Belfast-based florist, Fleuriste create bespoke wedding flowers to suit every taste from ultra modern and timeless elegance to vintage country garden and everything in-between!
They pride themselves on being able to expertly adapt their in-house style to your personal tastes, rather than adapt your ideas to theirs – they feel this makes for exceptionally happy customers and builds long standing trusting relationships with their clients beyond the wedding day itself.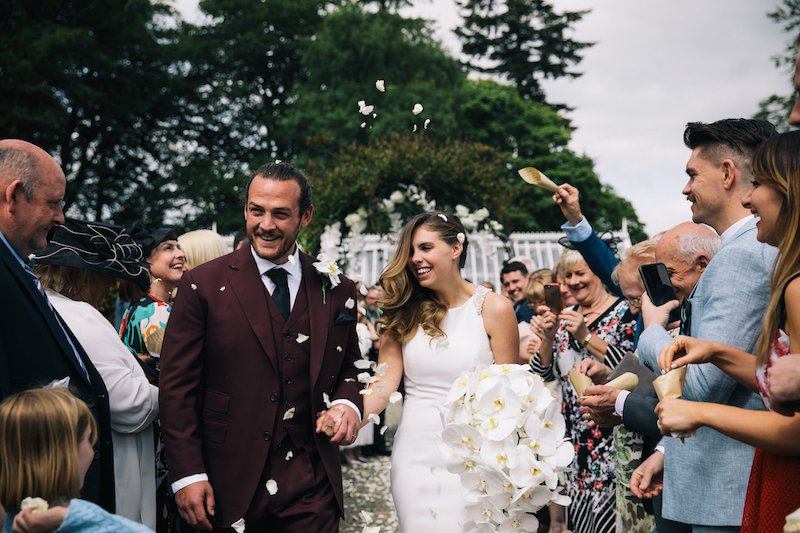 Their skilled team of florists will design your wedding flowers working within your budget and theme to ensure that your special day is everything you imagined it to be, and more.
From your unique bridal bouquet to the accents of the buttonholes and wedding favours, Fleuriste give every part of your wedding flowers equal attention to ensure they are all designed and crafted beautifully and are a truly unique and integral part of your big day!

The Latest Trends In Floral Design
With over 700 weddings under their belt, all of the professionally trained florists at Fleuriste have an excellent and ever-growing working knowledge of all things wedding and flower related, which allows them to provide you with a premier floral design service.
They have worked at almost all of the wedding venues throughout Northern Ireland, and have established fantastic working relationships with the staff at these venues. Theye will be able to expertly guide you through what works best for each venue, and how they can make your dreams a reality!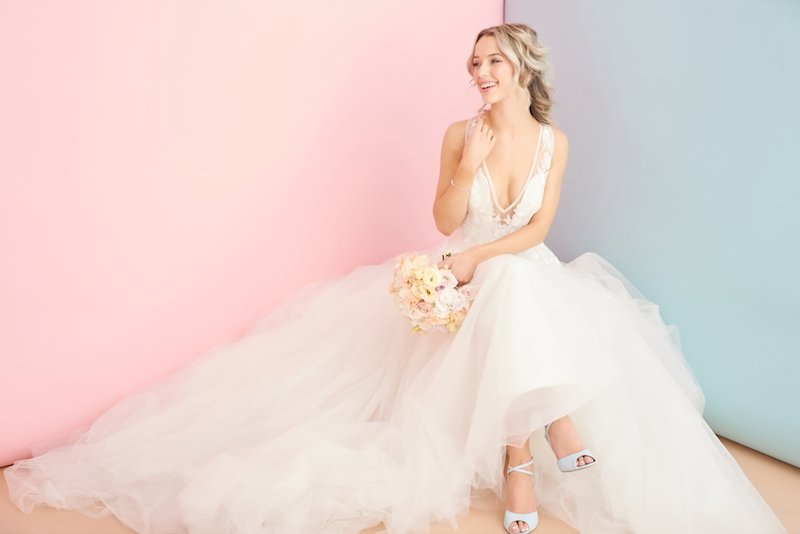 Each couple receives a complimentary consultation and at this point the team at Fleuriste will discuss any schemes or themes you have in mind, colour palettes, types of flowers and seasonal flower availability all working towards providing the desired look for your wedding. They can also advise on bouquets, shapes and styles that will suit your dress for example, but out of earshot of your groom of course!
All the way through your working relationship – from the initial consultation, which is designed to inspire and excite you, right through to the delivery and set up of your flowers, Fleuriste are always available for any advice or guidance that may be needed during any stage of your wedding journey! Just call, email or pop in to the shop and they will be only too happy to quell any concerns you have, or put any new ideas in to action!
For further information click here
Featured Image Credit: Peter Carvill Photography for Ireland's Wedding Journal Spring 2018