Your special day calls for a unique experience and here at ely we are delighted to offer two outstanding and award-winning venues right in the heart of Dublin city. Differing in style, location and size both excel in offering a personalised wedding experience and a commitment to delivering on your expectations. ely has been delivering food provenance since 1999, is ranked as one of Ireland's top restaurants and has Ireland's best wine lists. We are not just a dining experience, we are a journey from pasture to plate.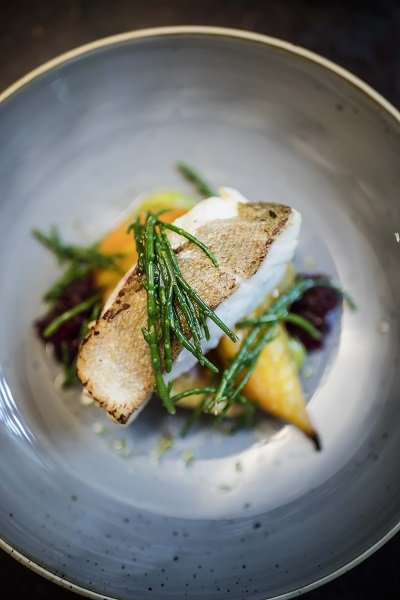 ely bar and grill
Situated in the historical CHQ building, the venue is made up of five breathtakingly beautiful cellars that can host anything from 30 to 230 people, whilst remaining intimate and welcoming. Built in 1821 as a tobacco and wine warehouse, it's a unique city center venue with a modern twist. Our waterfront, heated terrace overlooks George's Dock and is an ideal location for a casual reception or a vibrant after party. With two fully licensed bars serving and array of great cocktails, craft beers and an extensive award-winning wine list ely bar and grill can cater for every wedding!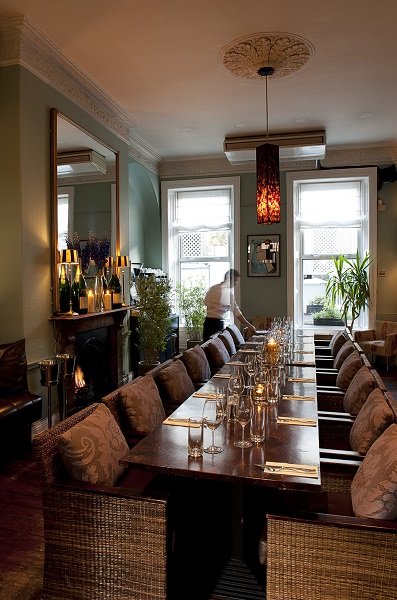 ely wine bar
ely wine bar, is conveniently located just off St. Stephen's Green, and beside nearby hotels such as The Shelbourne, The Merrion and The Conrad. ely wine bar, Dublin's finest wine bar, is loved not only for its extensive wine list but also for its fresh and flavoursome Irish food. The private Georgian dining room is ideal for those who want an understated, elegant celebration and is available for up to 30 guests.
ely offers the greatest wines from the world's greatest winemakers on one of the finest wine lists in the world. But it also offers great wines at fair prices, and they are served by the funkiest crew of wine buffs you have ever met."
McKennas' Guides awards ely 100 Best Restaurants in Ireland 2016
What distinguishes ely is an utter seriousness about the quality of the ingredients they use…Pair this with their peerless wine list and you have an unbeatable combination that manages to ring everyone's bell" 
McKennas' Guides awards ely 100 Best Restaurants in Ireland 2015
ely is the class-leading, category-defining exemplar. A superb food offering to match every wine on the extensive and adventurous wine list…"
The Sunday Business Post 1st & 2nd Best Wine Bar in Ireland 2016, 2015 & 2014