Your wedding day is one of the most important days of your life, a day you'll want to share with family and friends and remember forever. It is an occasion to celebrate the fact that you have each found your soul mate and want to spend the rest of your lives together…
This all sounds majestic but what about the stress of planning such an event and making sure that it will be memorable for all the right reasons?
Do you need someone to help you with your wedding plans?  Do you know where to get everything you need for your wedding?  Are you frustrated looking at venues, choosing a car, looking at cakes? Let Jenny and her team at JEM Event Management take the hassle away from you and help turn your vision into a reality!  They offer the following range of services that are tailor-made to suit each couples needs and requirements:
Wedding Styling Consultation
For those who can devote the time to plan their wedding but need some inspiration and input into the design, particularly if you have an unusual venue or, for those who want something a little out of the ordinary, the wedding styling consultation is the perfect solution.  They can offer a practical consultation in which they work with you to create a design concept that is true to your dreams.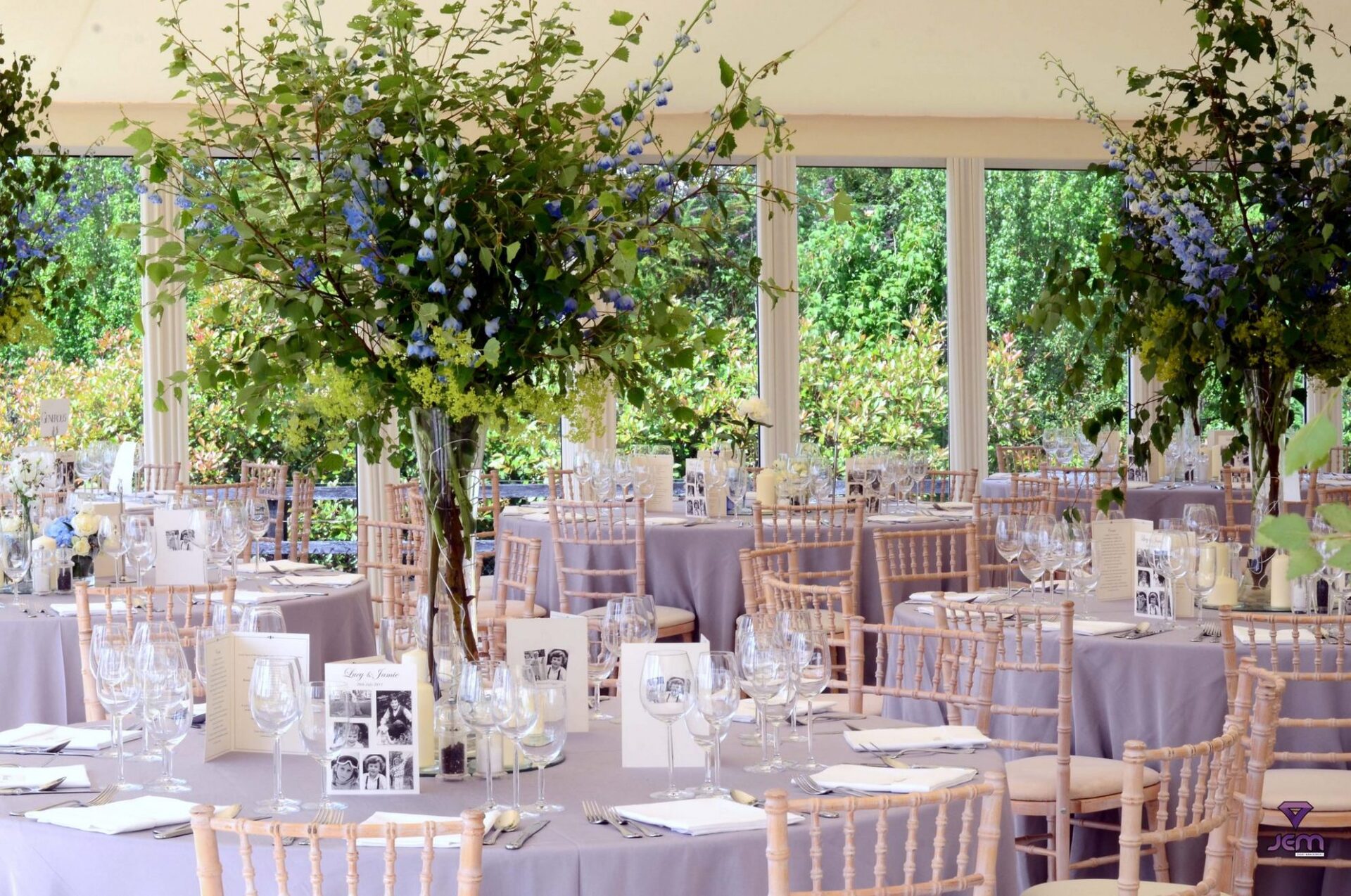 Wedding Day Co-Ordination
You may have planned your wedding perfectly but wish to relax and enjoy your hard work, safe in the knowledge that someone else has everything under control. The wedding day management service is exactly what you need. As your wedding approaches, JEM event management will meet with you to discuss your wedding plan's progress to date and receive the details of your supplier portfolio. Prior to your wedding, they will create a schedule of your day detailing the order of events as you want them so that everyone participating in your occasion will know exactly what you expect to happen and when. They will also make contact with all the suppliers to communicate the details and to address any last minute issues or queries. The day itself will be overseen and managed by JEM, ensuring that everything looks and happens exactly as you want it to.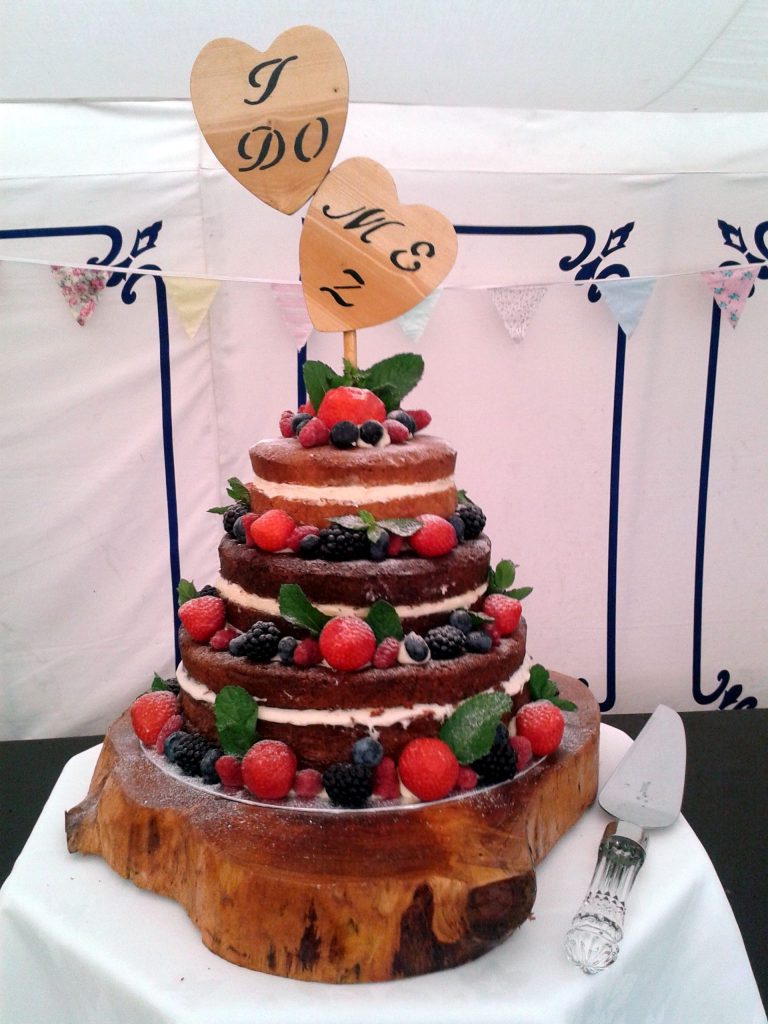 Full Wedding Planning & Co-Ordination
JEM Event Management's bespoke wedding planning service encompasses all elements of your wedding from finding that perfect venue, to being there on the day to ensure it all runs seamlessly. Their full wedding planning service is designed for couples who still want to be in control but without all the stresses and strains of the planning and design. From the outset, they will work in close consultation with you to fully understand your dreams and aspirations, your personal taste and style, and practical aspects such as your budget.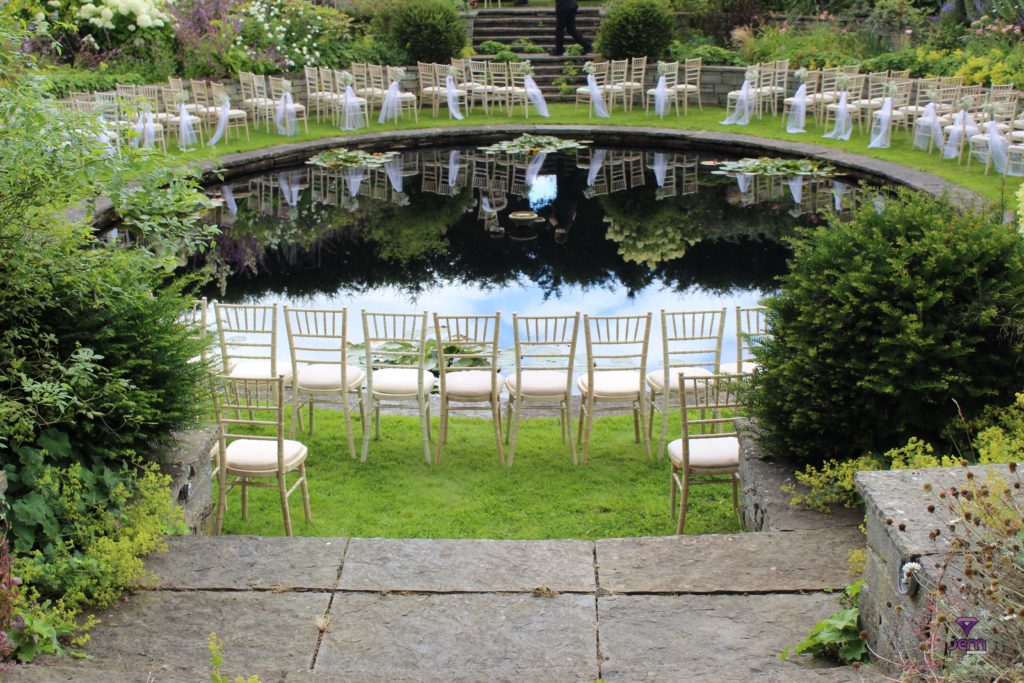 Contact JEM Event Management now for a free initial consultation to see how they can help create your perfect day and ensure it is as stress free as possible.
Email: jemeventmgt@gmail.com or call: 0871099660.