Lily Annabella specialises in wedding hire and wedding venue styling – perfect for couples looking something different and quirky
Lily Annabella offers beautiful alternatives to guest books, 7ft fairy tale books, rustic wooden archways and 9ft willow trees that have all created the wow factor and are becoming more and more popular amongst each new bride and groom.
Catering for all types of weddings, Lily Annabella have a wide range of stationery bespoke to each couple, unique centrepieces, off beat table plans, through to lavish cake displays, so one stop and all your wedding day needs are fulfilled.  They have now opened a showroom in Castlederg, allowing couples to book an appointment to come and see the wide range of props and wedding décor on offer.  Unique to the brand, each item is handmade therefore you can ensure that your wedding will be something different.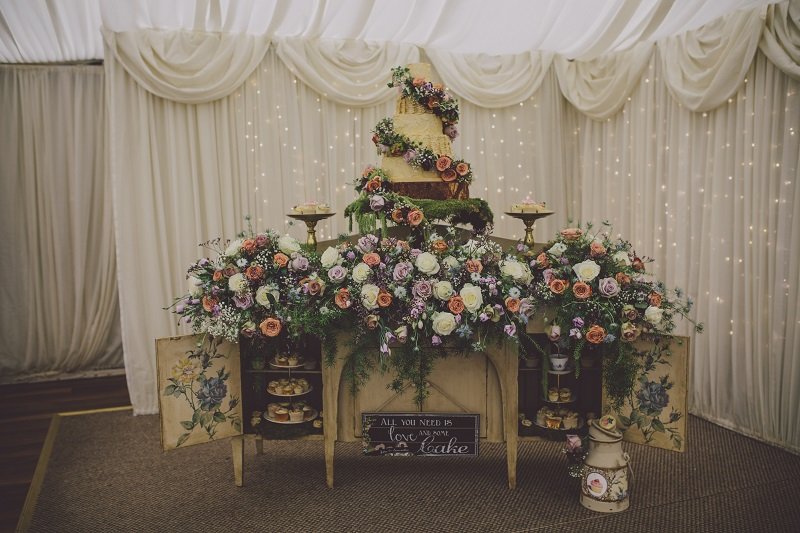 teams can be personalised by the designer, who will work with the Bride and groom on a one to one bases looking at colours, occupation and styles that they like, to ensure they have their very own fairy tale wedding. Not forgetting the other people involved in the wedding, Lily Annabella also offers personalised gifts for the mother of the bride and mother of the groom as well as little plaques for the page boys and flower girls and much more!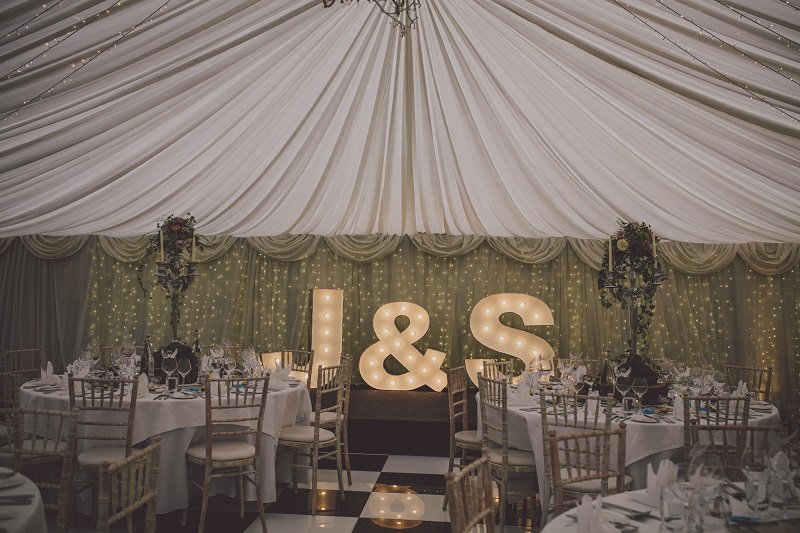 Like any creative person, Lily Annabella thrives on creating something beautiful.  Every Wedding styled will have a story, theme or feeling behind it which will make a guests smile when they walk into the room.  Step away from the traditional wedding.  Try something a little bit different, try Lily Annabella.
For booking an appointment contact us on Facebook at lilyannabella or alternatively email us on info@lilyannabella.co.uk
Telephone number: 07739113514
Website: www.lilyannabella.co.uk