For a fabulous fun-filled wedding look no further than Mohan's Wedding Services
Your wedding day is undoubtedly one of the most important days of your life. It is something you will want everybody to remember but most importantly it should reflect your personality because after all it is your day first and foremost.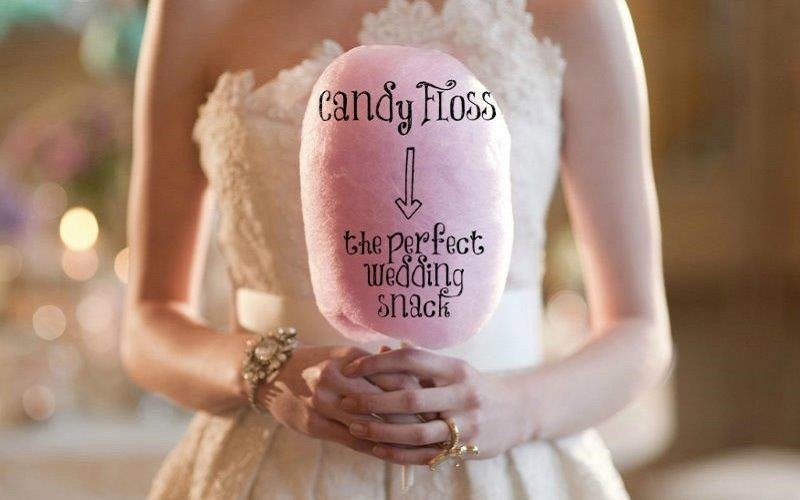 If your looking for a fabulous fun filled wedding then Mohan's Wedding Services is here to help. We will make your wedding memorable by providing exciting fun filled fairground rides and attractions to entertain your guests and family.
We have a wide range of wedding attractions to choose from including our Dodgems, Carousel, white knuckle rides, classic fun Games or candy carts. We will ensure that we can provide you with all the ingredients to help make your wedding fun, happy and a memorable experience.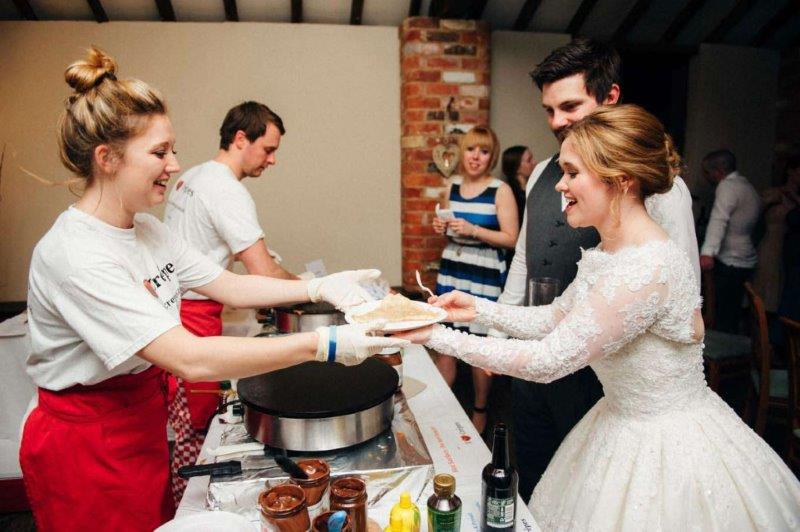 Contact details
028 37507485
07703496597
07835051230