Laura and Benny Photography have twice been the Wedding Journal Show's photographers for Win a €35,000 Wedding and the feedback Laura and Benny get back from newlyweds speaks for itself!
Relaxed – There can be enough tension in the build up to the ceremony on your big day and having an experienced photographer that has a calming influence on your day is a bonus.
"You put us at ease from the second we met you and we enjoyed every moment of the day." Evelyn & Eoin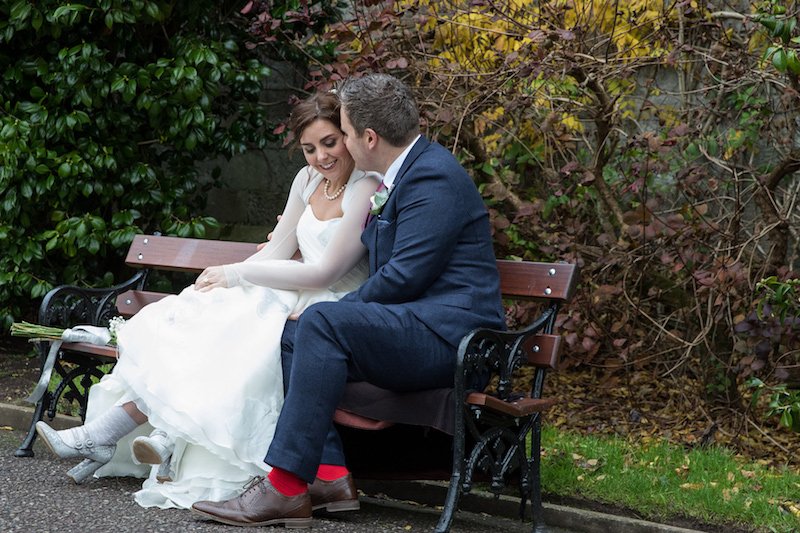 Laura and Benny's style allows your day to happen as you envisioned it and smile along the way.
"I was a little nervous about being photographed to start, and if I'm honest both Eoin and myself thought we would not get a photographer at first, but we are so so thrilled we did and even more ecstatic that we called you!" Evelyn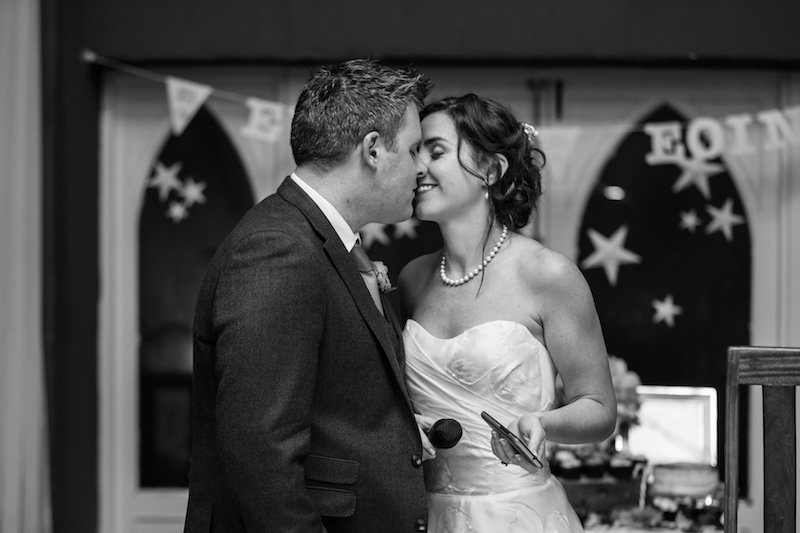 Nothing is too much trouble – Laura and Benny are genuinely interested in you enjoying your day. Read their reviews and it is clear having the woman's feel spotting the need to fixing a veil, dress or touching up make-up stands to brides on their big day, Benny is a dab hand at a Double Windsor Knot too. That said they are there to take photographs and they will not fail to capture the impromptu moments as well as the iconic images of your day.
"The photos are brilliant, we are delighted with them." Veronica and Neil.

"The photos are amazing, you captured the emotion of the day so well and so many special moments!" Niamh and Pat.
Laura and Benny Photography are a wedding photography team with a location in Dublin covering the whole of Leinster and beyond, visit www.lauraandbennyphotography.ie for more.