Invite your guests to celebrate in your love story through H'evans Truffles unique, memory inspired flavored chocolates.
Each batch of luxury favours is produced on a small scale to ensure quality every time.
Make your wedding even more personal to you whilst offering guests the chance to share in and celebrate your story.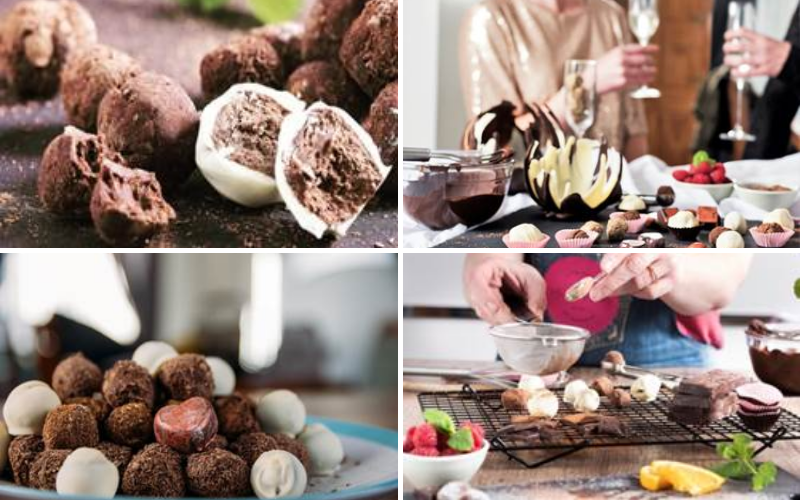 Memories evoke emotions, inspiring passion and connections. Catriona will create a flavour inspired by you, encapsulating your story in decadent chocolate.
Favours from £160
~50 Organza bags of 3 truffles (choice of 3 flavours) £160
~50 Finger box of 3 chocolates (choice 3 flavours) £225
~50 Mini balotin box of 3 (choice of 3 flavours) £225
~57 Shabby chic bird cages with 2 truffles in your memory inspired flavor. £399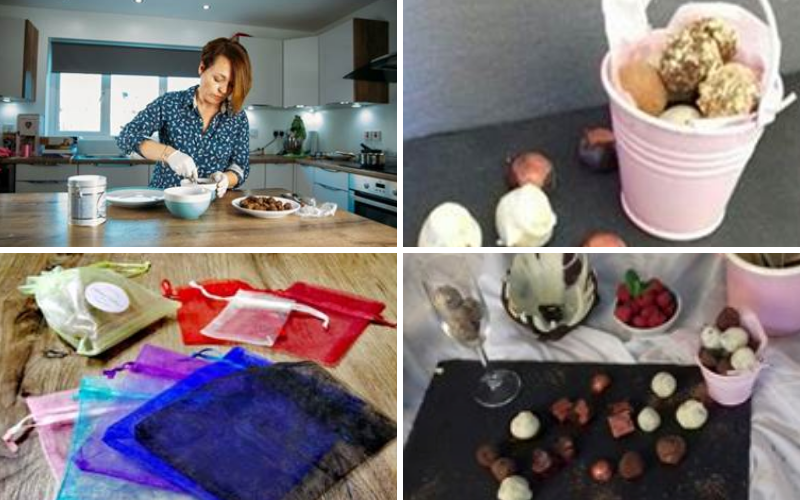 Other services
~ Taster session
~ Emotional consultation, high tea & prosecco
~ Luxury chocolate subscription boxes