Trace of Cakes goodies are on everyone's lips at the moment. Here's why…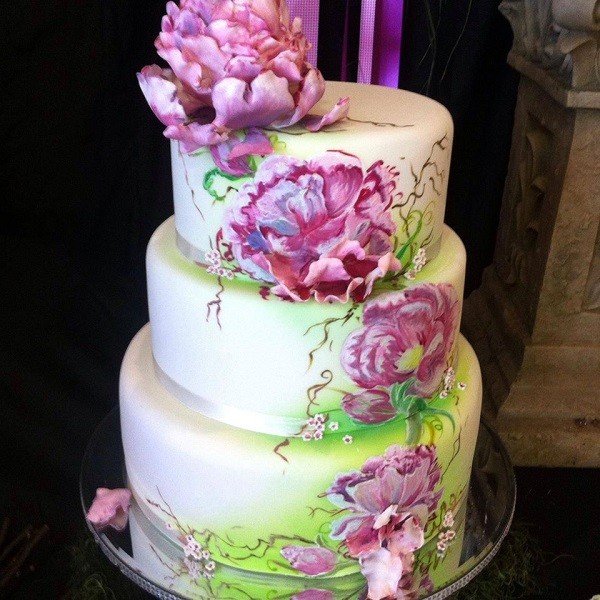 On your wedding day all eyes will be on you. Your wedding cake is also a focus point, especially for that much awaited cutting the cake moment when family and friends crowd around to capture photos.
All brides want a show stopping cake that not only looks sensational but tastes incredible too – Trace of Cakes offer couples exactly that.
At Trace of Cakes, their experience makes sure that you can rest assured your cake is well looked after. Tracy devotes all her time into perfecting each cake creation, ensuring every one is a work of art to be proud of. She offers exclusive hand painted cakes which are a massive trend this year and next.
She said: "I am dedicated to ensuring that your cake order will be the talk of the party."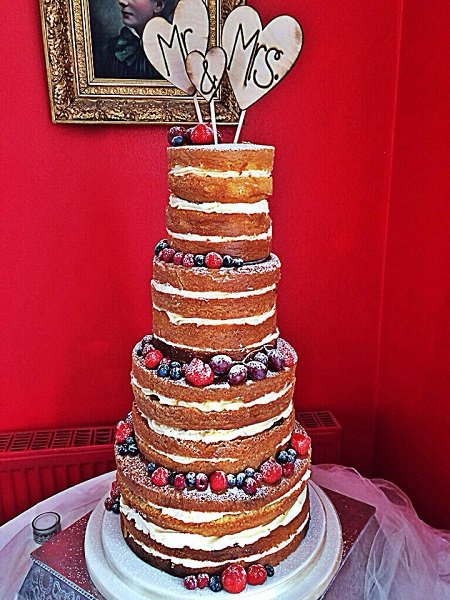 Tracy is a bespoke sugarcraft artist, based in Ballincollig, Co.Cork. She makes delicious homemade celebration cakes, catering for all special occasions. Weddings, birthdays, christenings, communions, confirmations and anniversaries, as well as any other excuse for a Trace of Cakes special. Tracy has worked with TV3's Xposé and many famous faces including Lisa Cannon.
She guarantees your cake will surpass your expectations and be unique. Tracy specialises in making creative themes, which are chosen by each individual client. Her artistic skills transfer into each design, creating a cake that looks so good you simply will not want to cut.
Don't hold back! Cut it and sample the delicious flavours; options include chocolate biscuit, lemon, madeira, red velvet chocolate, white chocolate and chocolate sponge.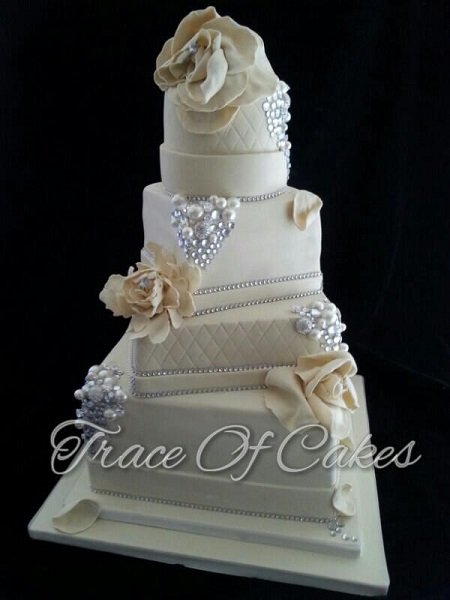 In terms of cake design you could go for a traditional tiered, quirky themed cake, birdcage shape, cupcakes, black and white, hand painted, tumbledown, naked, and many other designs.
Whatever your idea Tracy can turn it into reality. Call 086 330 0555 or visit www.traceofcakes.ie for more information.