Located in the rolling countryside of Monaghan, the Nuremore Hotel & Country Club is perfectly situated just one hour from both Belfast and Dublin. With beautifully appointed accommodation, unrivalled cuisine, fantastic leisure facilities, a championship golf course, elegantly landscaped gardens and relaxing reception areas, the Nuremore Hotel has something for everyone- perfect for hosting your dream wedding day.
Nuremore's long running wedding experience over the past 50 years has seen thousands of happy couples choose this hotel as their perfect wedding venue. They have gained a reputation as one of Ireland's top venues for wedding celebrations, bringing together elegant banqueting suites, glorious surroundings, fine food, wine and four-star accommodation to make sure that your special day is relaxed, enjoyable and truly unforgettable…
Country House Hotel with Beautiful Grounds and Private Landscaped Wedding Garden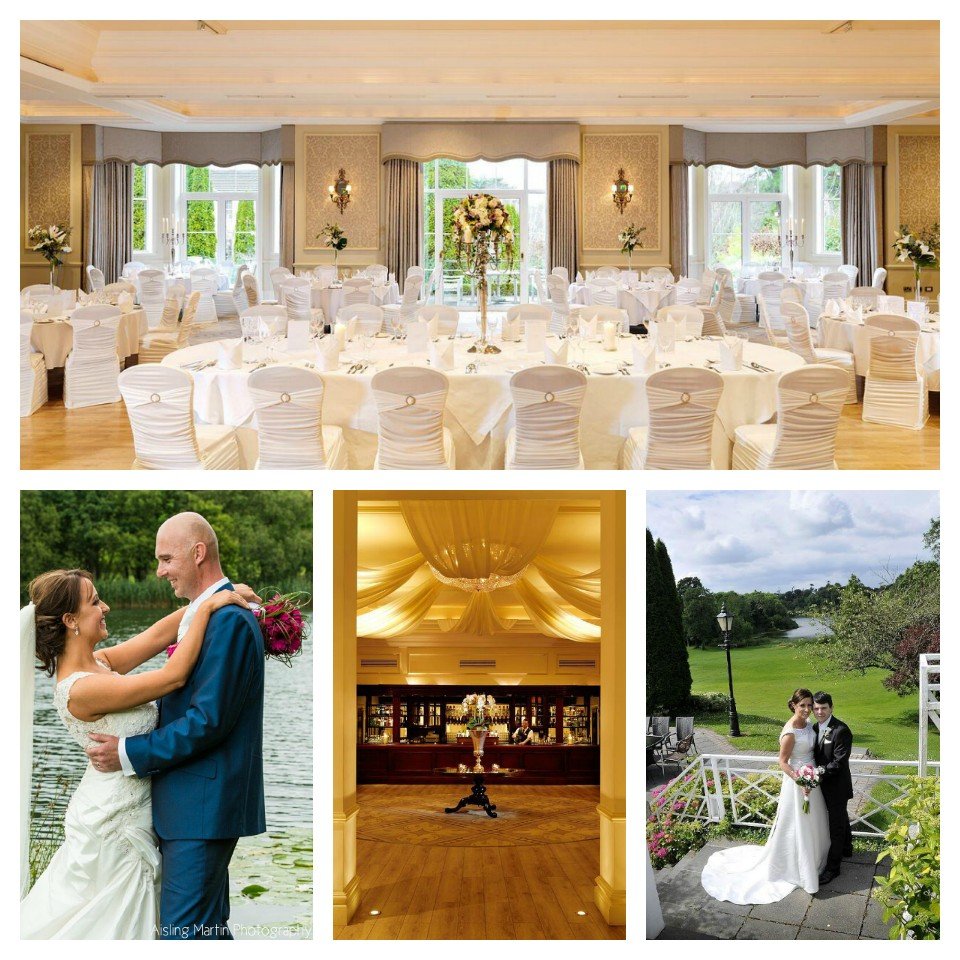 Have you always dreamed of getting married in a country house hotel? Nuremore Hotel has a special atmosphere and romanticism that brings to mind the Edwardian era of their country house roots. Check out the lush landscaped gardens of Nuremore Hotel that provide the perfect backdrop for those treasured wedding photographs with your other half.
Signature Package From €57.50 Per Person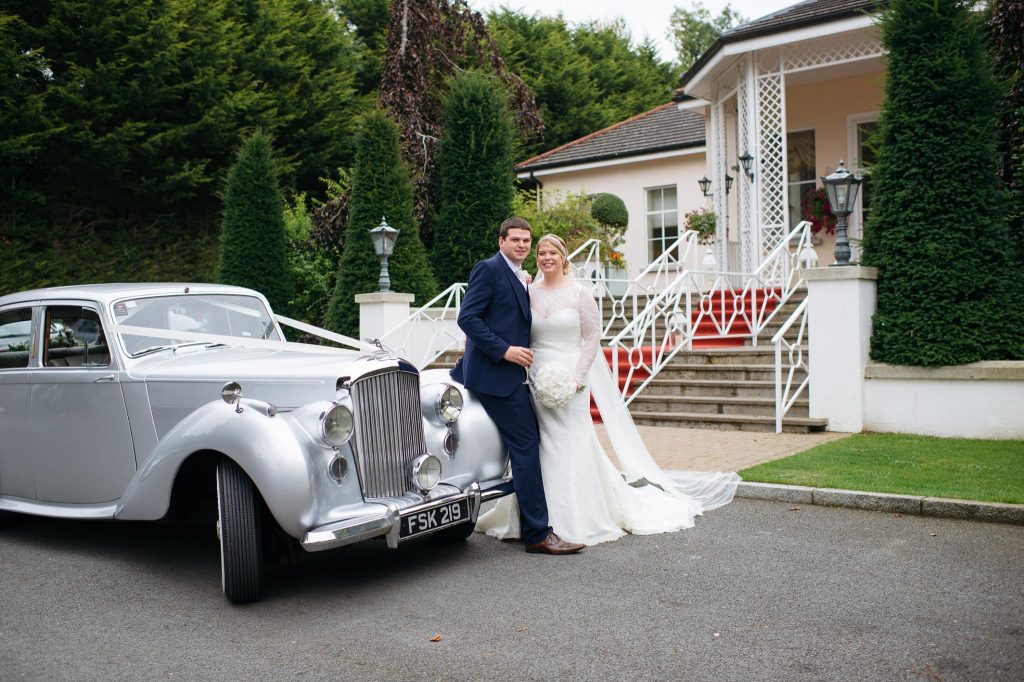 Take the stress out of wedding planning and opt for one of Nuremore Hotel's inclusive packages starting from €57.50 per person. Their signature wedding package includes everything from a sumptuous 5-course menu, half a bottle of wine for each guest, an evening supper, floral arrangements, personalised menu cards, chair covers, room hire and much more!
Private Arrival Entrance and Reception Rooms for Wedding Guests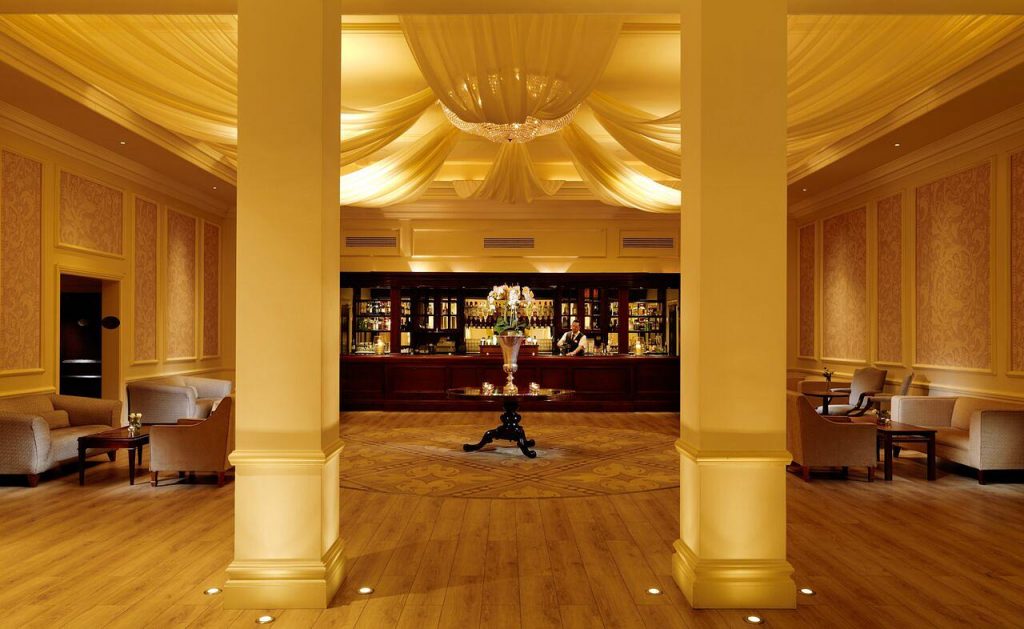 What makes Nuremore truly unique, is that their ballroom has a private arrivals entrance and wedding garden, which is separate to the main hotel entrance. Offering complete seclusion and privacy for celebrating your big day with your nearest and dearest.
Recently Re-furbished Grand Ballroom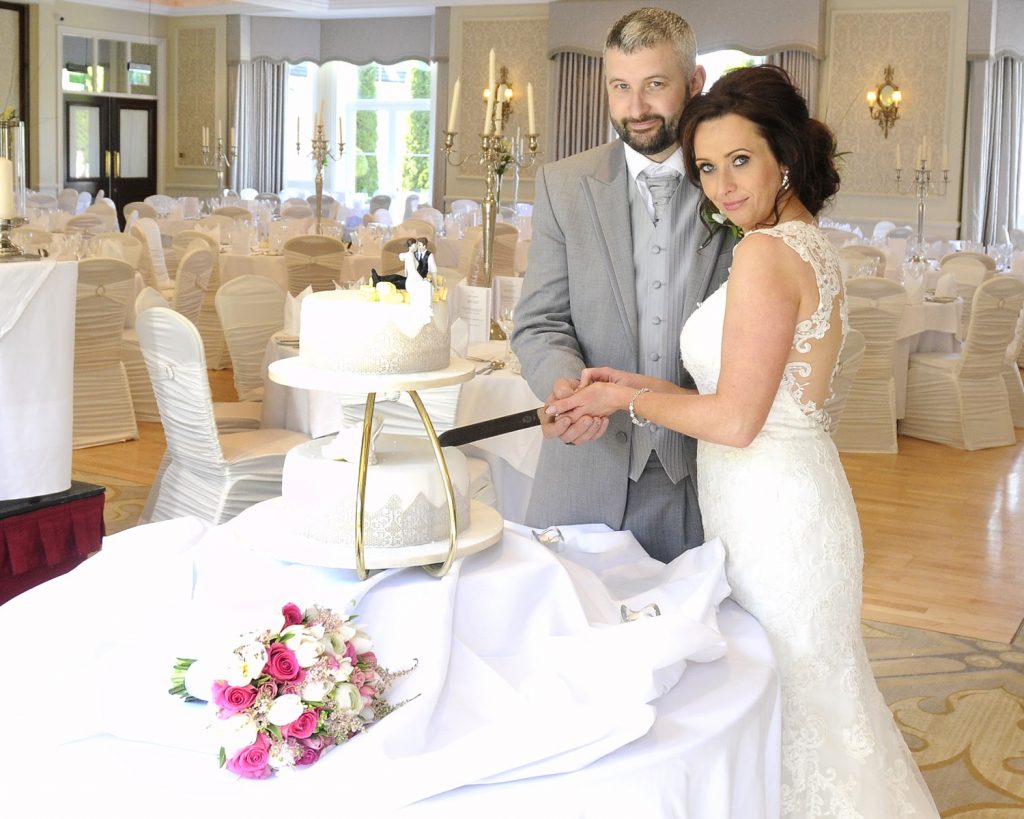 Wow your guests in the elegant banqueting facilities of the grand ballroom, offering a spacious and relaxed environment to enjoy your ceremony, dining, music and dancing.
2018 Weekend Dates Still Available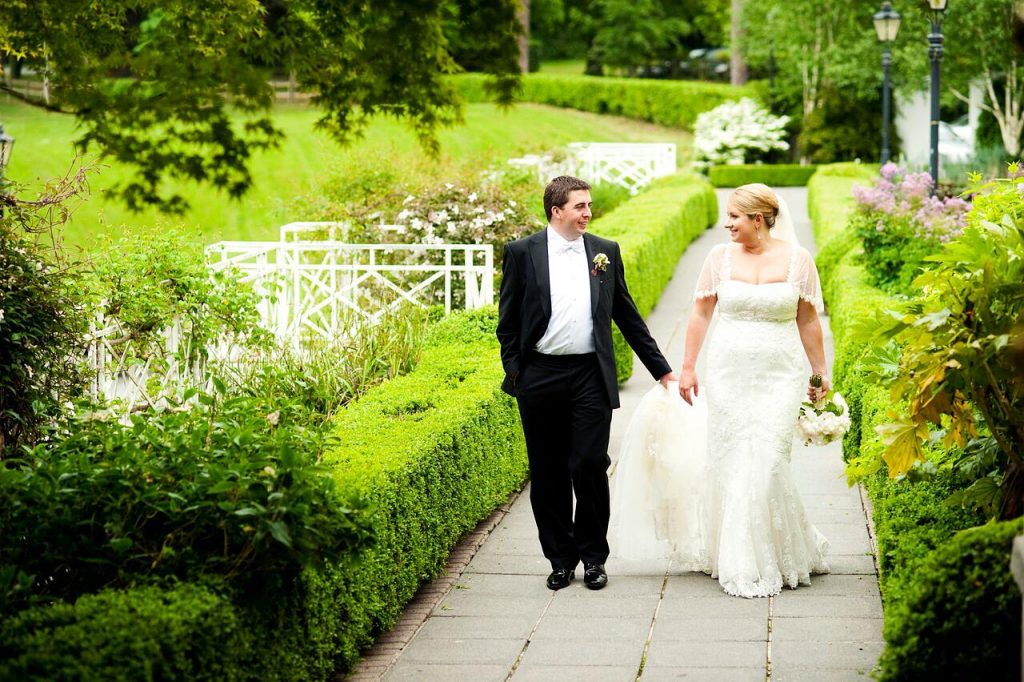 If you haven't yet sealed a date for your wedding venue, Nuremore Hotel & Country Club are still taking bookings for 2018, as well as taking bookings for 2019 & 2020. Your dream wedding awaits…
Perhaps best of all you'll be secure in the knowledge that everything is taken care of at Nuremore, leaving you free to enjoy the wonderful occasion.
For more information:
Call: +353 (0)429 661 438
Email: weddings@nuremore.com
Visit the website here: http://www.nuremore.com/weddings.html