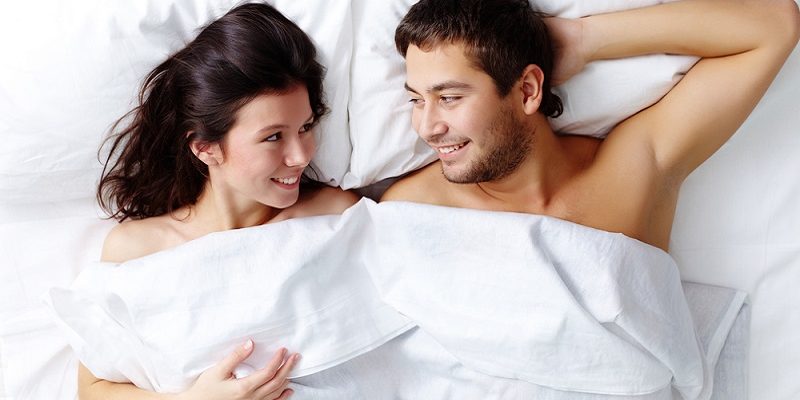 Survey reveals time of the week that most people have sex
The majority of people tend to have sex at this time according to new sex survey – how do you fit in?
New research carried out Illicit Encounters revealed that the majority of people are having sex at…
10.24pm on a Saturday night.
As the sex survey points out, that's just six minutes before Match of the Day. Make of that what you will.
Over 1,000 married men and women across the UK were interviewed about their bedroom routine, and the majority of participates, 42%, felt that you couldn't beat Saturday night sex. Followed by 24% who favour Saturday early evening, and 22% prefer Friday and Sunday respectively. Monday only got 1% of votes.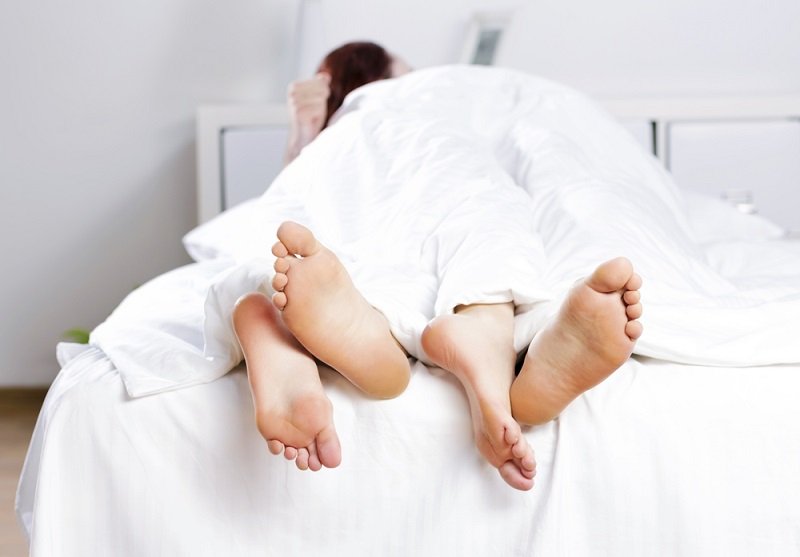 People admitted to feeling friskier in summertime and it was named as the sexiest season by 62% of respondents, followed by winter (20%), spring (14%) and autumn (4%).
Sadly people are so busy these days with work, family and other commitments that a whopping 45% of people have to schedule sex in.
The most popular activity prior to sex is a romantic meal, followed by watching TV, talking intimately, going to the pub, and having a night out with friends.