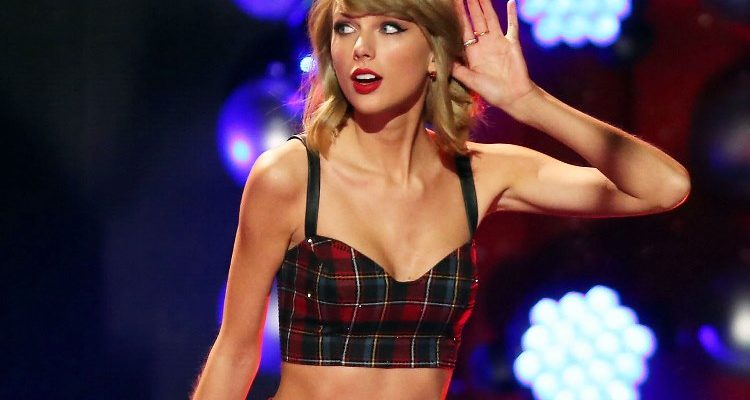 Swifty strikes again by turning down US $2m wedding offer
Taylor Swift has proven once again why she is a force to be reckoned with by turning down over US $2 million to perform at a wedding… in favour of playing at her friend's baby christening instead.
Swifty, as she is affectionately called by friends and family, was reportedly offered US $1 million per song if she performed at the nuptials of an unnamed American billionaire and mingled for thirty minutes with guests.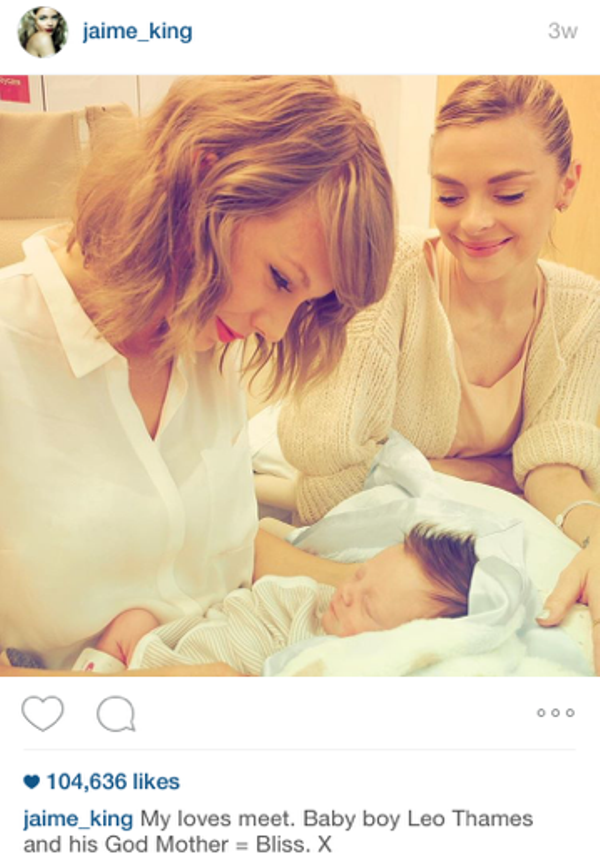 However Taylor turned down the expensive offer to join best friend Jaime King in celebrating the birth of her second son Leo, to whom Taylor was named godmother last month. In a snap shared on Instagram back in July, Jaime revealed that she had her her baby and chosen Taylor to play an important role in his life.
At the christening, Taylor apparently sang a variety of hits from her many albums and even sang a lullaby to the newborn. Jamie, 36, and her director husband Kyle Newman, 39, were said to have been deeply touched by the star's gesture.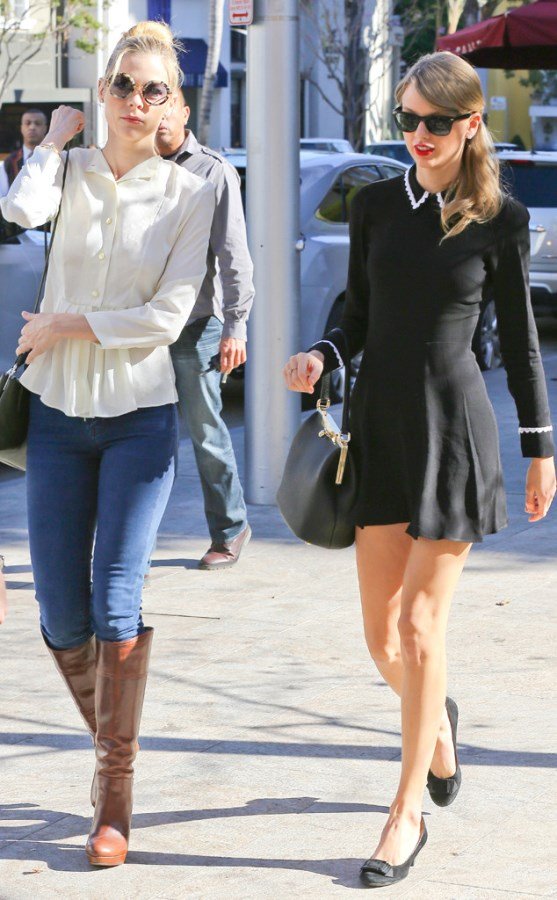 The hefty price tag for her performance would have been easy for Swift to turn down at the moment, as her career continues to go from strength to strength. Her sell-out 1989 music tour has attracted an array of A-List guests over the past few weeks and shows no signs of slowing down. Taylor, who already has a amassed a £160 million fortune, is quickly becoming one of music's most respected and celebrated artists at only 25 years of age.
We do love a good wedding but have to admire Taylor for demonstrating what true friendship is all about!