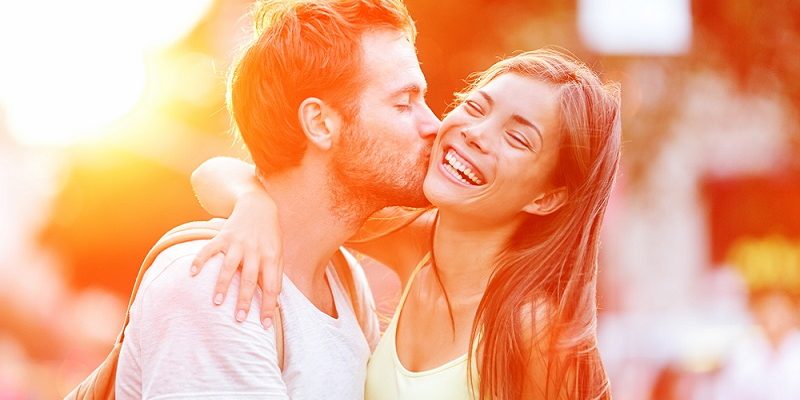 The average person says, "I love you" after how long…
A survey reveals the amount of time it take the average person to say, "I love you" and the results are surprising
A relationship survey reveals that it takes the average person a whole five months to say those three little words, "I love you".
Match.com interviewed over 2,000 British men and women identifying milestones in relationships. They discovered that while saying, "I love you" takes on average 144 days, couples tend to sleep together after only one to two weeks of meeting.
People may tell each other they are love, but when is it time to tell the world by updating your social media relationship status? This modern dating milestone takes the average couple a lot longer – 157 days on average. With that out of the way, couples then start to plan their first holiday together. After six months have passed daters feel secure enough to splash out on a night away, and at ten months they will go on their first holiday abroad.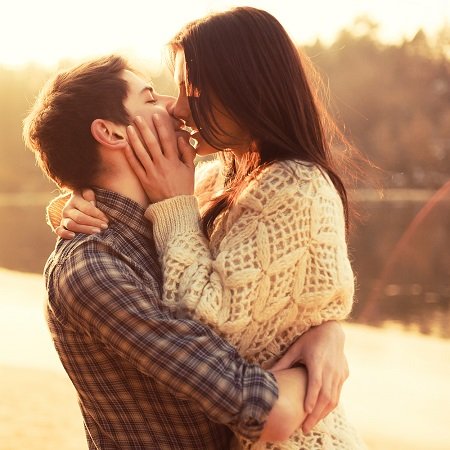 31% of those interviewed said they would kiss their date immediately, and 34% said they would wait one to two weeks to hold hands in public.
Most couple get engaged after two years, married after three, and have a family after four years together.
Kate Taylor, dating expert for Match, said:
While each relationship moves at its own pace, daters are often reassured by comparing their experiences with others'. We all ask our friends, 'When did you know your partner was The One?' or, 'How long did you wait before you kissed?

If your relationship isn't falling within these time frames, use them to adjust your expectations."