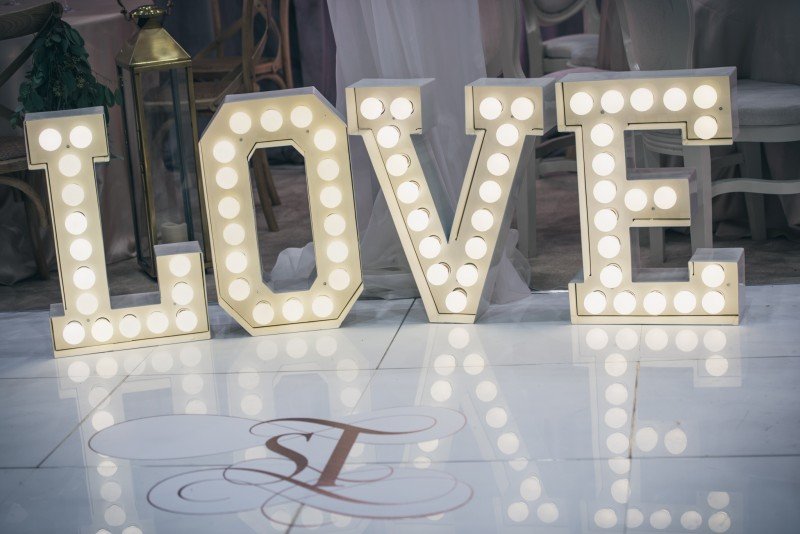 The Biggest Wedding Stories of 2015
From the wedding picture that went viral, to the bridal trouser suit,  these were our biggest wedding stories in 2015…
Bridal Touser Suit
Love it or hate it, the Bridal Trouser Suit was the fashion trend that everyone was talking about in 2015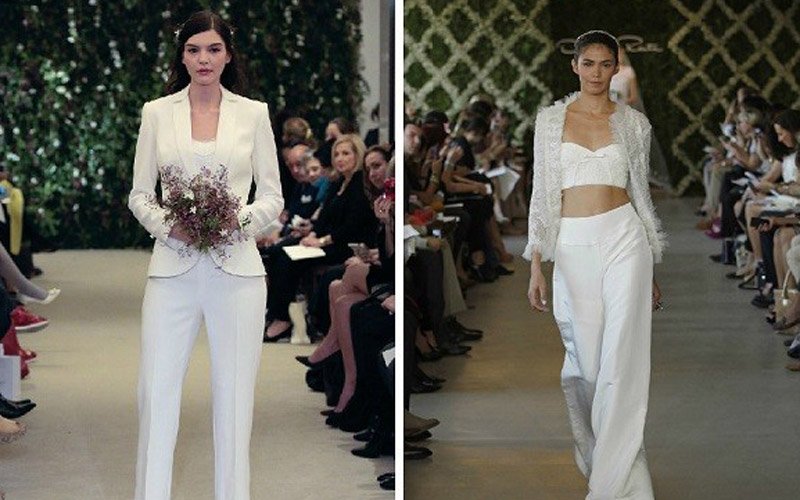 Fran & James' First Dance
This video by Frank Henshall Photography has been watched over TWO million times since we shared it on Facebook! We admit to be a little blown away by the boys dance performance to a mash-up of our favourite tunes.
Irish Weather
You went mad for our post that showed how to make the most of Ireland's terrible weather in your wedding pictures. Come rain, snow or sunshine, these brides proved that you can get stunning wedding pictures whatever the weather!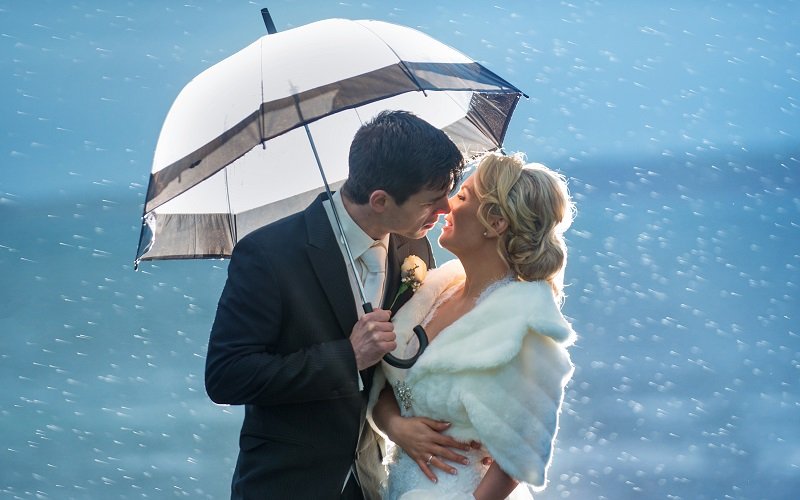 Planning a wedding
We revealed the 10 things no one tells you about planning a wedding – from needing expert event management skills to those 'bridezilla' moments, we covered the good, the bad and the ugly.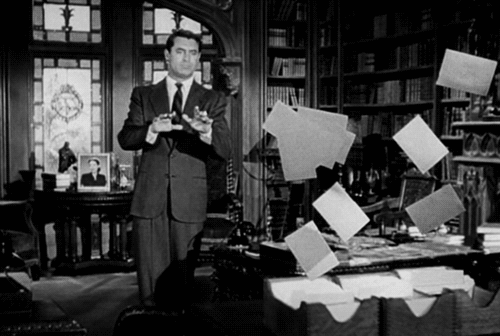 THAT viral wedding picture
Every years thousands of wedding pictures and videos go viral but there as one picture that had everyone in talking in 2015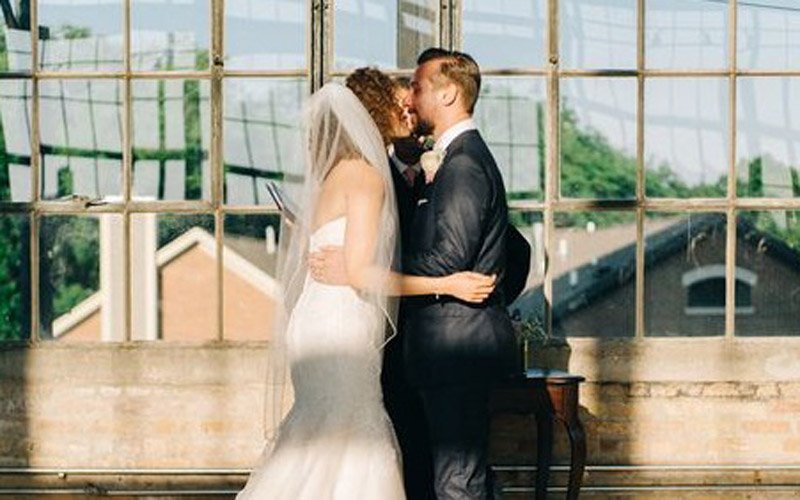 First Dance
We picked our 50 favourite first dance tracks and you loved them…This little beauty was number one by the way
Young Designer of the Year
Our competition to find Ireland's Young Designer of the Year was a HUGE Success with thousands of votes. We even introduced a new celebrity judging panel which was very exciting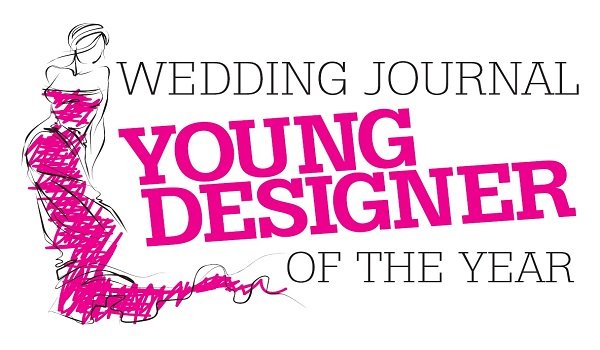 Wedding speech advice
We know wedding speeches aren't easy – you need to romantic and funny without being boring and rude. No easy thing. To help we wrote an article on how to make the perfect wedding speech and you loved it.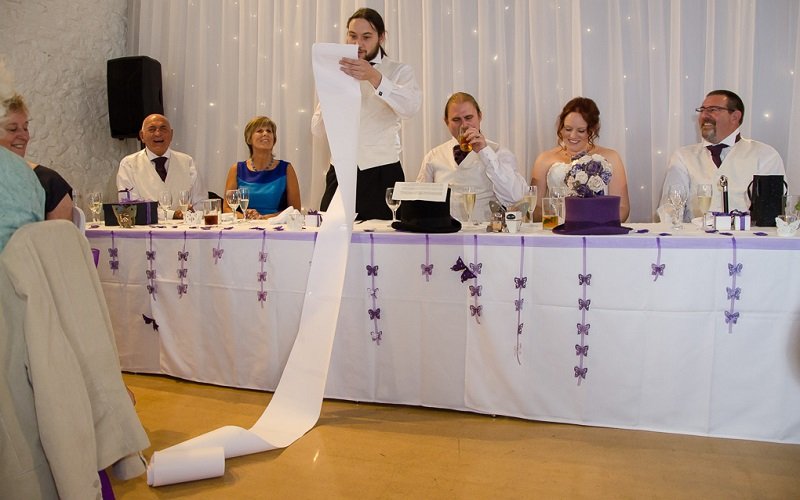 Money saving tips
The recession has a lot to answer for – we've had to tighten our belts and learn how to budget and that goes for weddings too. So when we wrote an article on money saving tips for your wedding day it was no surprise that it went viral.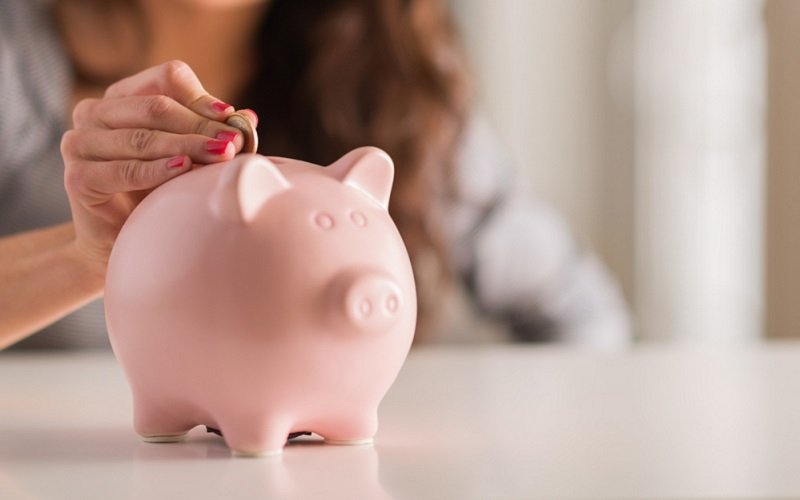 Favourite favours
Wedding favours – you either love them or hate them. We love them and we created  a whole article on them last year which was one of our most popular posts. A special mention goes to the Tayto cheese and onion crisp sandwich idea. Genius!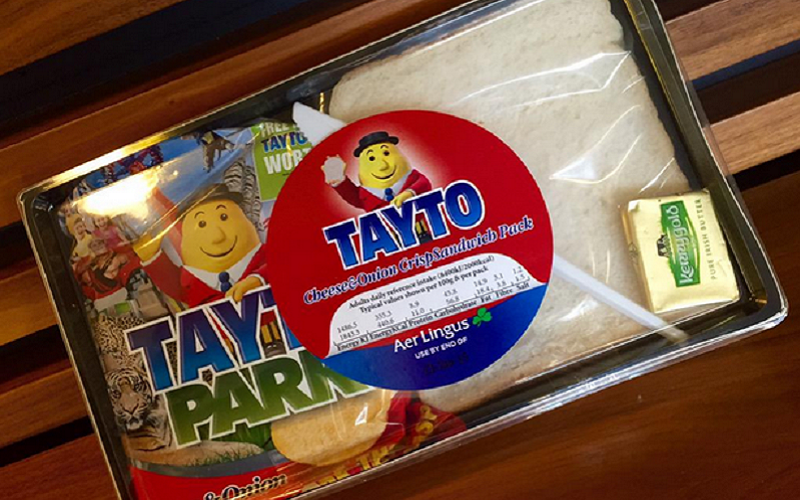 Being married is awesome
We celebrated marriage with a post called '18 reasons why being married is awesome' and it was one of our most shared pieces of content this year. Whether you agreed with all the points or not, it got plenty of attention.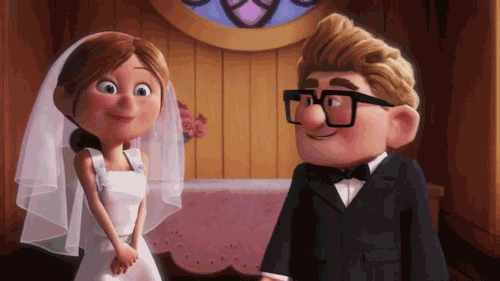 Barn Weddings
One of the biggest trends for 2015 was the rustic barn wedding. Relaxed, whimsical and very appropriate for Ireland (sure don't we all know a farmer), this wedding venue isn't going out of fashion any time soon and neither is this article.