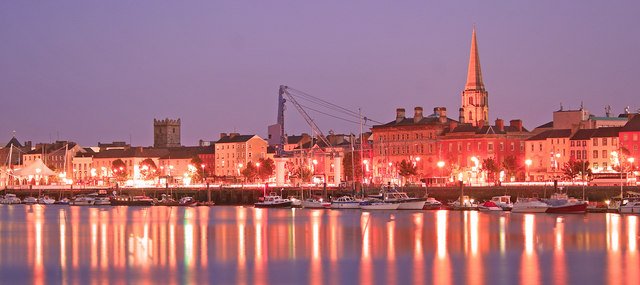 The horniest county in Ireland has been revealed
The horniest county in Ireland has been revealed – drum roll please…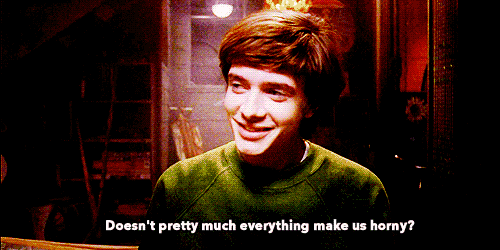 Dating website EliteSingles.ie analysed research data from over 30,000 users to find out which county in Ireland is the horniest. They asked users to rate their libido by responding to the statement 'I have a strong desire for sex.'
They discovered the county that loves nothing more than to get jiggy is… Waterford!
Apparently people in Waterford are more active in the boudoir and more amorous than any other county, closely followed by Wicklow. Ireland's capital city comes in at third place, and Kildare comes in fourth.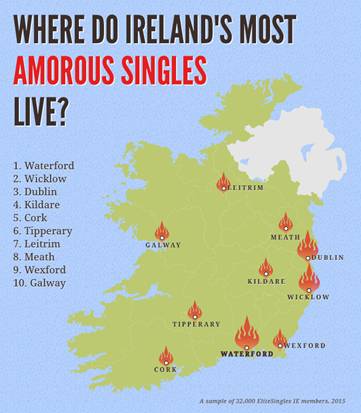 Commenting on the study Elite Singles spokesperson Charlotte Bridge said:
Our new study of 32,000 people showed that Ireland's horniest singles are in Waterford while Galway's singles are left out in the cold.

Boasting two stunning mountain ranges, countless rivers and even white sand beaches, Waterford is undeniably beautiful and perhaps getting close to nature also has Waterford's singles getting closer to each other.

So while Waterford's singles hold the title for having Ireland's biggest libidos, honourable mention goes to Wicklow and Dublin who made second and third place respectively, also valuing time spent between the sheets."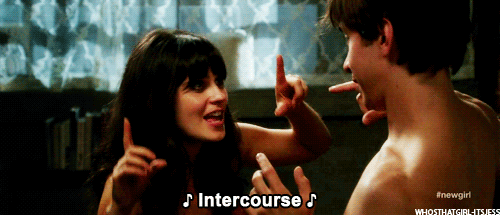 Research indicates that the East of the country is the horniest place to live, while the rest of the country doesn't really get a look in.
The only good news is that according to a survey carried out this summer by TheSlicePan.com, over 215,000 votes were cast to nominate Donegal people as having the best accents in the country. Of course this could just mean that Donegal people can 'talk the talk', whereas Waterford people can 'walk the walk'!