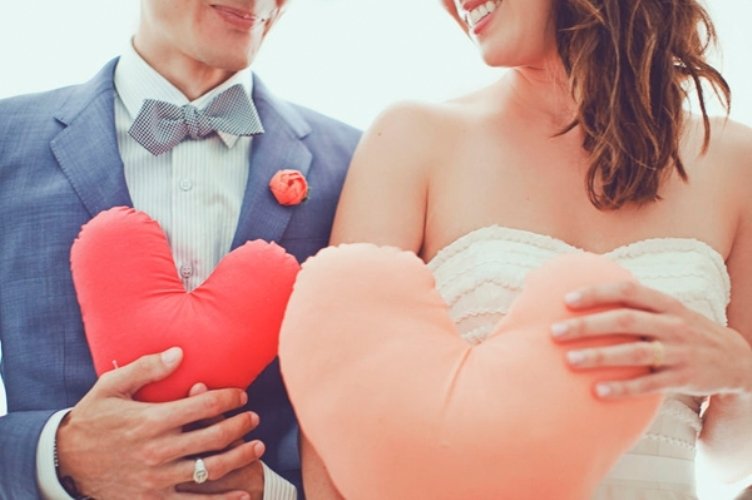 The Look of Love: Valentine's Wedding Inspiration
Love-themed inspiration perfect for planning your dream Valentine's Day wedding celebration.
Romance, luxury, decadence… these are all words we associate with the day of love. While Valentine's Day has received backlash in recent years for becoming too commercialised, its roots are still based on the primal desire of two people who appreciate one another and share a little affection.
In other words, its the perfect day for a wedding.
If you want to tie the knot on Valentine's Day, then here's some beautiful inspiration to set the mood.
Bridal Style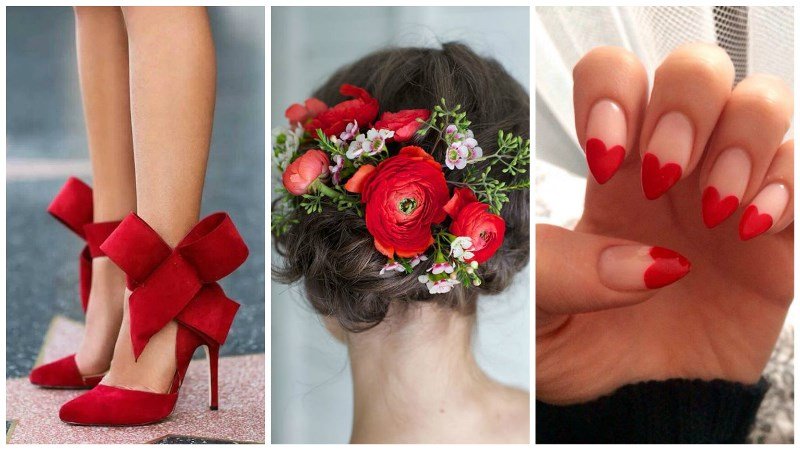 Avoid the gothic red wedding dress and instead opt for dramatic red accessories.
Wedding Dress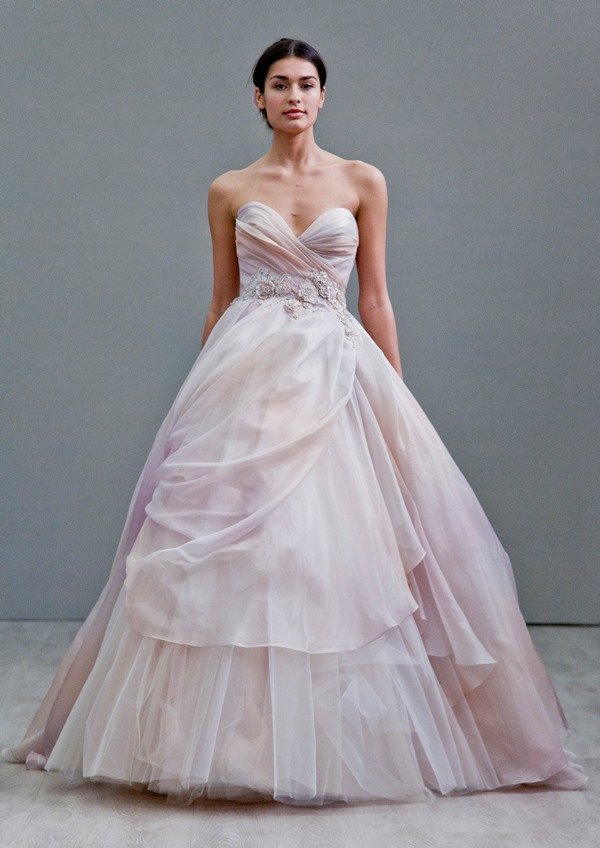 Or abandon accessories altogether for a soft, feminine, blush gown.
Bridesmaids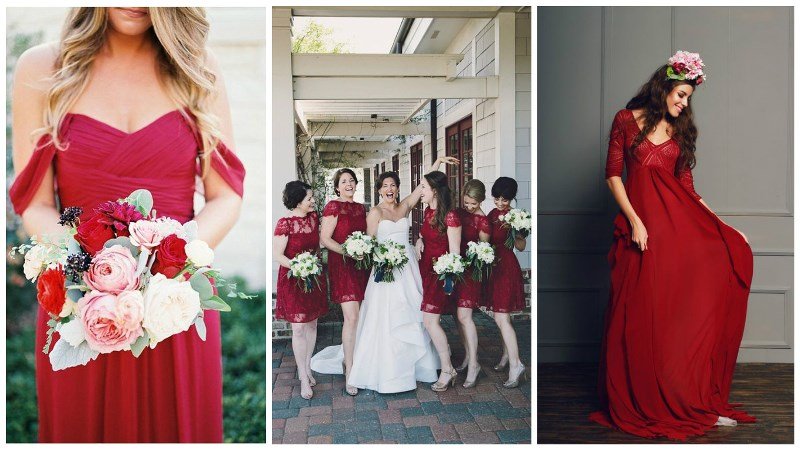 Don your maids in shades of red or pink for a romantic, sultry look.
Signage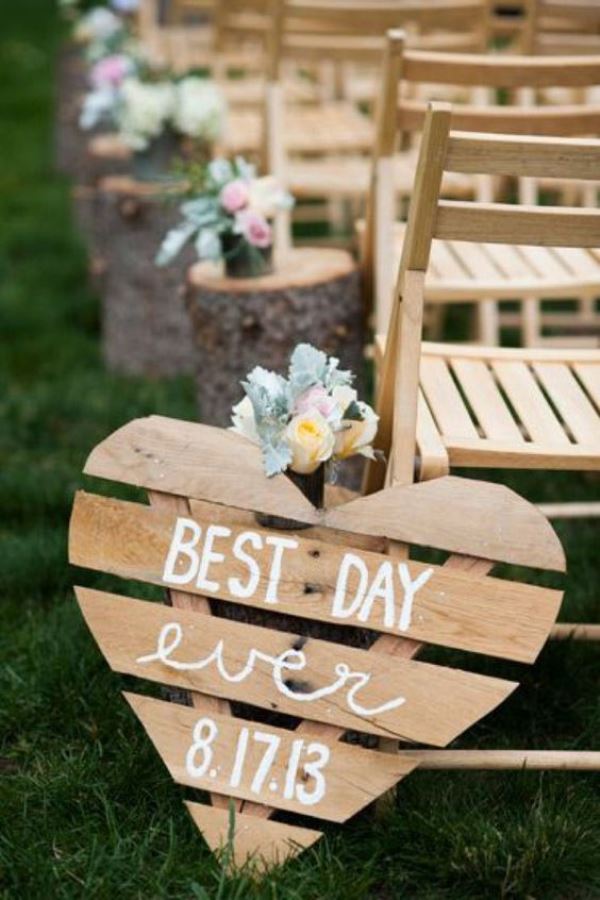 Bonus points if you can DIY these signs yourself.
Wedding Cake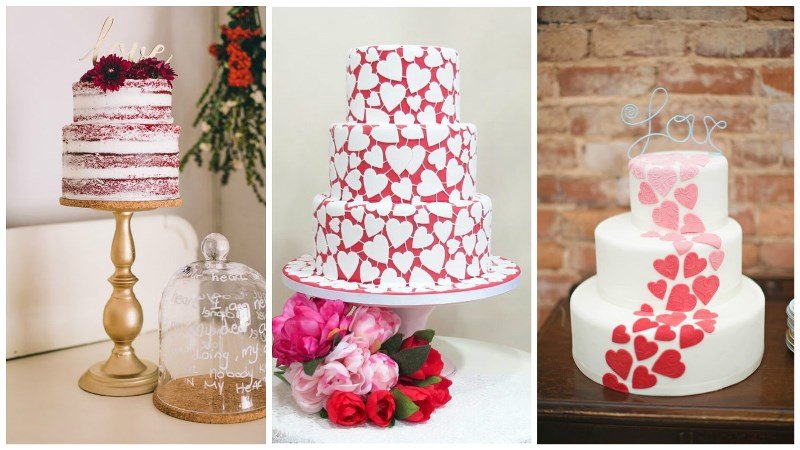 Go for a traditional outside with an off the wall inside- like red velvet.
Cake Toppers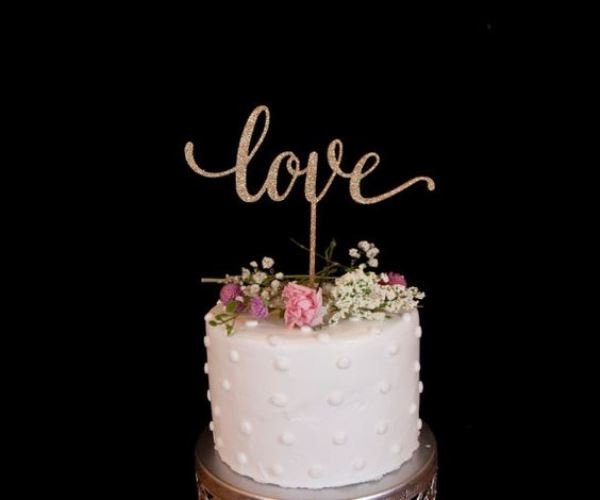 Add a gorgeous cake topper to a traditional cake featuring a love-related word, quote or colour.
Drinks Table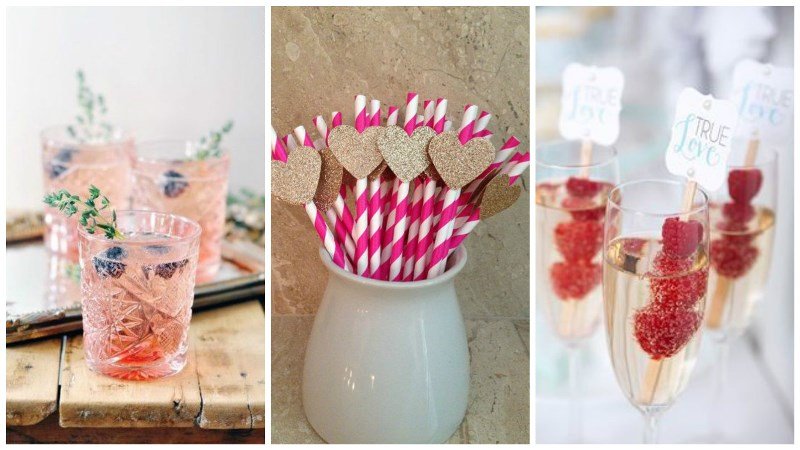 Let's be honest- everyone's at the wedding for the booze so be sure to theme it appropriately as well. Berries, straws and pink liquids all help to set the mood.
Guest Book Alternatives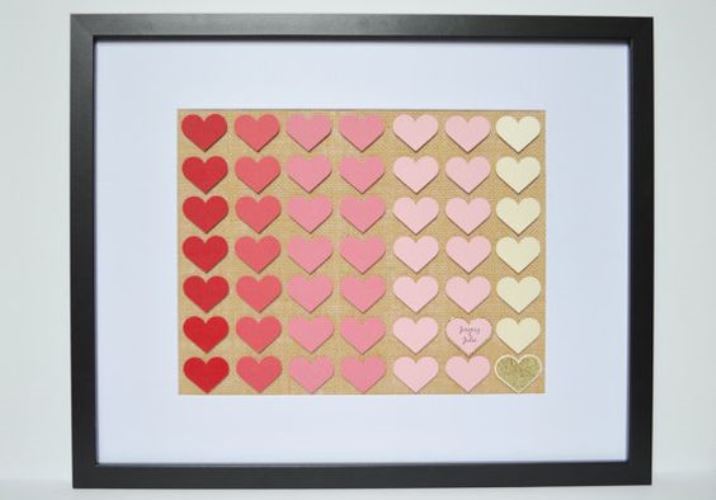 Guest book alternatives are all the rage at the minute. We're loving ones you can display in your home afterwards.
Feature Areas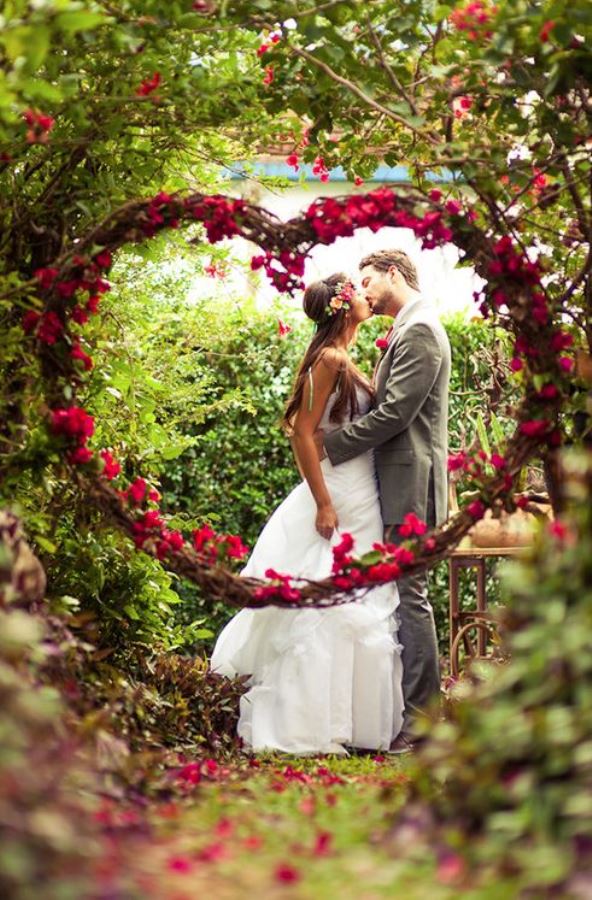 Wedding pictures are cherished forever. Designate some gorgeous outdoors areas just for capturing timeless, romantic snaps.
Wedding Decor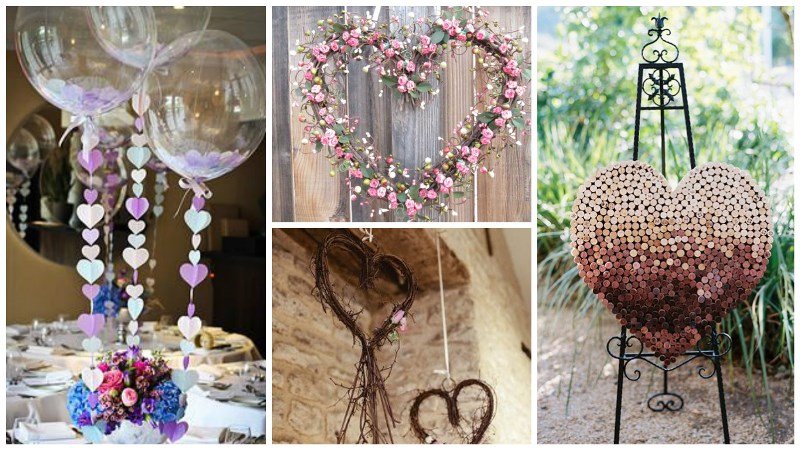 Transform your venue into your own with some gorgeous, creative decor projects.
Featured Image: BridalMusings.com