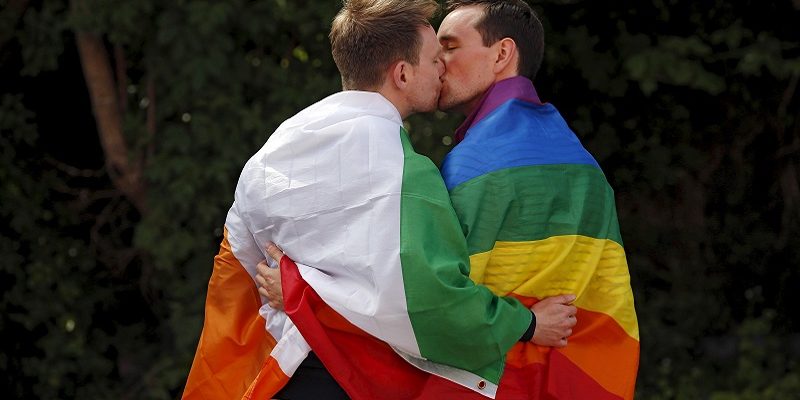 The marriage equality bill has been signed into Irish constitution
The marriage equality bill has been signed into Irish constitution, marking an important day for equal rights in Ireland
President Michael D. Higgins signed the Marriage Equality Bill into law. His office issued an official statement this weekend:
President Michael D. Higgins this evening signed the Thirty-fourth Amendment of the Constitution (Marriage Equality) Bill 2015 at Áras an Uachtaráin."
The president's signature amends that Irish Constitution so that:
Marriage may be contracted in accordance with law by two persons without distinction as to their sex."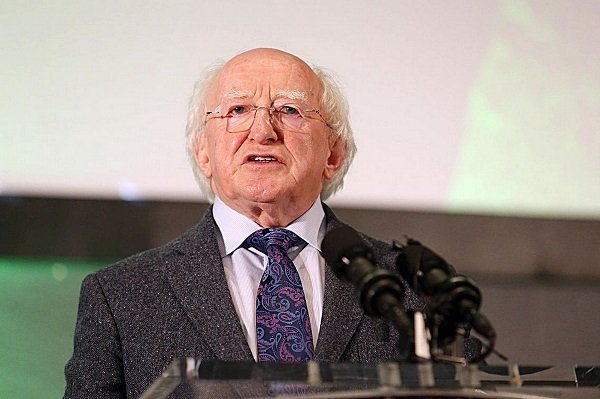 Following on from the results of the May referendum Ireland became the first country in the world to introduce same sex marriage by popular vote. Now that the Marriage Equality Bill has been signed into the constitution, the next step  is to pass the bill through the Dáil Éireann which is currently on a summer recess until September 22nd. Once that happens the first same sex marriages can take place in Ireland.
Kieran Rose, chairman Glen, the Gay and Lesbian Equality Network, described the move as a historic moment for LGBT people and the people of Ireland, he told the Irish Times:
After the joyful scenes that followed the resounding Yes vote last May, it is wonderful that President Higgins has signed the act and made the result official.

We look forward to the Oireachtas passing the necessary enabling legislation to allow the first civil marriages for lesbian and gay people to take place as soon as it returns.

As a nation, all of us can now look forward to the civil marriages that so many lesbian and gay people, their family members and friends have long awaited."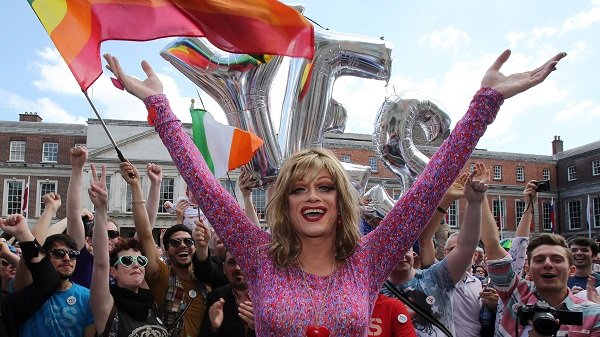 Featured photo credit: www.newsweek.com