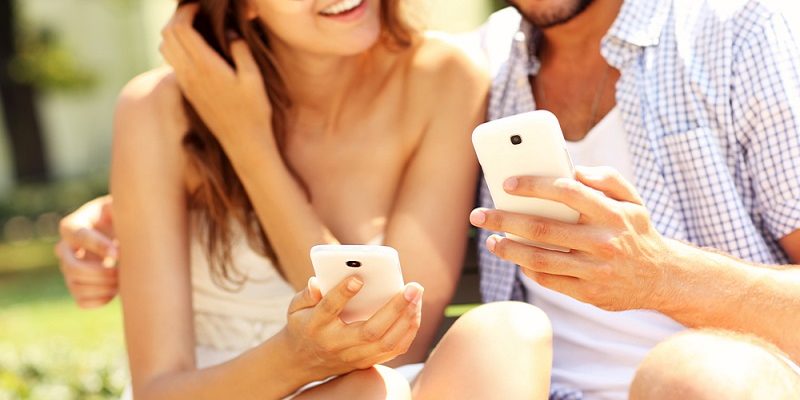 The most-used emojis of 2015 have one thing in common…
Twitter revealed the most-used emojis of 2015 and the results show the popularity of the classic symbol of lurve – the love heart
Social media giant Twitter reveal its annual year-end review to commemorate the defining moments and biggest trends of the last 12 months, and the results show the popularity of sharing love icons online.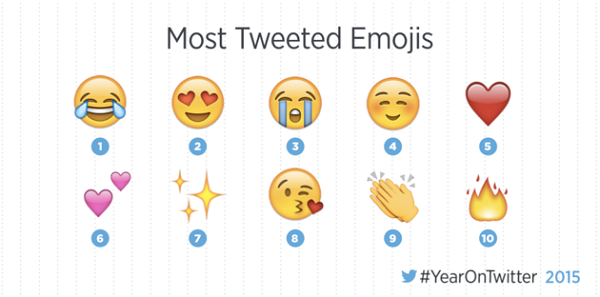 The number one emoji of the year is the face with tears of joy icon, which combines laughing and crying. In second place came the smiling face with love heart shaped eyes. The symbol of love didn't stop there, the good old love heart also featured three more times.
The fifth most-used emoji of 2015 was the classic red heart symbol, said to express deep and undying love. In sixth place comes the revolving hearts emoji which shows two hearts joined together by a pretty pink swish – we're told this design represent two lovers joined at the heart. A winky face blowing a love heart came in as the eighth most used emoji of the year.