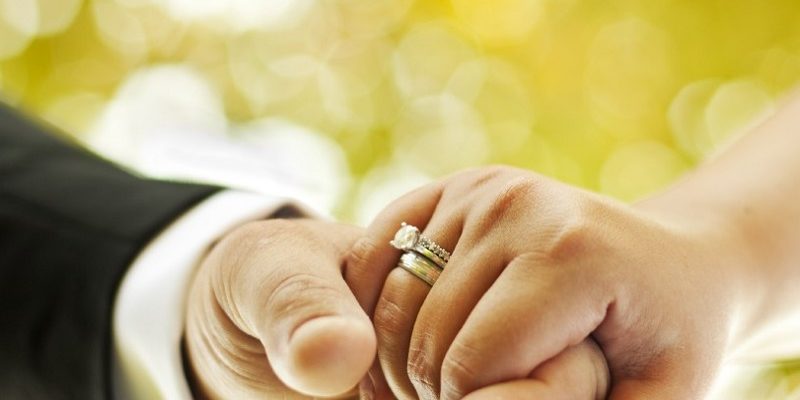 The mystery of an Irish woman's missing wedding ring
The mystery of an Irish woman's missing wedding ring – Marianne Crowley discovered she has been wearing someone else's wedding ring for 18 years and has no idea how
This week Marianne Crowley made the shocking discovery that her much-loved wedding ring, that she has been wearing since she married her husband Flor almost two decades ago, was not actually her ring after all.
Speaking on Joe Duffy's RTE's Liveline radio programme yesterday, the baffled lady explained her bizarre story. Marianne wanted to double check the date of her wedding anniversary, so she used a magnifying glass to read the date which had been engraved on her wedding band. She was amazed to discover an unfamiliar engraving: 03/07/1997 PAT. She had actually got married to Flor in September 1997 and her own inscription read: F.C. – M. S. 13/09/1996.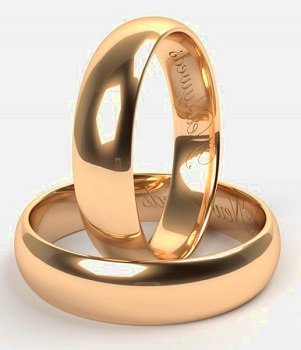 The confused caller explained that she rarely removed her wedding ring and had never left it into a jewellery shop for repair or cleaning – so she has no idea how her original wedding ring could have been swapped for this other ring, or who PAT is.
Marianne said the only time her ring was out of her sight was one time when it dropped down a hotel sink hole around eight years ago. She said:
Even if it was the one I dropped down the sink, what are the chances of picking one up that's exactly the same, which fits my finger?"
The wedding ring that Marianne is wearing now is identical to the gold band she was given just before her wedding day. She came to the conclusion that must be her own wedding ring, and even asked the jeweller if her inscription could have gradually worn away to expose this older engraving from the previous owner – she was told that this wasn't possible.
Now Marianne is keen to return the ring with PAT, hoping they may be able to help her solve the mystery and find her own missing ring.
Can you help? Do you know a PAT, or a couple with the initials P and T, who got married in 1996 and are having similar ring confusion issues? If so please contact RTE's Liveline programme.
Featured image credit: www.mmurraylaw .com