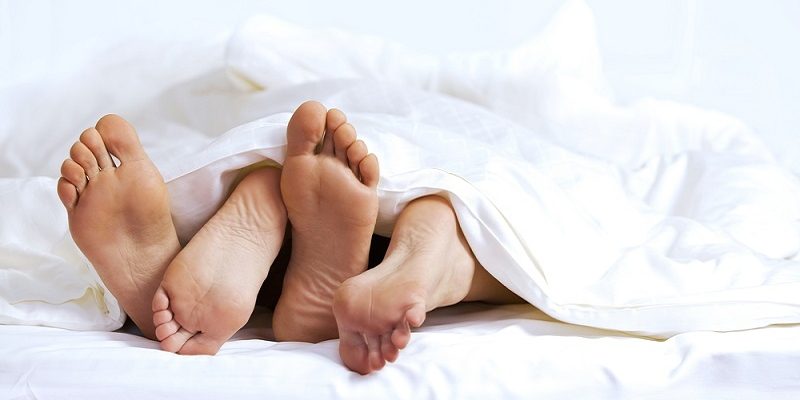 The phrase that leads to better sex revealed
Forget dirty talk, there is only one thing to say in the bedroom that will lead to better sex …
A survey of over 39,000 people has revealed the best thing to say to your partner in order to have great sex, is…
I love you".
Scientists from Chapman University in America interviewed married and cohabiting men and women who were with their partner for a minimum of three years. The study, one of the largest of its kind to date, found that saying those three little words, "I love you" was done by three quarters of all those interviewed who were satisfied with their sex lives. Talking about love ranked hired than wearing sexy lingerie and foreplay.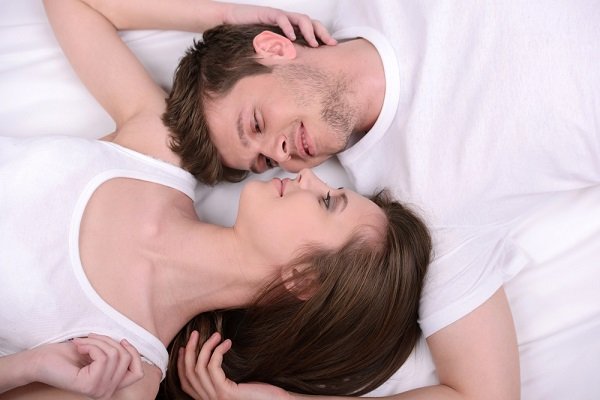 The results show the more a couple communicates during sex the more satisfied they are going to be.  Connecting during the day with a phone call or email also led to a better time in bed that night.
Tips to improve bedroom action include praising your partner for something they did in bed, asking them for what you want, or laughing together about something funny that happened during sexy time.
Participants admitted to having a lot more sex in the first few years of the their relationship, and they had to work to make it a priority after that.