If you got an engagement ring in your Christmas stocking earlier today, here are five things to remember when looking after it!
Whether just engaged or further down the line, your ring will still be one of your most prized possessions and as such it should be cared for accordingly. Here we offer some simple ways to ensure your ring looks as good as it did the day he asked you to marry him.
Get Insurance
From the moment your engagement ring is purchased it makes sense to get it insured. Once added to your home insurance or if you take a separate insurance, it is important to have your ring revalued every few years as its value will increase and you want to make sure that if it was to get stolen or go missing that you were able to claim back the full value of the ring.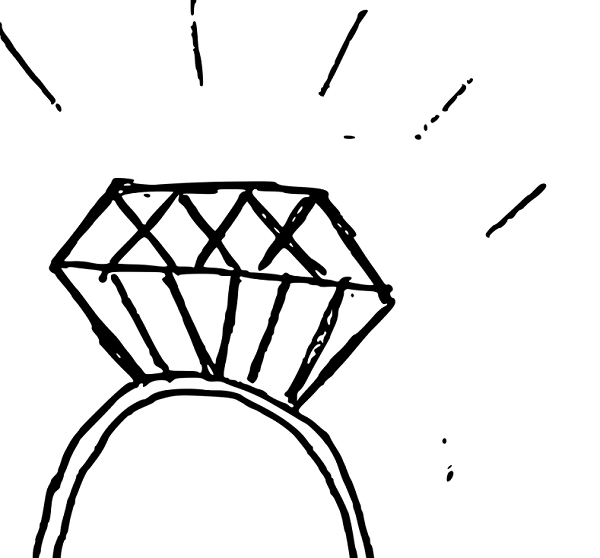 Keep it Clean
To keep its sparkle you will need to keep your ring clean. Worn everyday your engagement ring will get dirty and dull, and while you may choose to clean it with warm water and a mild detergent, this is not recommended (it depends on the stones and metals of the ring). You are best to leave it with a jeweller and have it professionally cleaned. This doesn't take long and some jewellers might be able to do it while you wait.
Regular Check-ups
Yes, your engagement ring will need to see a professional every so often! In order to keep it in tip-top condition you will need regular check-ups with a jeweller to keep an eye on any loose settings etc. When you purchase your ring the jeweller may advise on how often these check-ups might need to take place.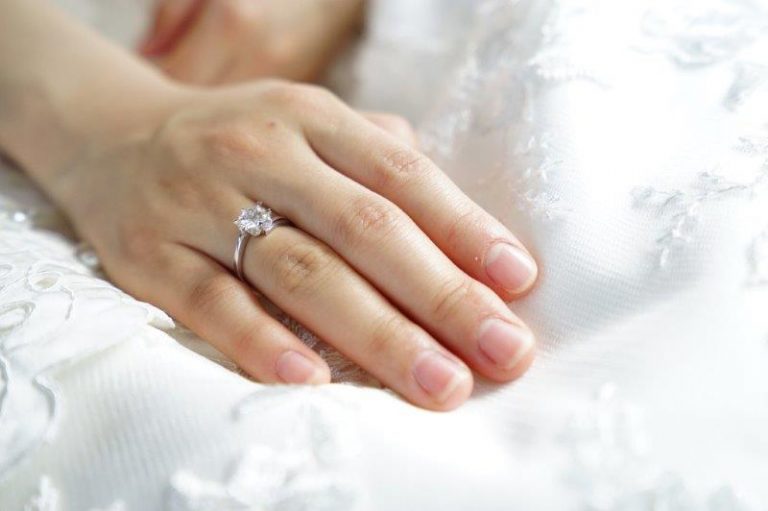 Take Care
If using detergents or bleach it is best to wear rubber gloves or remove your ring when cleaning. However, do be careful, if you remove your rings for tasks like this and also for washing hands in the bathroom place it somewhere safe and remember to put it back on as soon as possible.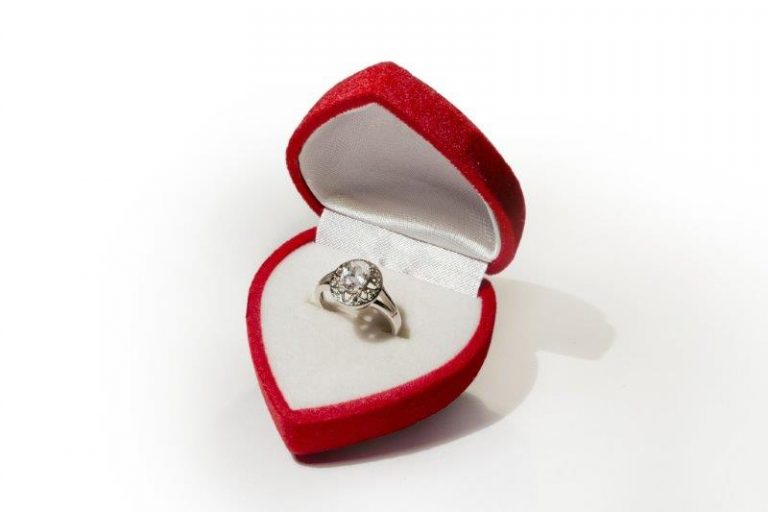 Safe Storage
While you may be someone who never takes your ring off on a day to day basis, if you do need to remove it and store it overnight or for any length of time keep it in a jewellery box and place it in a location you know is safe and secure.
Facebook Comments