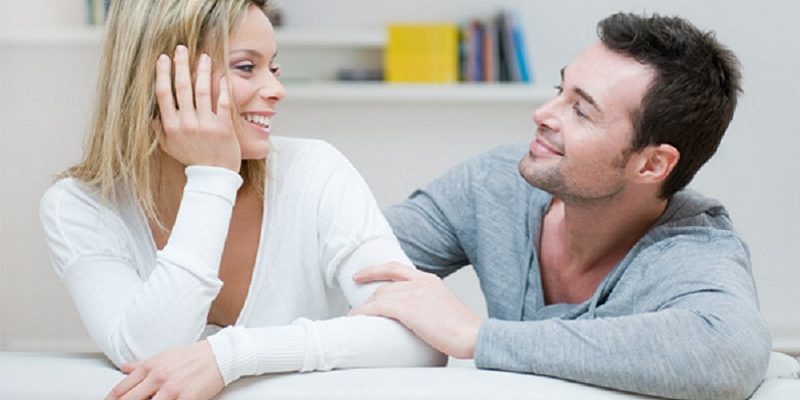 The talk every couple needs to have before getting married
Relationship experts say there is a talk every couple needs to have before getting married to agree on the following deal breakers…
A joint bank account, starting a family, and sexual expectations are just some of the key topics couples need to discuss before saying 'I do', says relationship counsellor Dr. Karen Phillip.
In 15 years working as a psychotherapist Dr. Phillip has noticed a number of relationship issues that crop up time and time again – issue which can potentially lead to the couple getting divorced. She has put together a list of what she believes to be the essential things to talk about before entering into marriage.
Firstly you should ask you partner what they see as cheating on social media, she told the Daily Mail:
This is a whole new discussion – 10 years ago it wasn't an issue. Share your passwords, allow your partner to look at your phone any time and be completely transparent.

Clarify what cheating is when it comes to social media – is it a private conversation on Facebook? If you couldn't be having a conversation on Facebook with your partner sitting next to you, then perhaps you shouldn't have it at all."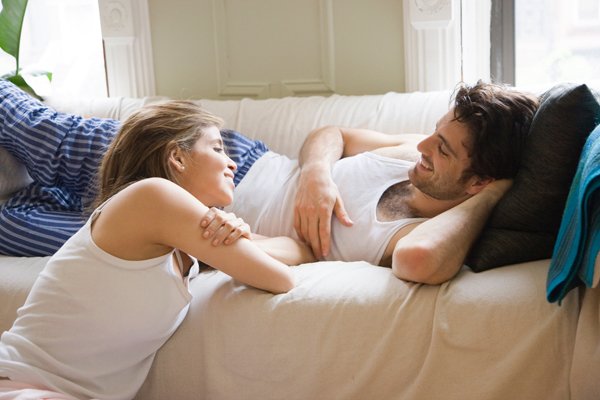 Have conversations about sex and intimacy and communicate your needs and expectations – often one partner has a higher sex drive than the other which can lead to be issues if a compromise is not reached.
Find out if your partner wants to have children and when he/she wants to start a family. You also need to bring up the conversation of having a joint bank account for bills – how do you feel about that?
Discuss the possibility of one partner change their surname after marriage – this is something that needs to be ironed out early on. And finally if you have an issue with your in-laws, you need to communicate your feelings on this.
Featured image credit: kristenhanlon.com