Wondering what to do after the wedding is over? Here are six things that will need addressed before your first anniversary rolls around!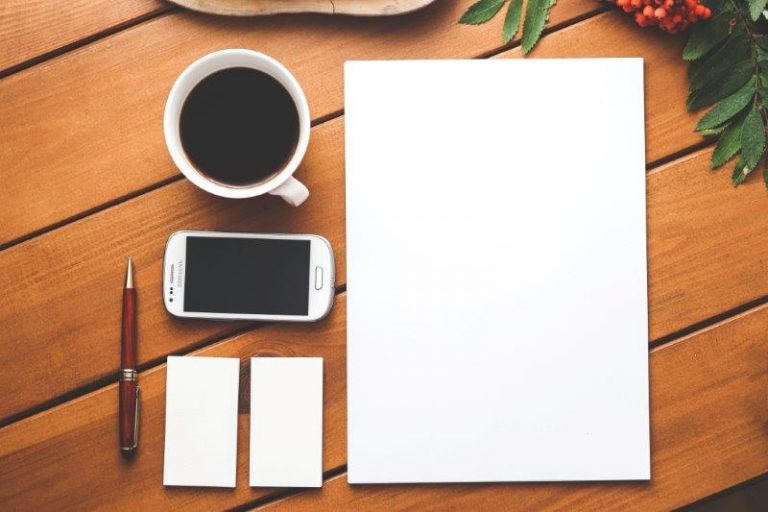 Send out thank you notes. Don't wait too long to complete this task. Certainly once you are home from the honeymoon it's time to sit down and send all of your friends and family a handwritten note thanking them for their kind gifts and taking the time to celebrate with you on your wedding day.
Have your wedding dress cleaned. If you're planning on keeping your wedding dress, you should have it professionally cleaned as soon as possible.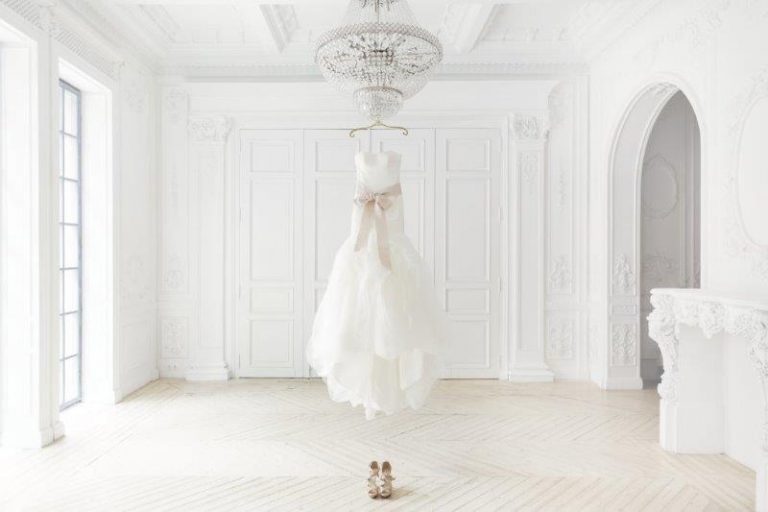 It's not unknown for the wedding album to be left for months upon months to be completed. Be sure to set aside time as soon as the proofs are through and order the prints you want in your final wedding album.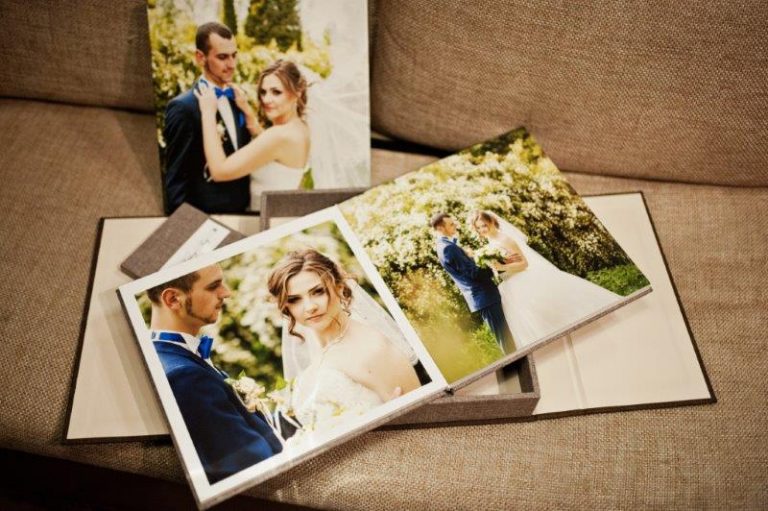 Return or exchange any unwanted wedding gifts. Even if you take the time to put together a gift list, you may still receive gifts independent of this and you might wish to exchange them for something more in keeping with your style. We are of the opinion that it is better to do this and make use of your gift than leave unwanted ones hidden away in a cupboard before they eventually get dumped! You may also have gifts you didn't get from your gift list, but wish to purchase, possibly with some gifted vouchers, but make sure to do this while the items are still in stock.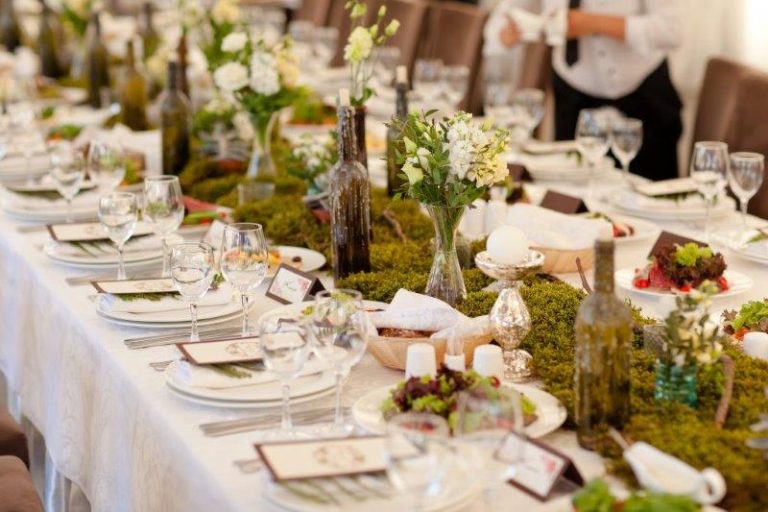 If you purchased items to decorate your reception venue, you may wish to sell these on if you no longer have any use for them rather than leave them to take up space in the spare room. For example, candle holders or glass jars bought in large amounts could be sold on to other brides who might be after something similar.
Last but not least, if you plan to change your name after marriage, changing it on your social media is easy, but you still have to legally do it. From your passport to your driving license, there will be lots of documents to switch over and if you are going to do it, commit early and just get it done.
Featured image credit: K Photography & Videography