Honeymoon & Destination Wedding Pavilion
[vc_row][vc_column][vc_column_text]
Visit the Honeymoon & Destination Wedding Pavilion at The Wedding Journal Show to plan your dream honeymoon or destination wedding.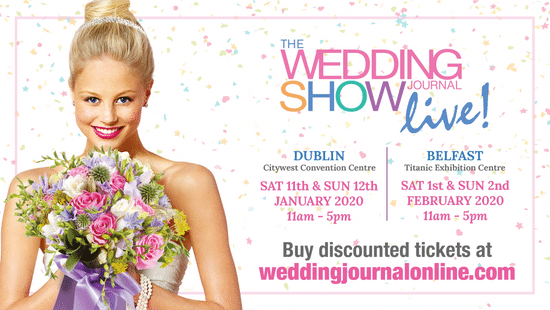 Planning a honeymoon isn't easy – after all, the world is full of romantic and luxurious destinations, but which one is right for you? Or if you're thinking about a destination wedding, where do you go and how do you even start?
At the Wedding Journal Show you'll find a selection of the country's leading honeymoon and destination wedding experts.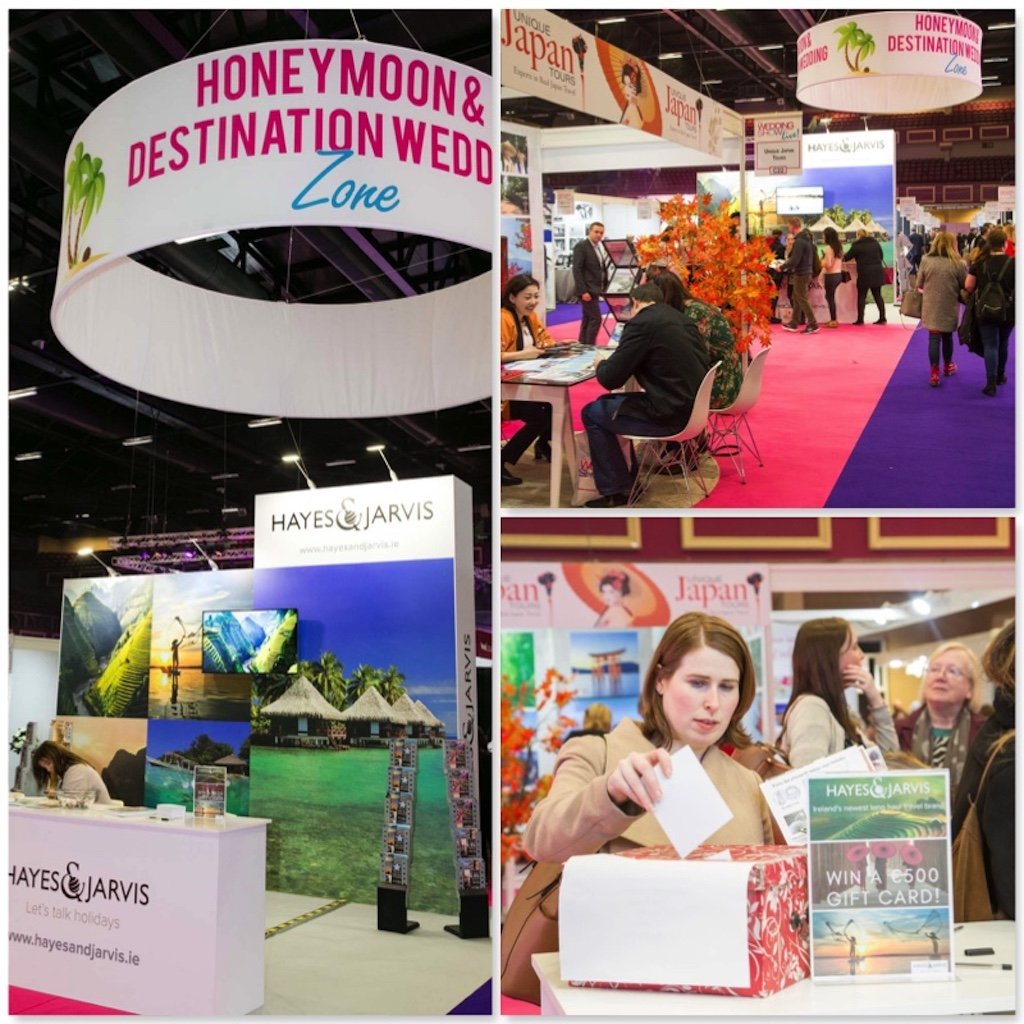 Visit the show and chat to them about your perfect wedding and honeymoon escape – whether that's an all-inclusive resort in the Caribbean, an adventurous safari, a cruise or even a mini-moon, they will help you get the best package at the best price!
Visit The Honeymoon & Destination Wedding Pavilion To Discover:
– Luxury venues to marry and honeymoon abroad
– Top honeymoon spots for Irish couples
– Adventure honeymoon ideas; African safaris, etc.
– City and beach honeymoons[/vc_column_text][/vc_column][/vc_row][vc_row full_width="stretch_row_content" equal_height="yes" css=".vc_custom_1560179254821{margin-top: 40px !important;background-color: #f5b5d3 !important;}" el_class="break-out"][vc_column width="2/3″ css=".vc_custom_1559231553291{padding-top: 35px !important;padding-bottom: 20px !important;background-color: rgba(0,0,0,0.01) !important;*background-color: rgb(0,0,0) !important;}"][vc_column_text]
Save 20% On Door Price
[/vc_column_text][/vc_column][vc_column width="1/3″ css=".vc_custom_1559231558155{padding-top: 35px !important;padding-bottom: 20px !important;background-color: rgba(0,0,0,0.01) !important;*background-color: rgb(0,0,0) !important;}"][vc_btn title="PRE-BOOK ONLINE NOW" style="custom" custom_background="#ed4f97″ custom_text="#ffffff" shape="square" size="lg" align="center" button_block="true" el_class="buy-tickets" css=".vc_custom_1561375419075{margin-top: 10px !important;}" link="url:https%3A%2F%2Fwjs.ticketbud.com%2Fthe-wedding-journal-show-belfast-autumn-2019|||"][/vc_column][/vc_row][vc_row][vc_column][vc_column_text]
…Other Show Highlights…
Win a €35,000/£35,000 Wedding
Exclusive VIP Lounge
Your First Home
Beauty Health & Wellbeing Zone
[/vc_column_text][/vc_column][/vc_row]