It's Time To Plan Your First Home
Your First Home is a relatively new area to The Wedding Journal Show and one which is proving popular with all of our visitors.
After chatting to some of our visitors about their experience at The Wedding Journal Show Dublin and The Wedding Journal Show Belfast, we discovered that almost all of them are balancing wedding planning and house hunting. This got us thinking, why don't we provide a little something extra for couples who need some guidance and inspiration in the home department.
Introducing…Your First Home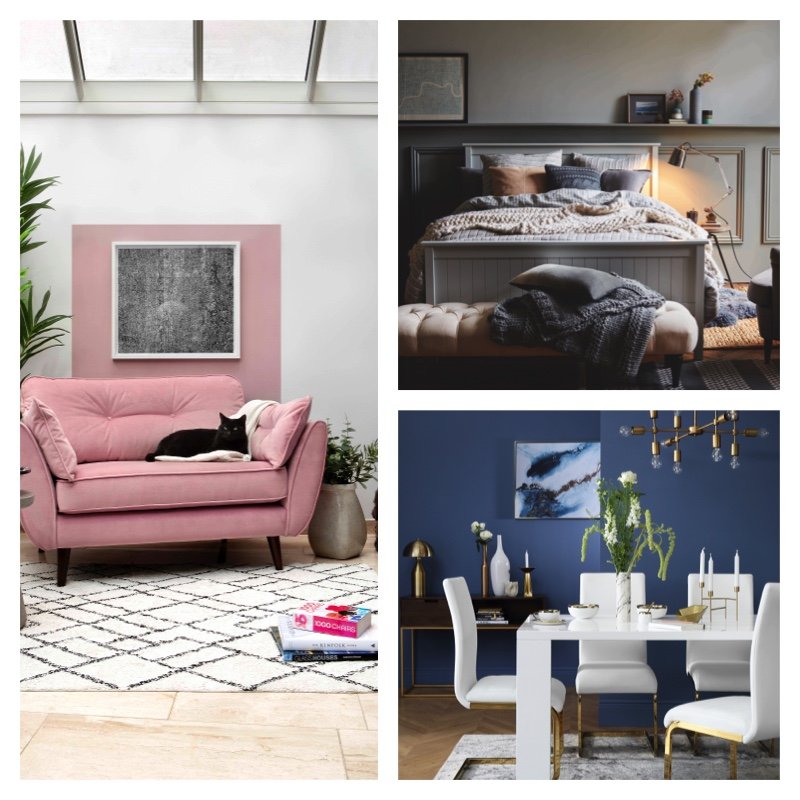 DID YOU KNOW?

73% of couples today are balancing wedding planning with home building!
This can be an overwhelming and expensive time for couples, but we want to ease those first home worries. The aim of Your First Home is to offer expert advice on financing and decorating a couple's first home, as well as offering lots of wedding gift ideas that will help with furnishing your home.
DID YOU KNOW?

80% of brides put large items on their gift list
We'll have expert advice from the best in the business covering a range of areas including…
– Wedding Gift Ideas To Help Furnish Your Home
– Financial Advice For Buying Your First Home
…Other Show Highlights…
Win a €35,000/£35,000 Wedding
Unmissable Bridal Catwalk Shows
Exclusive VIP Lounge
Honeymoon and Destination Wedding Pavilion
Beauty, Health & Wellbeing Zone