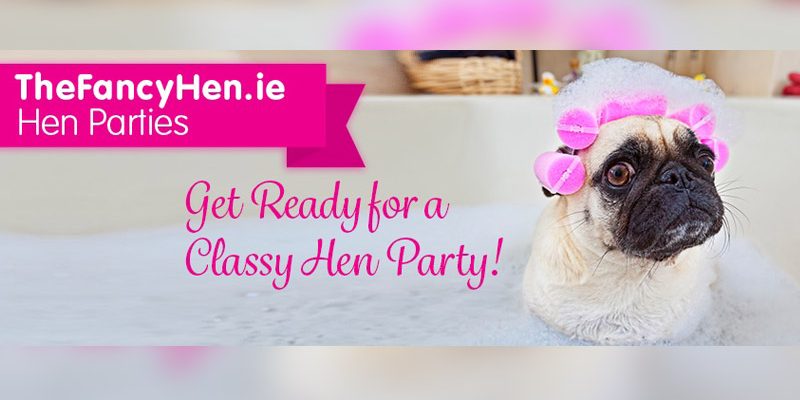 TheFancyHen.ie for Classy Hen Parties
Let TheFancyHen.ie help you plan a classy Hen Party
TheFancyHen.ie is Ireland's most stylish hen party organiser.
Here you can find everything you need to plan and organise a classy and unique hen party in Ireland. With many years in the hen party industry, we know not everyone wants the 'traditional' hen.
With TheFancyHen.ie we can provide classy and upmarket hen party packages all around Ireland, the UK and Europe. As well as unique and bespoke hen party accessories for your special night.
If you are planning a classy and stylish hen party then book now with TheFancyHen.ie or contact them on info@thefancyhen.ie or call 051393000.
Visit www.thefancyhen.ie/ for more information.