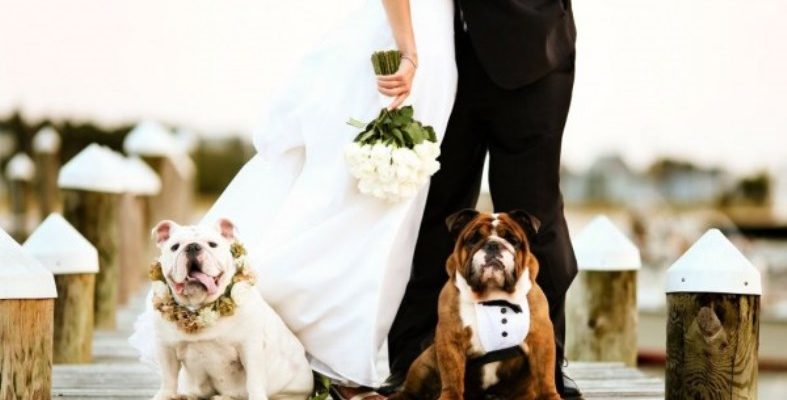 These are the must-have wedding trends of 2016
We all want to be ahead of the trend, so whats on the 2016 wedding wish list for modern brides and grooms?
A venue in England has conducted a survey to find out what couples will be having at their weddings this year and the results show just how quirky modern weddings are set to become.
The survey spoke to over 1,000 couples about to tie the knot and quizzed them over not only what they had already booked, but also what they planned to.
Curious about what to expect? Here are the 2016 wedding predictions according to the new survey.
Pet Ring-Bearers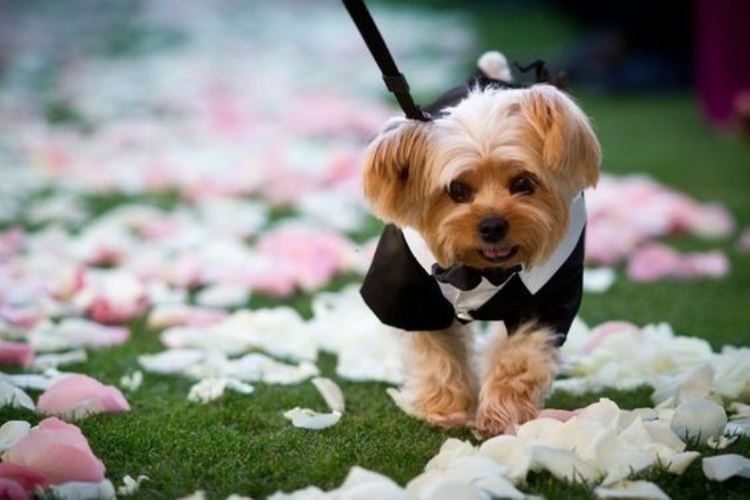 Stop stressing about who's going to mind your dog while everyone's at the wedding, because this trend means Skip can join in on the big day too! Letting your pet walk with you down the aisle as head ringbearer is set to be huge in 2016 (and he'll probably be better behaved than your 3-year-old nephew too). One word of advice, ask your church/venue well beforehand if they allow dogs because if not you could be in for a sad surprise.
Pork Pie Wedding Cakes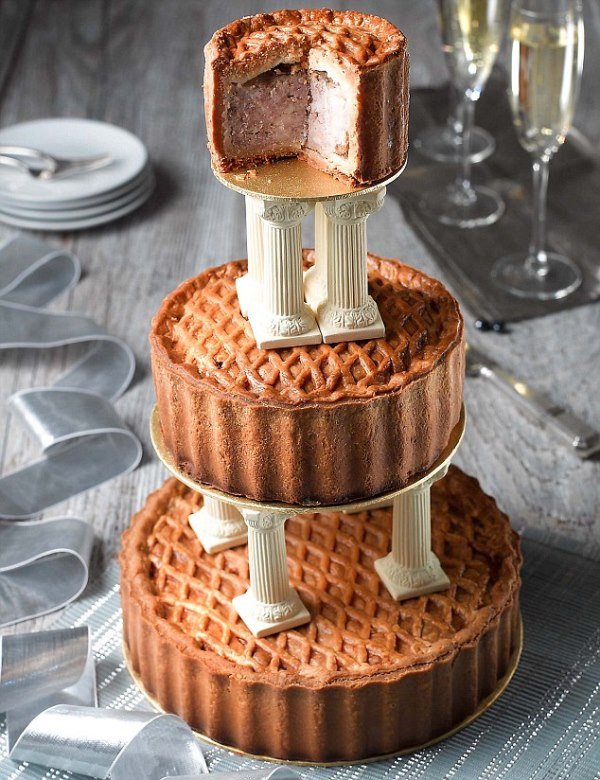 2015 was the year of the cheese cakes, but it seems these have been replaced an *ahem* meatier option. Pork Pies, a British classic, are set to be taking centre-stage at weddings this year in full three-tiered glory and it seems Marks & Spencer were well ahead of the trend, as they've had the item on their made-to-order list for months already.
GoPro Videography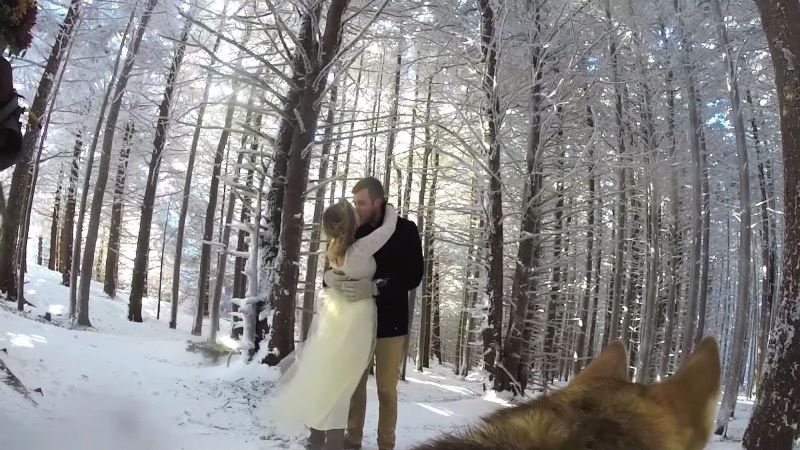 If you're going on holiday these days, you're taking (or buying) a GoPro. Then chances are it sits in a box until you're ready to go on holiday again! Well, not anymore because GoPros are set to take over the videography on the wedding day as they offer the hard-to-get and unique angle a traditional videographer cannot. One in three couples claims to be using a GoPro and interesting places to put it include on the head of your ringbearing pet.
Street Food Stalls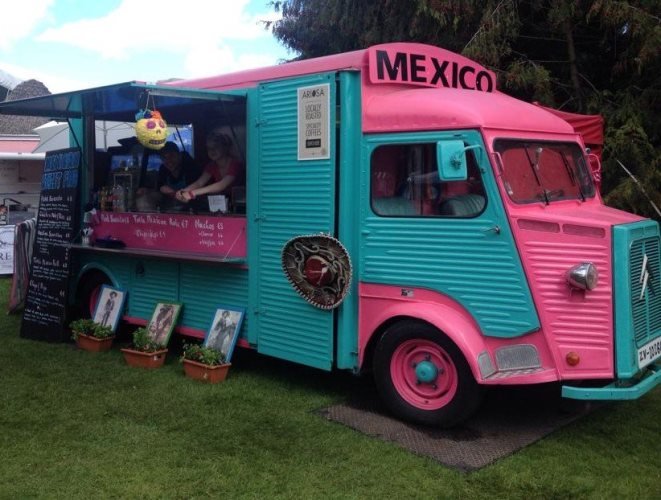 Street food is no stranger to the wedding scene and shows no signs of abating in popularity. Ice cream trucks, fish and chip vans, Mexican pop-ups or Brazilian meat feasts are said to be on the cards for 41 per cent of couples, we plan to incorporate them as a late night snack for their guests.
Live Action Food Stations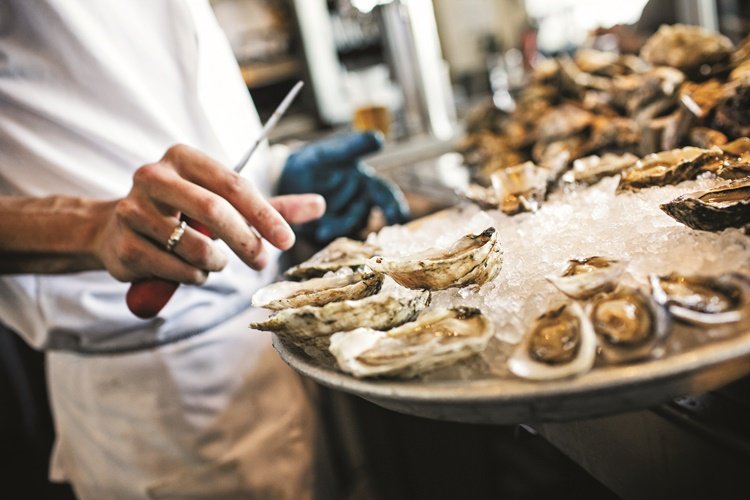 Taking the street food option one step further, a whooping 32 per cent of couples claimed they were considering live food-themed entertainment on their big day. Think lobster-poaching, oyster-shucking or cooking meat on hot stones, hosted by professional chefs making everything to order. Its making our mouths water just thinking about it…
Oh, and for anyone wondering..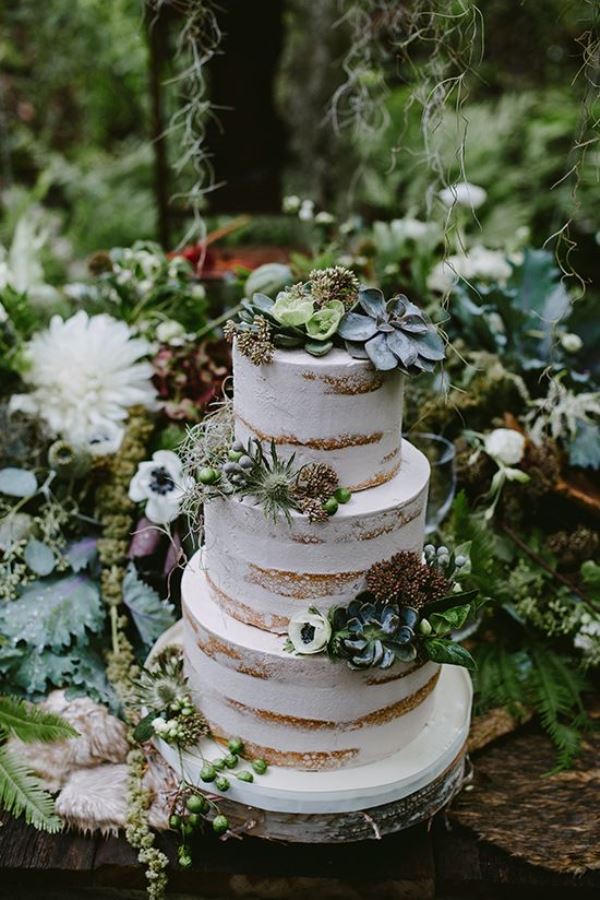 Naked wedding cakes are STILL a firm favourite with 17 per cent of couples going for one. We really can't see this one ever dying down and why should it- they are stunning.
Which 2016 trend will you incorporate into your wedding day?