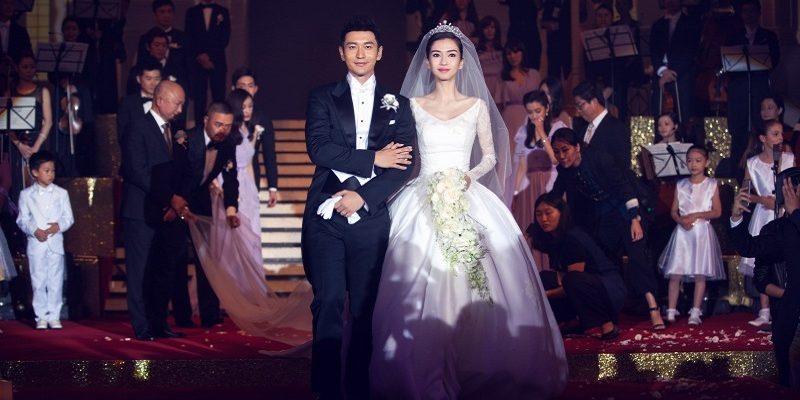 This bespoke Dior wedding dress was 5 months in the making
Chinese celebrity Angela Yeung has hit headline for her bespoke Dior wedding dress that was five months in the making
Chinese model, actress and singer Angela Yeung, also known as Angelbaby, married Chinese A-lister Huang Xiaoming wearing this couture Christian Dior wedding dress, and the design house have just shared the photo of the bespoke designer gown.
Dior captioned the image:
After two fittings and nearly five months of meticulous work, discover a radiant Angelababy subliming her Dior bespoke ivory satin organza wedding dress, accompanied by her husband Huang Xiaoming. #StarsinDior"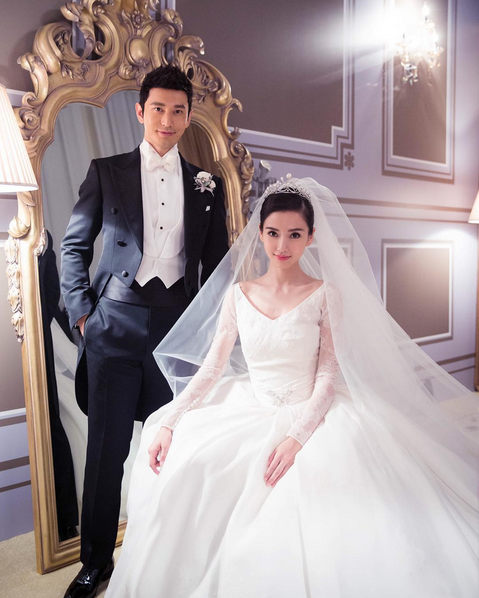 For people who wouldn't be able to afford Christion Dior custom-made bespoke wedding dress, Dior shared other photos to let us in on what's involved. One photo showed sketches of the dress with the caption:
Before a group of talented petites mains created her superb wedding dress, a pattern maker translated Angelababy's desires onto paper. Relive the entire creation process on DIORMAG.com."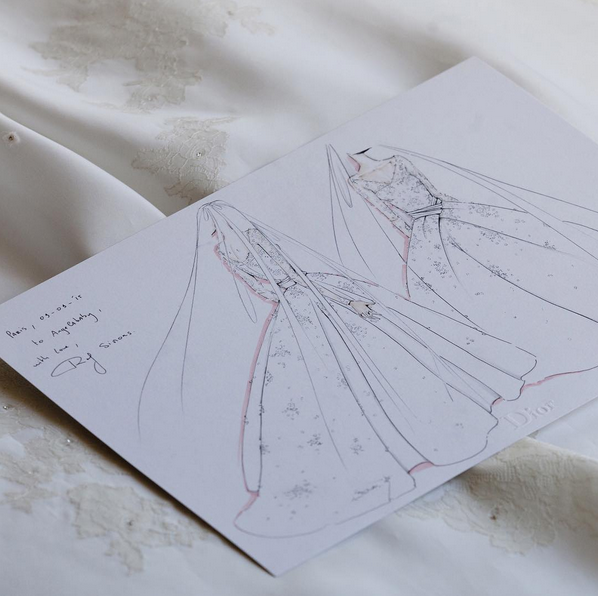 And another image showed the dress during the construction stage, it was captioned:
To create Angelababy's bespoke wedding dress, the toile was constructed and molded on a wooden body form matching the young woman's measurements."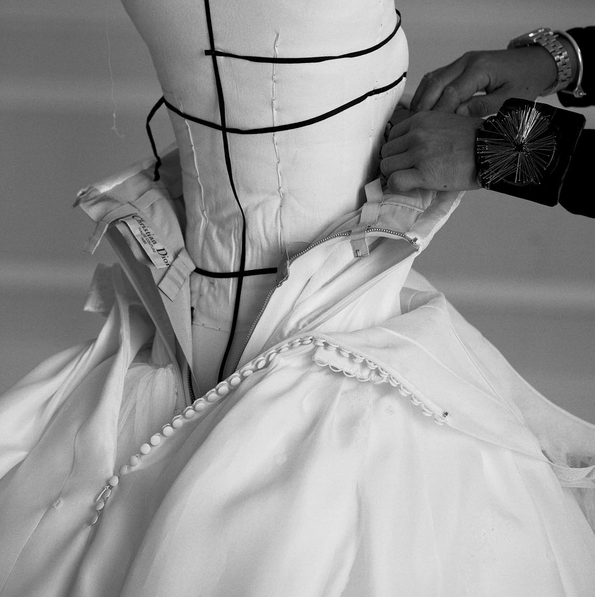 The fairytale wedding is said to have cost £20 million, although it was heavily sponsored by brands. More than 200 florists worked on the 'Princesse's Garden of Eden' wedding flower display, and over 500 guests were in attendance. It it not known how much the Dior dress cost.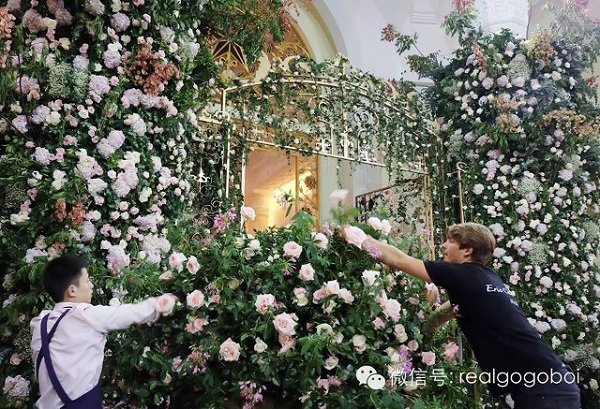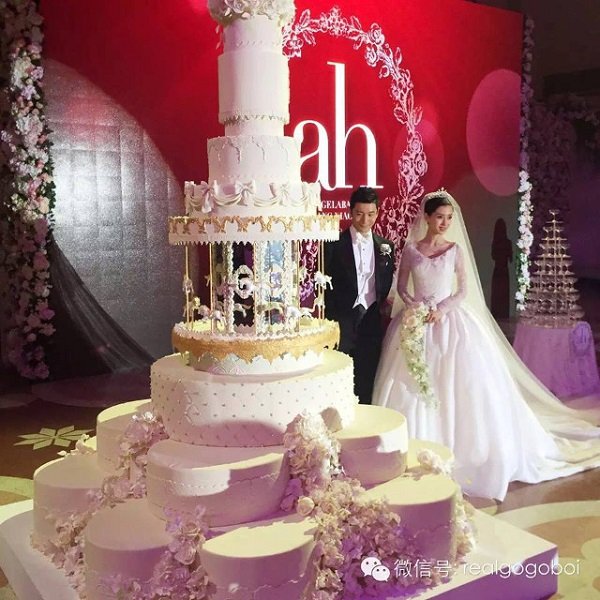 Featured image credit: entertainment.toggle