Hint: It's not a Saturday.
It used to be that every Saturday of the year was designated for weddings. Brides and grooms across the country would rush to book their dream venue on this exclusive day of the week and were willing to wait months or even years to secure it on a Saturday.
Well, that seems to not be the case anymore, as more and more couples are opting for an alternate day to hold their wedding… Thursday.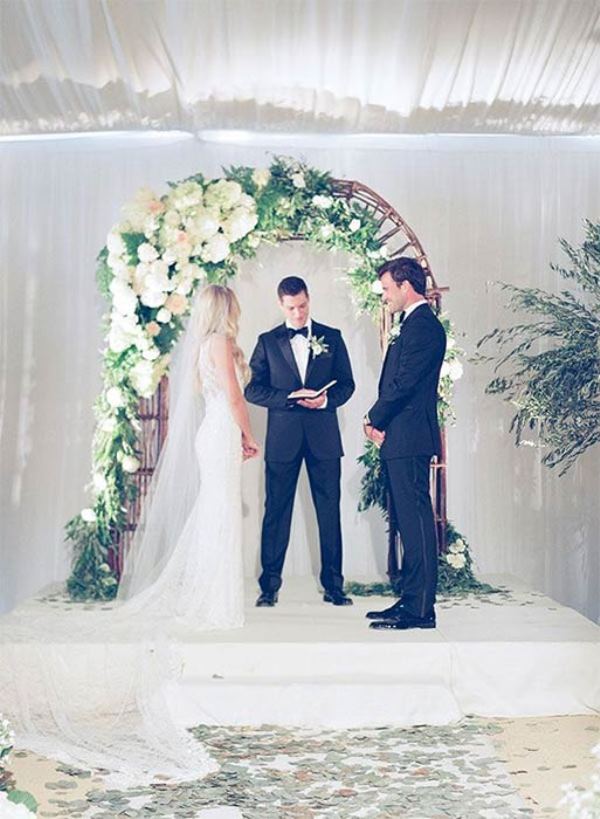 According to research conducted by hitched.co.uk, 21,700 Thursday weddings took place in the UK in 2015– 6,000 more than in 2008 and that number continues to rise.
But what's the reason for the switch? Well, it all comes down to cost. Traditionally Saturdays have always been the most popular day to tie the knot, meaning the cost of hosting a celebration on this day has been the highest. To combat this, wedding venues have slashed the cost of mid-week wedding days to encourage couples to utilise unpopular days as well. And they certainly have been which has led to Thursdays rise as one of the most popular wedding days.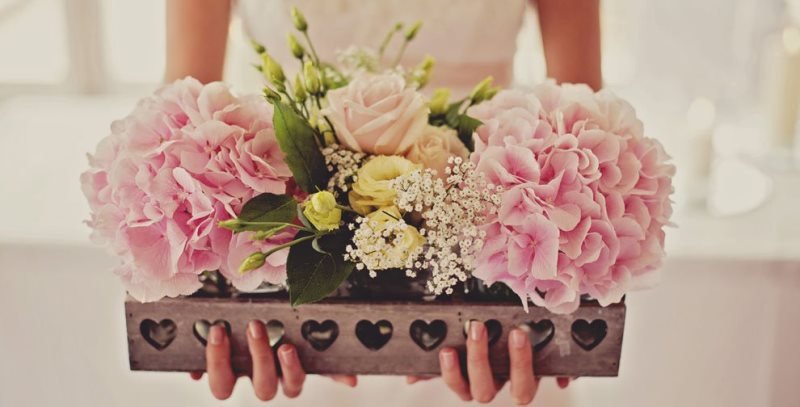 Plus the savings don't just apply to the reception venue, it also can apply to hotel rooms and travel costs for guests as well. Sure, they may have to take time off of work to be at your celebration but the financial savings are becoming enough of an incentive to guarantee they still will attend despite the awkward day of the week.
All in all, you could shave thousands off of your wedding bill if you consider Thursday as your wedding day and with the average cost of weddings at around £24,000- that's a considerable saving!
Have a chat with your preferred venue to see what their prices are for mid-week weddings and discuss whether your guests could manage taking time off on a Thursday. You might find yourself with a much bigger budget to work from…