Follow these tips and you're guaranteed a great day out at The Wedding Journal Show
Hands up if you LOVE attending wedding shows – the hustle and bustle, the endless wedding inspiration, the gowns, the bling, the freebies – it's all pretty contagious.
But like any major exhibition, it can start to feel a bit overwhelming. With this in mind, here are some tips on how to prioritise your time and get the most from the event.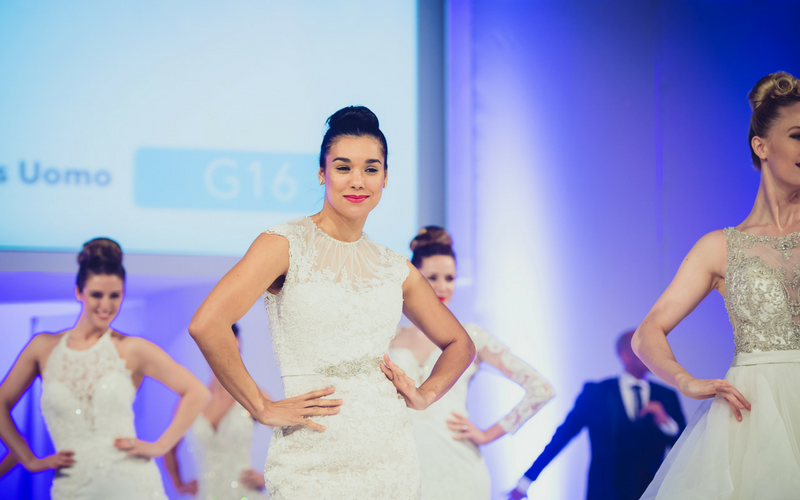 1. Channel your inner Monica
There are over 300 wedding suppliers at the show which can be a little overwhelming. Decide before you start what it is that you want to find at show and focus on those areas and related businesses.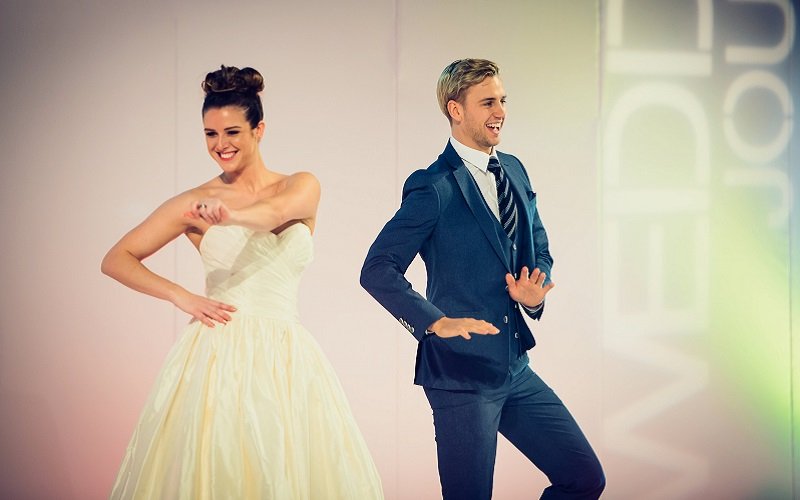 2. Bring your bride tribe
Bring along friends and/or family members (your WJ Show 'wedding team') who you know will enjoy the experience, offer good advice and be helpful when making decisions.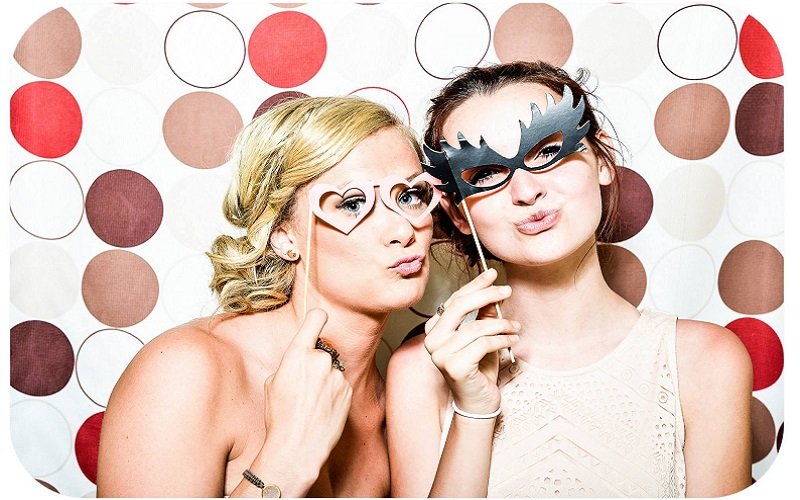 3. Save the heels for the hen do
Wear comfy shoes – there's hundreds of exhibitors at The Wedding Journal Show and lots of ground to cover so you don't want your feet giving up on you!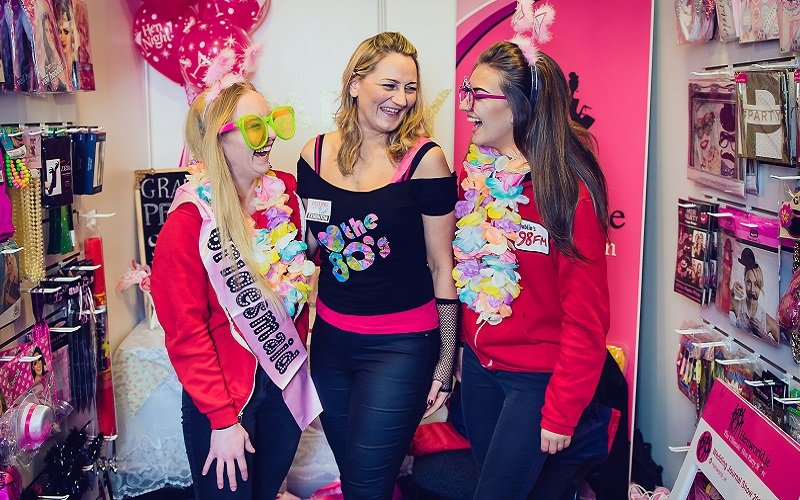 4. Cute notebooks at the ready
Bring a notebook and pen – and don't be self-conscious about stopping at a stand and making notes. With so much to see, it's easy to forget little details you noticed about exhibitors or their services.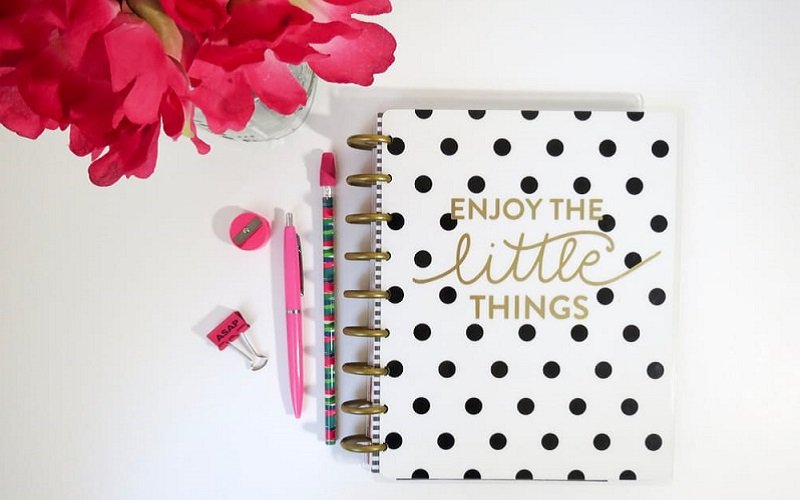 5. Don't miss out on a discount
Make sure you see all the exhibitors. Many are offering special prices or discounts to people who visit their stand or make a booking at the show and you won't want to miss out.
6. Compare the competition
Price compare. Find something you like, think about it and then get another quote. Don't always go for the cheapest price either, look for something you really want and work with the supplier to get the right deal.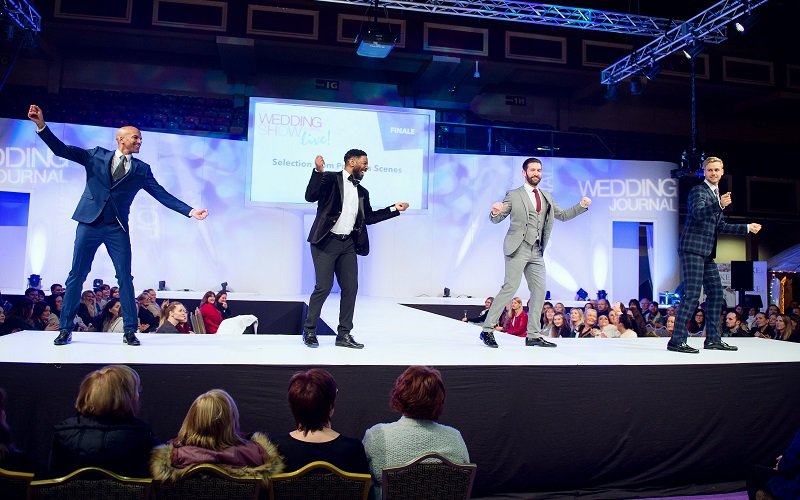 7. Break for prosecco
It's easy to get overwhelmed. You can leave the hall and come back in, just tell security that you're popping out and you'll be given a ticket stub for return access, or upgrade to VIP and enjoy a glass of fizz in the luxury of the VIP area. Sometimes taking a break is a good idea, go for a walk, and come back in once your head is clear and your mind focused.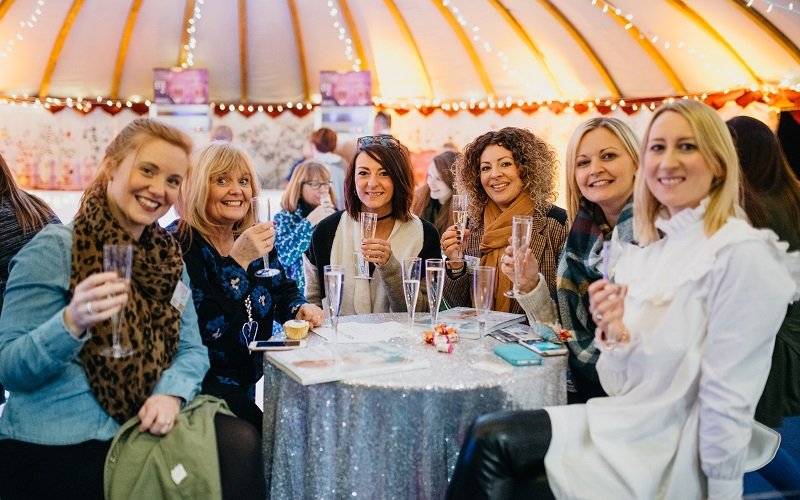 8. Get your stationery geek on
There are hundreds of competitions to enter at the show, so unless you fancy writing out your name and address again and again, bring a sheet of pre-printed address labels with you. Also bring along some fun or silly stickers (such as gold stars or smiley faces) to note in the show guide which exhibitors you want to re-connect with.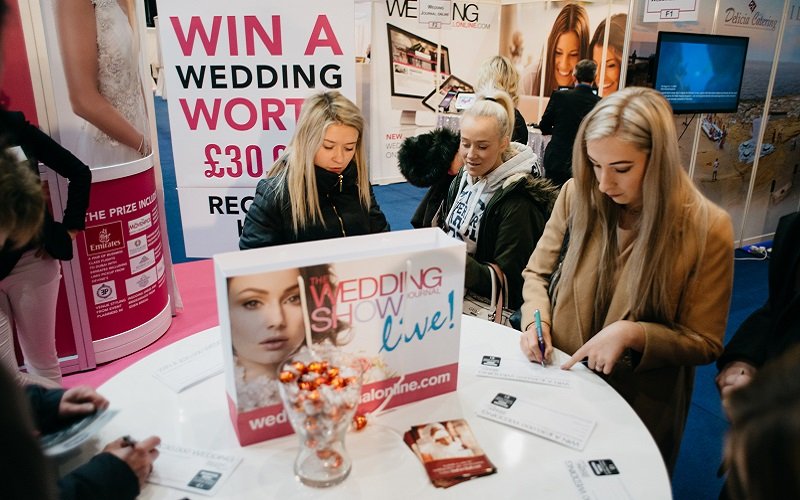 9. Keep your energy levels high
Drink lots of water and make sure you pick up a few cake samples –  there are more than 300 stands to enjoy and it can be tiring work getting round them all.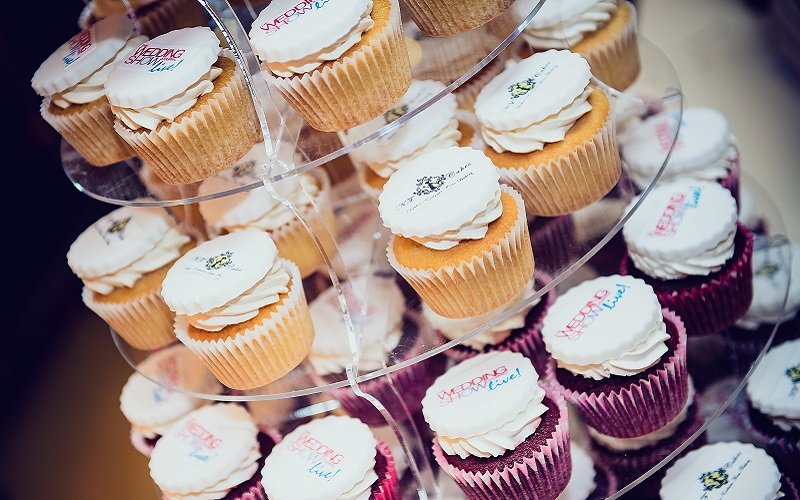 10. Come prepared
Bring some baby wipes – there will be lots of opportunities to try out fantastic bridal make-up or even have a makeover either at individual stands or at the Style Stage where you can meet the Style Team and get advice on hair and make-up for your big day.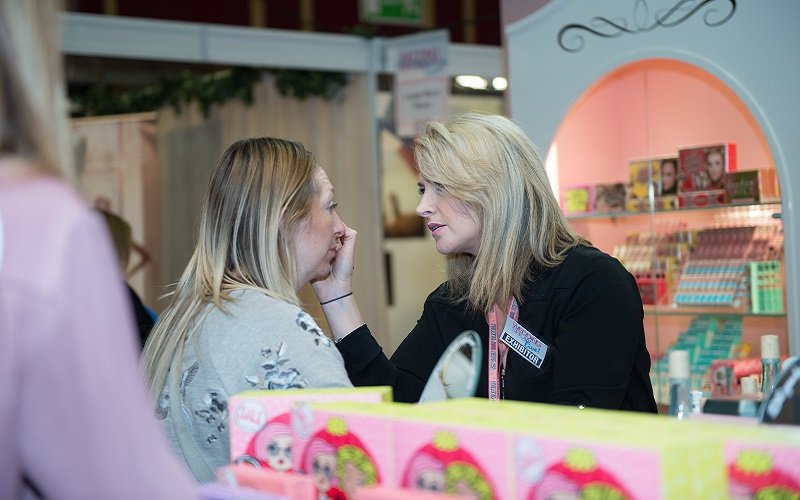 11. Memorise the catwalk times
Make sure you arrive in plenty of time for the Bridal Catwalk shows. You won't want to miss them and you'll want to secure a good seat.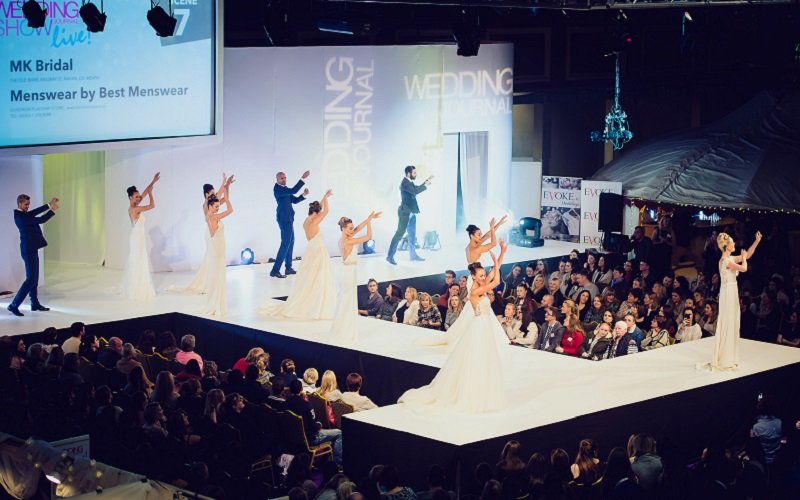 12. Visit an ATM
Take cash, you never know what you might find. Some suppliers will take card payments on the day but wouldn't it be awful to miss out on something special?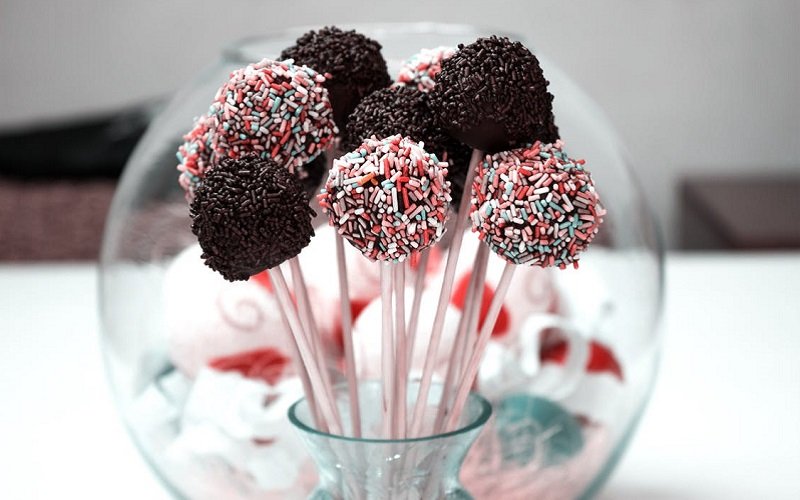 From all of the Wedding Journal Show team – we hope you have a fabulous time!
If you're getting married or you know someone who is and are in need of Wedding Hairstyles & Bridal Makeup in Dublin , take a look at our brand-new directory!