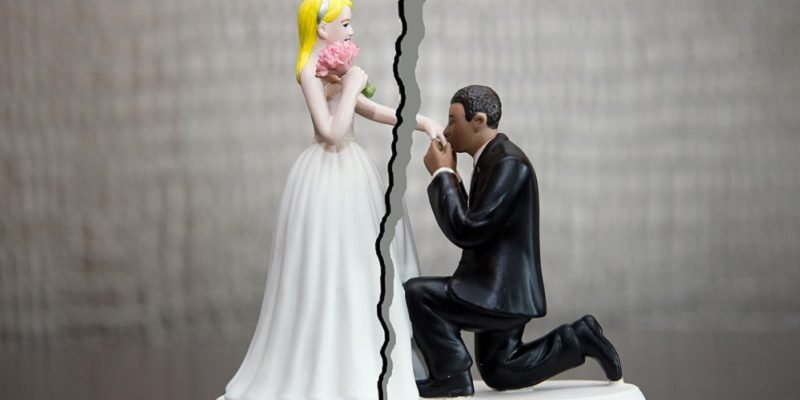 Today is officially Divorce Day
Today, the first Monday after the New Year, is officially known as Divorce Day – a dreaded day for many warring spouses…
Today, the first Monday in January, marks the return to work for many office-based workers and is said to be the busiest day of the year for one sector; divorce law firms.
Inquiries to legal firms are expected to surge by 50% today as unhappy spouses seek to part. The first Monday after the New Year has been dubbed Divorce Day due to the traditional spike in official separations.
Apparently many couples decide to spend 'one last Christmas' together in the hope that they will work through their problems, all too often they can't and the festive break becomes a catalyst for crumbling marriages to end in divorce.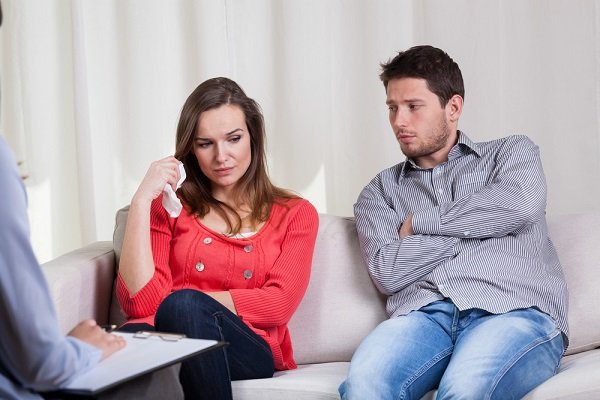 Alison Hawes, specialist divorce and family lawyer with Irwin Mitchell reported a 25% increase in business in January in the past three years, in comparison with any other month of the year. Alison said:
Every year we see a marked rise in enquiries and instructions in January from people who have decided that the time is right to separate from their partner.
Financial pressures are also known to be key issues in arguments at this time of year with 40% of parents admitting that this was causing strains in their relationship."
The second most popular time for breaking up is immediately after a summer holiday, this is followed by birthdays, anniversaries and Easter.
Apparently Divorce Day also signals the busiest week for people wanting to start affairs, with a 30% rise reported in registrations on extra-marital dating sites.