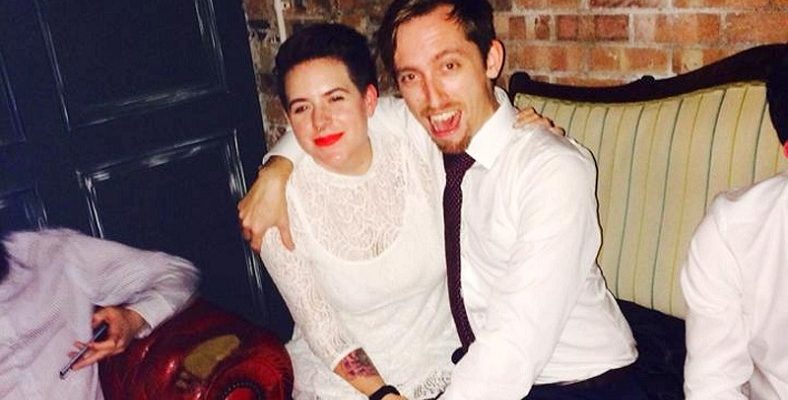 Why Tom Cruise's daughter didn't invite parents to wedding
Tom Cruise's daughter didn't invite him or mum Nicole Kidman to her nuptials last September, here's why…
Hollywood stars Tom Cruise and Nicole Kidman were not invited to their 22-year-old adopted daughter Isabella's wedding in London last September, when she tied the knot with Max Parker.
Speaking to the Daily Mail Online, Isabella denied that she had fallen out with Tom and Nicole and that was the reason she didn't invite them to her wedding, she said:
Of course [we talk], they're my parents. Anyone who says otherwise is full of s***."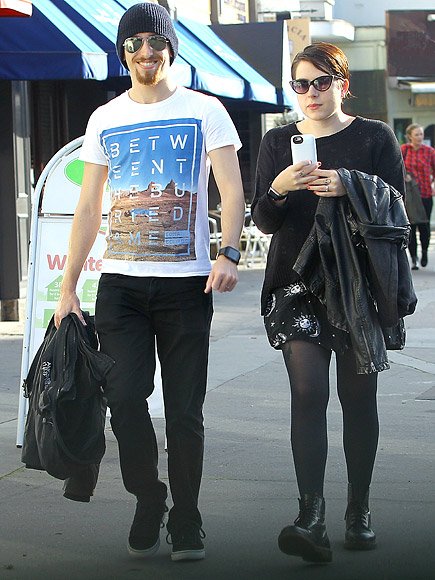 When asked if it was hard not having her father Tom Cruise walk her down the aisle, Bella's husband Max replied:
Yeah. It is what it is."
Bella's new mother-in-law Beverly Parker revealed the reason Tom and Nicole weren't invited to the wedding was simply to avoid a "media circus".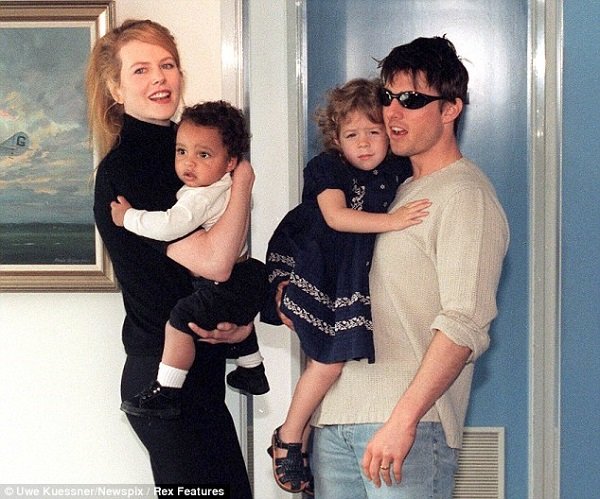 Despite not being invited Tom paid for the wedding, although Bella normally rejects financial support from her parents who are said to be worth an estimated $600 million combined.
The newlyweds live in an apartment in a converted house in London which they share with three other tenants. Max works long hours in his job in IT support and Bella drives a modest Fiat 500 and detaches herself from the fame and fortune side of her life. Despite this the couple are very happy and Bella told the Daily Mail Online:
I'm very lucky."
Featured image credit: thesun.co.uk