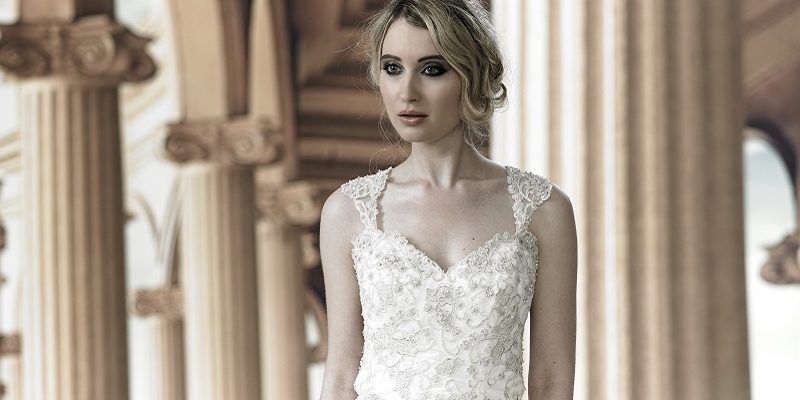 Tomorrows Wedding Emporium
Tomorrows Wedding Emporium – for all your wedding wear needs
The 'wow factor' is what every bride wants for her special day, and that is what she finds with a dress from Tomorrows Wedding Emporium in Derry / Londonderry.
Tomorrows stock a beautiful range of bridal gowns from international fashion houses including  Mikaela, San Patrick, Danielle Couture, Phoenix Gowns and Tarik Ediz to name a few.
Brides fall in love with the elegance and simplicity of Paloma Blanca dresses. It is just one of the many stunning ranges stocked by Tomorrows. With shaping built into each dress and attention to detail each stylish wedding gown makes the wearer look gorgeous.
Feeling unhurried and receiving personal attention – this is what is most important to brides when looking for their dress. That is why the quiet elegance of Tomorrows Bridal Salon and the attention of Clare Morrow is such a favourite for so many.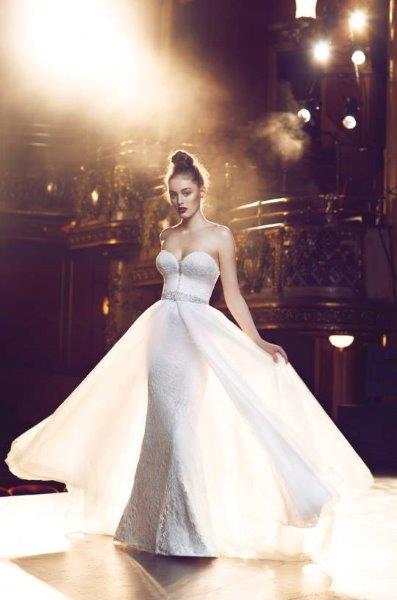 NEW MENSWEAR STORE NOW OPEN!
Make your groom and groomsmen stand out on your Wedding Day, With Our NEW and On TREND suits for 2016/17.
With our large range and specialist knowledge of wedding parties we take away the stress from the run up to your big day.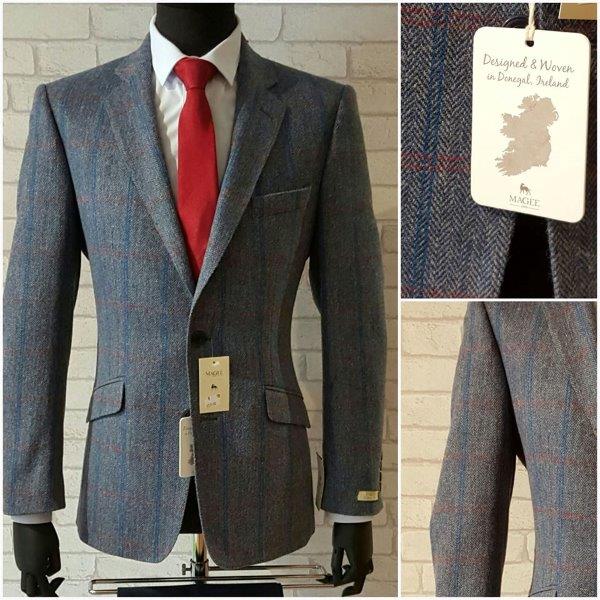 Upcoming Trunk Show
Tomorrows Wedding Emporium are offering brides-to-be an incredible opportunity to meet Phoenix Gowns' fashion designer at an exclusive Trunk Show. The event takes place on Friday 2nd and 3rd September. For more information call: 02871 268 001 or email: info@tomorrowsformal.com