After years of girlie bonding over bad dates and good wine it has come to this moment – asking your leading lady to be your bridesmaid. Expect this response…
Asking your bffs to be your bridesmaids is an emotional time that often generates an understandably emotional reaction. Before you utter those five little words "will you be my bridesmaid," prepare yourself for any of the following responses.
Shock
After your bridesmaid-to-be opens the cute card or gift box you've prepared inviting her to be your bridesmaid, there will be a few seconds of shock while your leading lady registers the news. Of course she may have been expecting it, but that doesn't take away from the element of surprise that the time has come!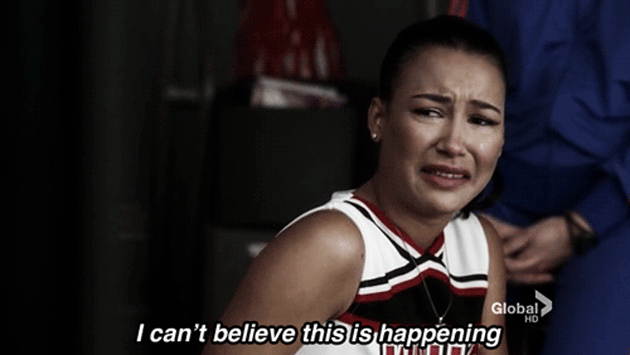 Happiness
Of course she is delighted to be asked.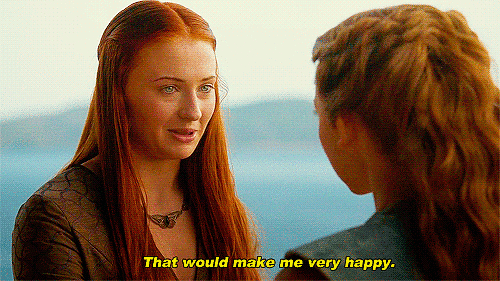 Emotion
Her eyes start to well up as the news registers.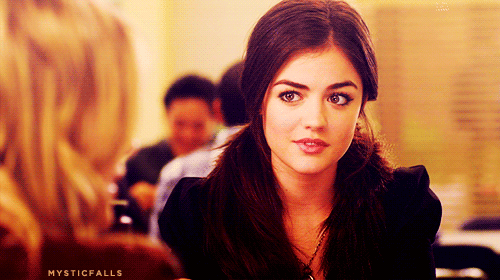 Hysteria
Then the sobbing starts.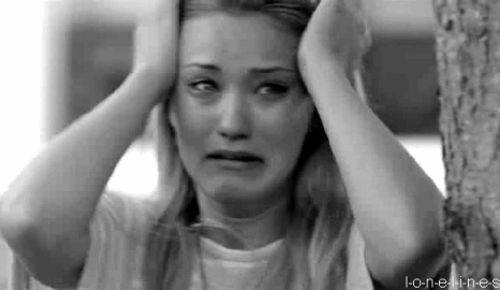 And maybe a little screaming.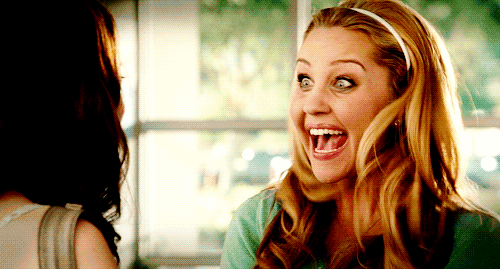 Affection
Expect lots of hugs.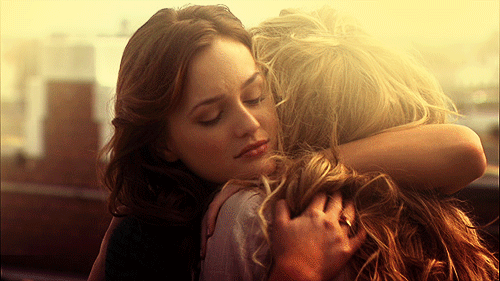 Thankful
She is grateful that you chose her.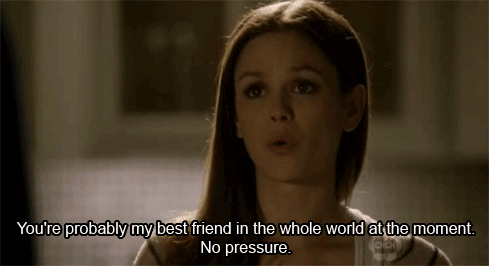 Nostalgia
The life changing event of planning your wedding and choosing your bridesmaids is a great opportunity to reminisce,  cue plenty of 'remember the time when' stories.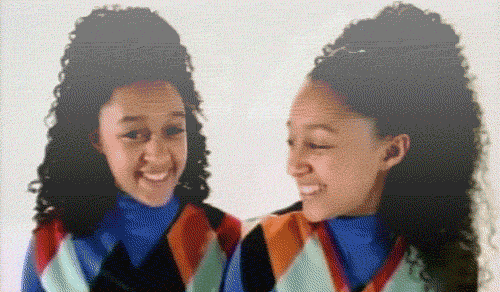 Glimmer of sadness
There will be a teeny tiny smidgen of sadness that times have changed forever from those crazy, action packed, out-on-the-town days you shared.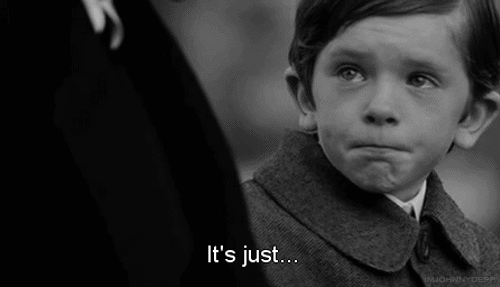 You wouldn't wish to go back to your single days, buy hey those were fun times!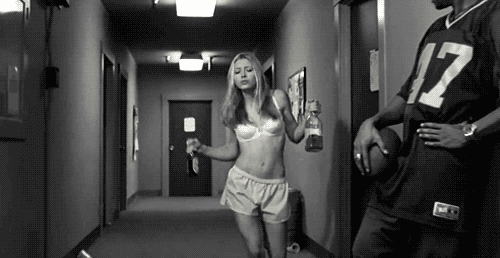 Overwhelming joy
Followed by delighted celebrations that you have found your very own Prince Charming,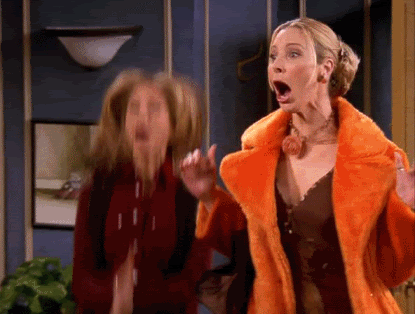 Excitment
and you have just asked your besties to be your bridesmaids – who have said…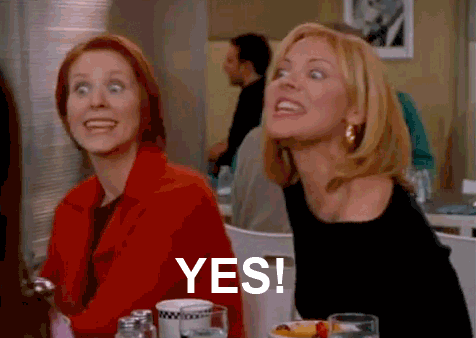 If you're getting married and are looking for a unique and gorgeous dress design, take a look at our brand-new directory. We only recommend the highest quality Wedding dress & Bridal Shops in Co. Laois.
Featured photo credit: Epic Love Photography