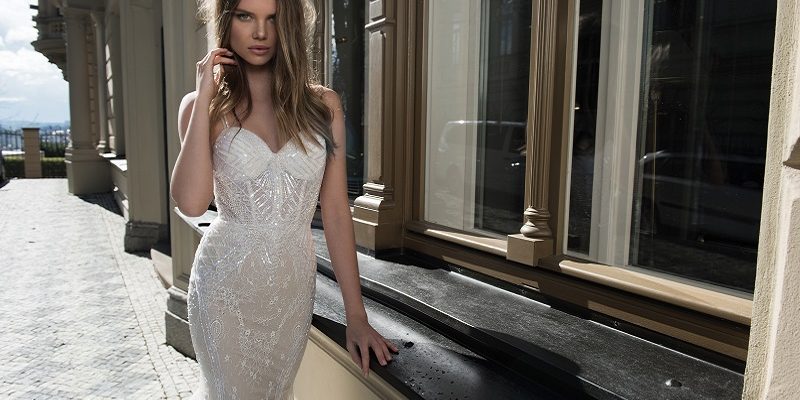 Top 10 Wedding Decor & Styling Trends
This week signals the start of a new year, bringing with it lots of new wedding trends for 2016 – here's our top 10
Metallic
Gold, silver and copper hues were a firm favourite among Irish couples in 2015, the trend continues with a huge growth in popularity of rose gold. On cakes, wedding dress shades, décor, and bridesmaids' dresses… rose gold is the metallic of the moment.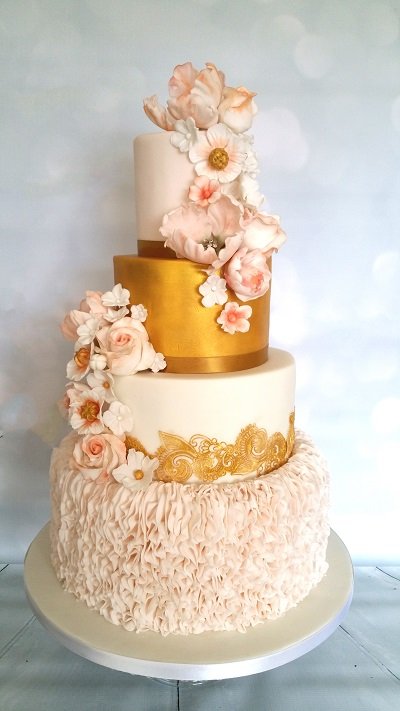 Memento
This year more and more couples will bring in elements of places that hold special memories. People will choose to incorporate mementos of a special place e.g. where they first met, fell in love, or where the proposal took place.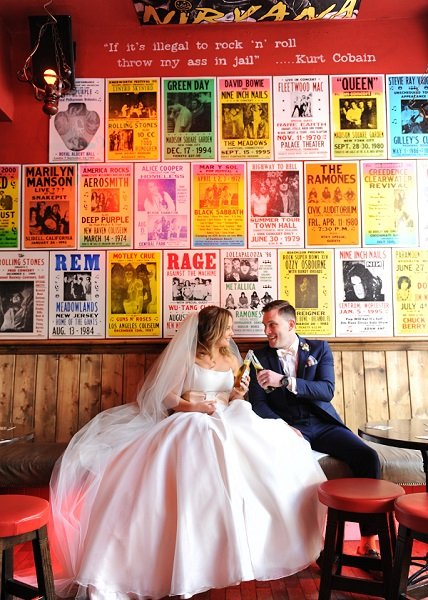 Edison bulbs
Set a romantic mood with bare Edison bulbs that create a soft glow.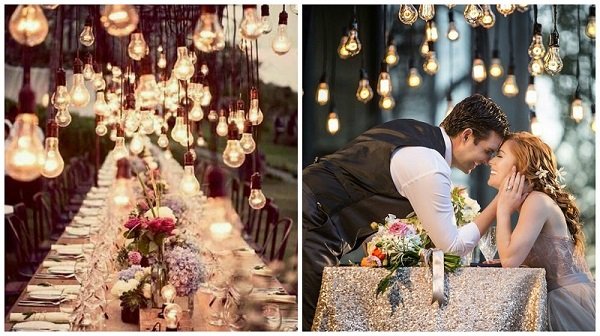 Long tables
Communal dining will be big in 2016 with long tables and shared food platters growing in popularity.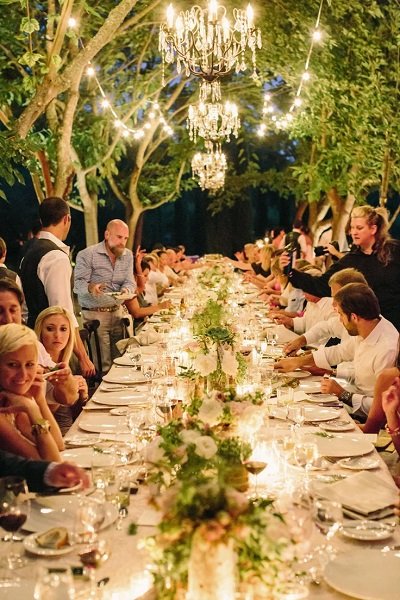 Latte colour
Creamy latte and beige manicures are very much on trend this year, add a little bit of glitter if you want to jazz the colour up.
The hue extends to the dress also, as coffee coloured and champagne wedding dresses feature heavily in 2016 collections.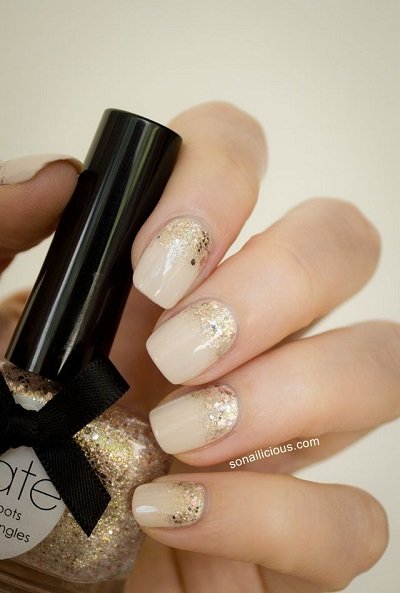 Mini food
Miniatures are massive; serve wedding guests micro dessert treats, tiny pies, popsicles and bites.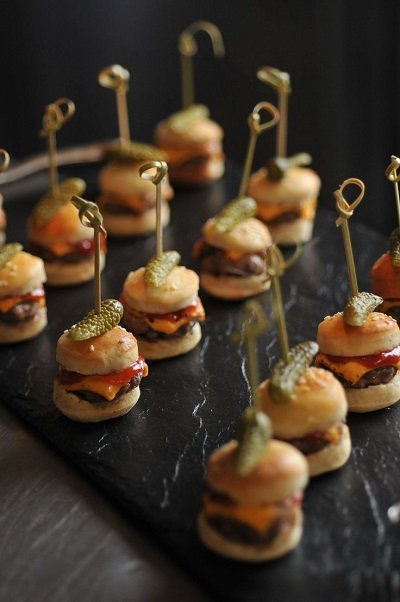 Swords
The old tradition of cutting the cake has been modernised with a giant sword being used instead of a knife.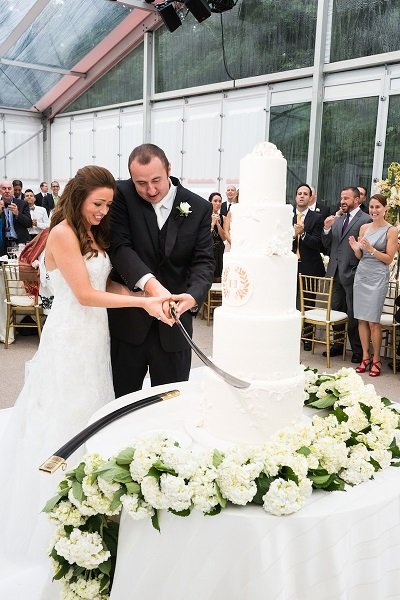 Unique floral display
This year couples will get really creative with their wedding floral displays. Why have a flower wall when you can have a giant floral poodle or swan.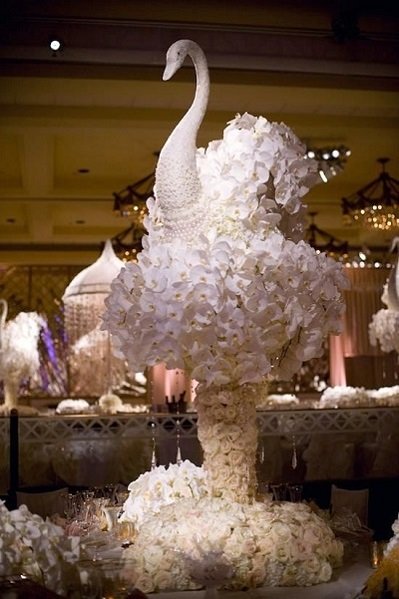 Piñatas
Wedding piñatas are officially a thing! Check out Louth-based company Piñatas Piñatas for more information.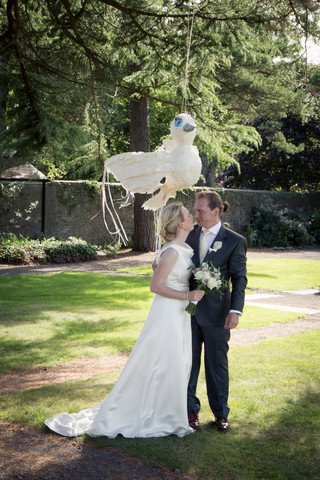 Blingy wedding dresses
This year look out for wedding dresses will be sparkling with gems, crystals, diamantes and bling.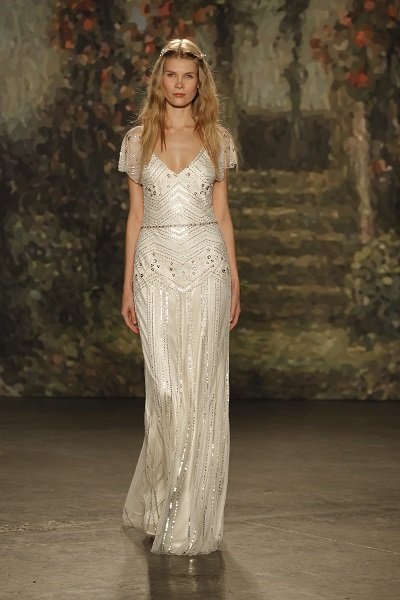 Featured image credit: Berta Bridal