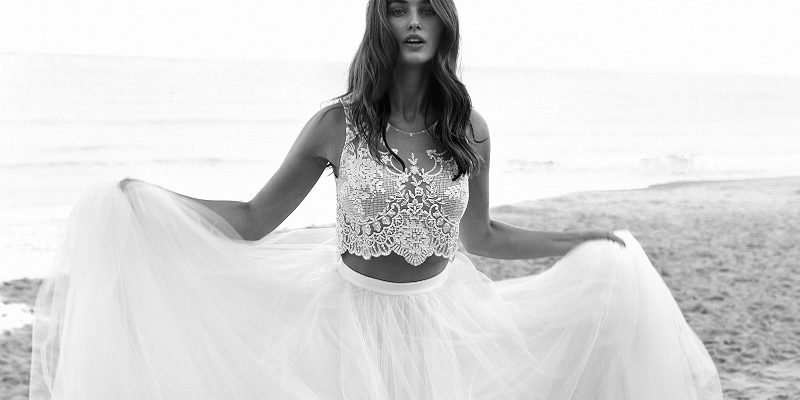 Top 30 wedding dresses for brides who love to dance
Wedding dresses that you can twirl, spin and dance the night away in
Lightweight
The perfect wedding dress is one that makes you feel a million dollars, but is also comfortable to wear so that you can are free to enjoy your day without feeling restricted in any way.
If you love nothing more than a good boogie on the dance floor, look for lightweight wedding dresses with free flowing fabric that moves with your body. From floaty ball gown, to empire line and two-piece – there are plenty of lightweight styles to choose from across 2016 and 2017 collections.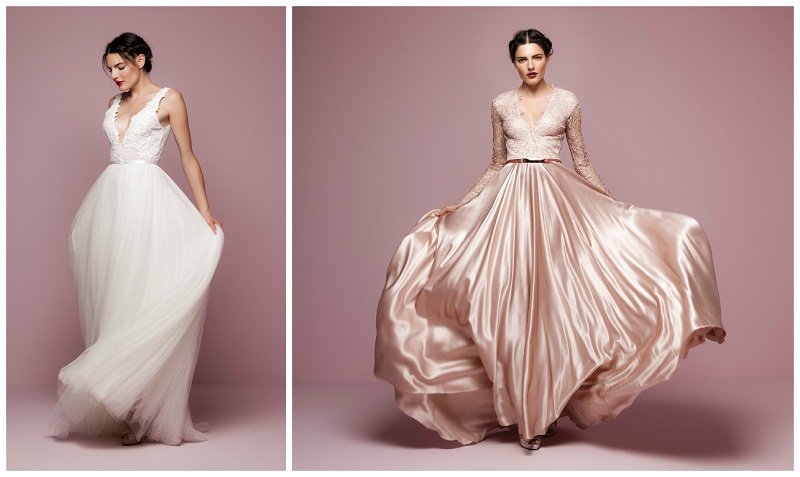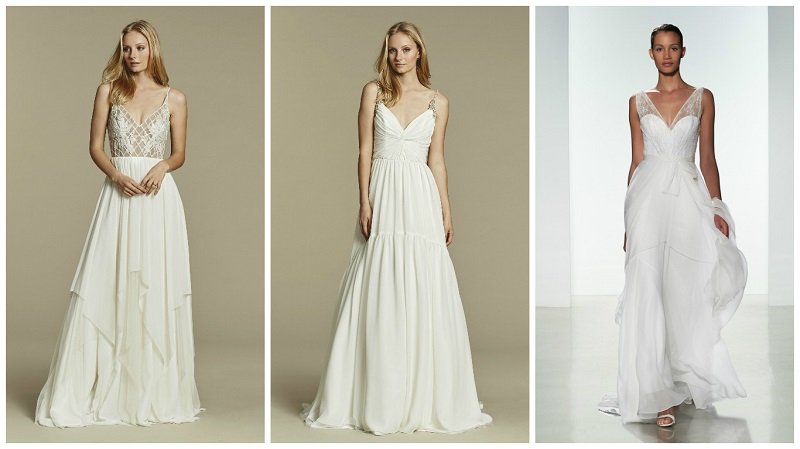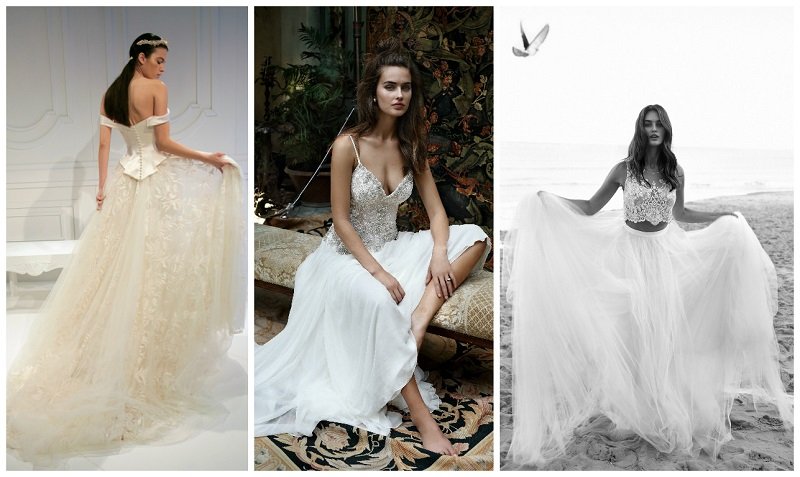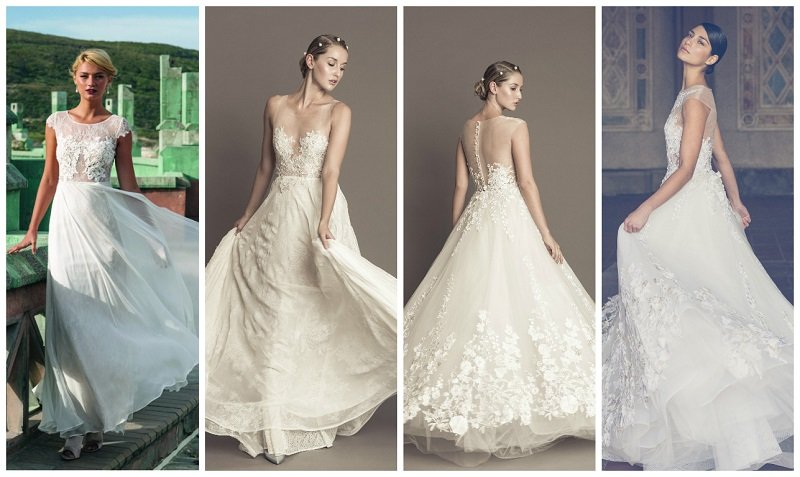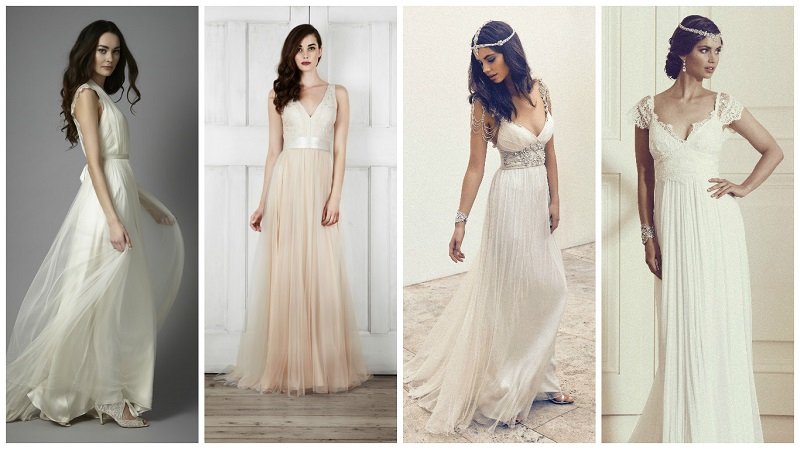 A thigh split can also enable greater ease of movement.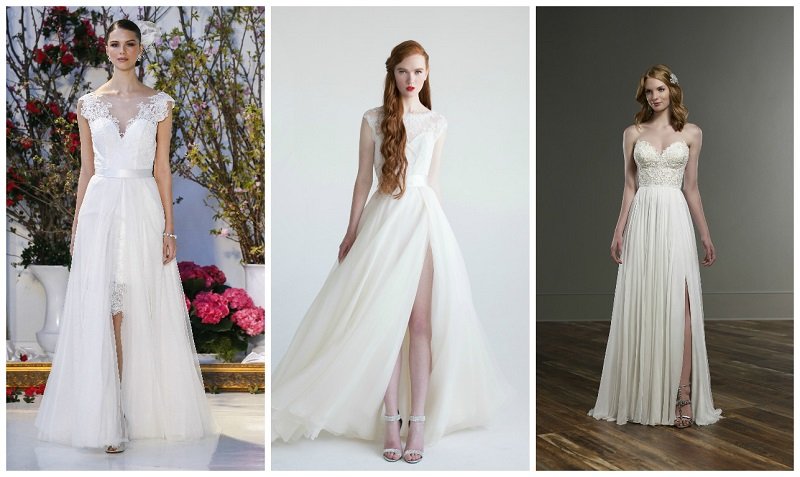 Short
Shorter styles are a fun, cooler option and we love how full-skirted tea-length dresses move with the bride as she dances around the floor.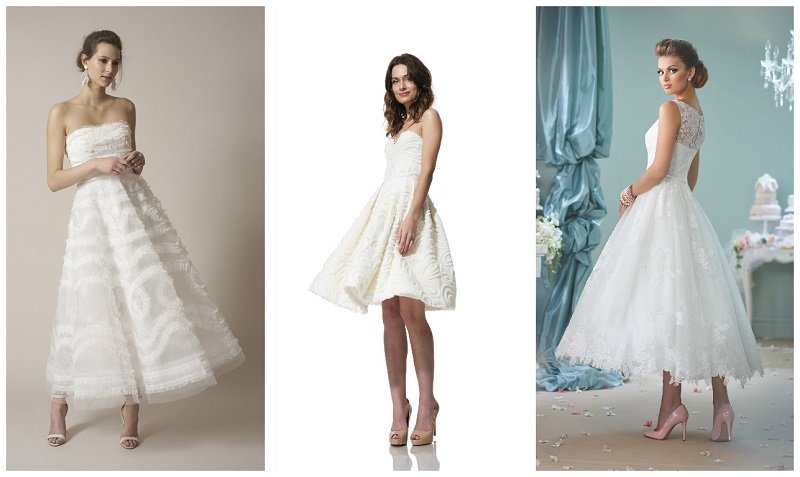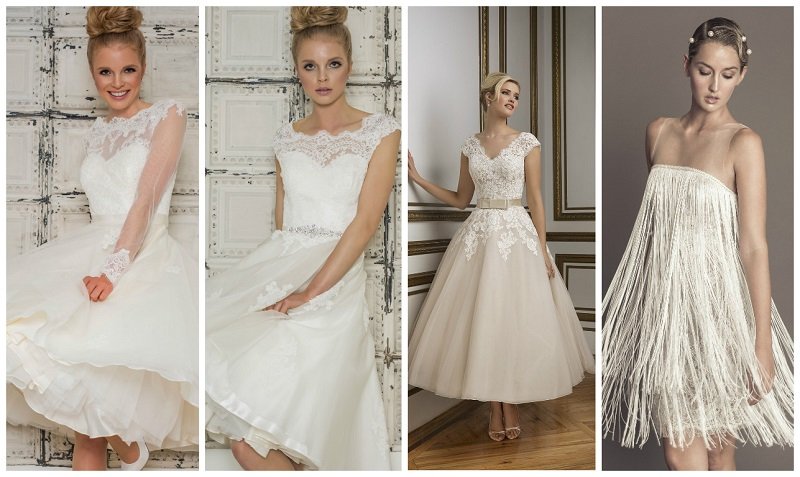 Opt for some length at the back with an asymmetrical style.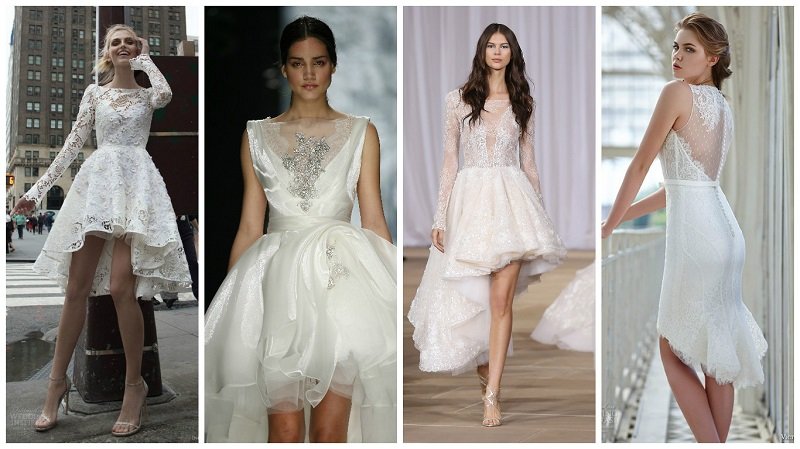 Jumpsuit
A jumpsuit combines style and comfort, for a modern bridal look that's perfect for dancing in.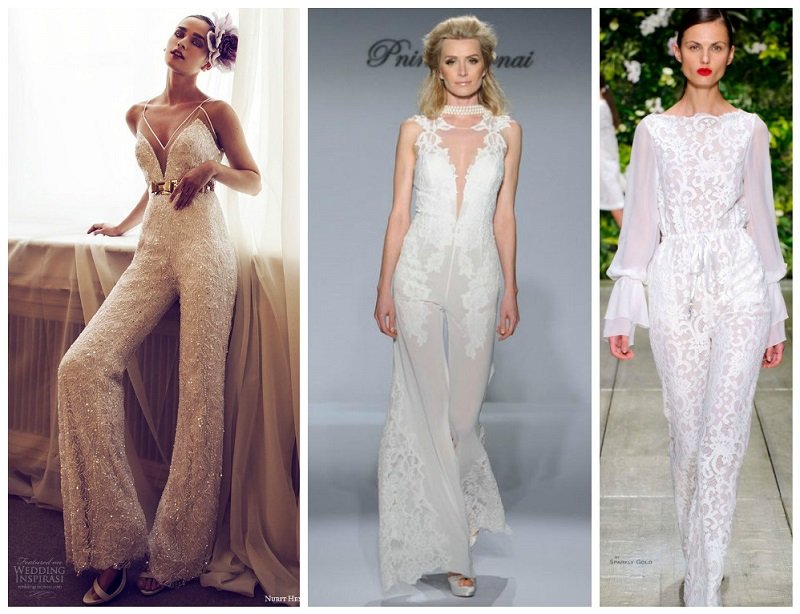 Featured image: Lihi Hod
If you're getting married and are looking for a unique and gorgeous dress design, take a look at our brand-new directory. We only recommend the highest quality Wedding dress & Bridal Shops in Co. Cork .