The most hated household habits have been revealed – WJ recommend you avoid the following relationship deal breakers…
Gocompare.com carried out a survey on the British public to discover which household habits really made their blood boil. WJ recommend you avoid these top three relationship deal breakers to maintain a happy, healthy relationship with your other half. So what are the hardest habits to live with?
3rd place
Clothes pegs at the ready… unwelcome body odour was ranked the third most annoying thing to put up with when sharing your home.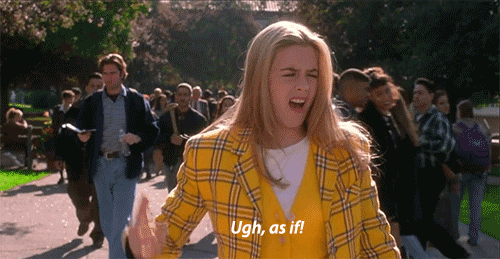 2nd place
In second place comes using someone else's toothbrush. We admit it, there may have been this one time…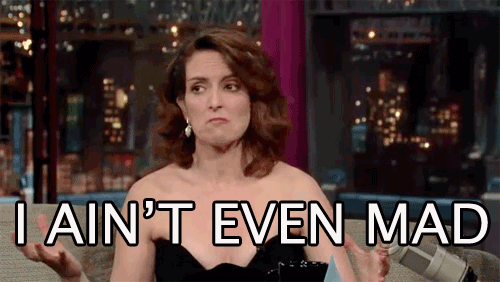 1st place
The final nail in the coffin, the ultimate most annoying household habit is… leaving toenail clippings lying around the house. Just don't…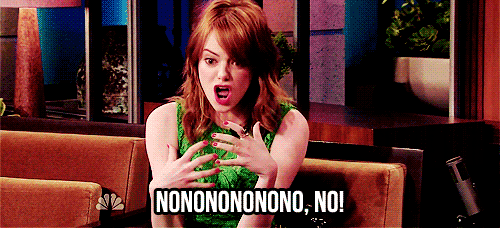 To see the report in full click here.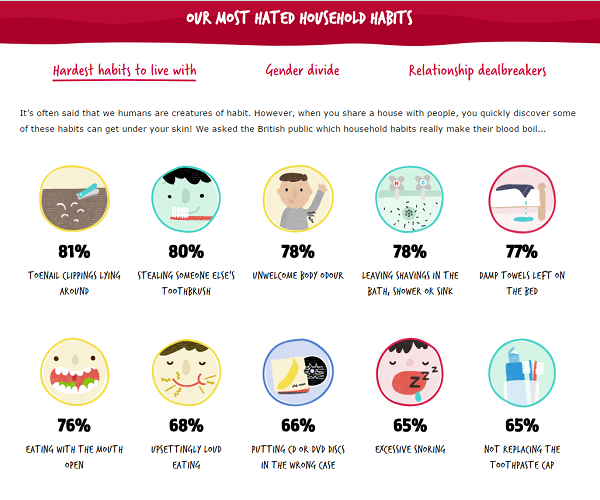 Featured image credit: www.thenewstribe.com