Hastings Hotels lets us in on some insider secrets on how to get the most out of your chosen Wedding Fair.
As Wedding Fair Season approaches, the expert events team at Hastings Hotels  often get asked by anxious brides how best to use of their time at one of our fairs – who should they talk to, what should their plan of attack for the day be, should they focus on the dress, music, floral arrangements. So the team of specialists have put together five of their top tips to intending couples who want to make the most out of their Wedding Fair experience.
Plan Ahead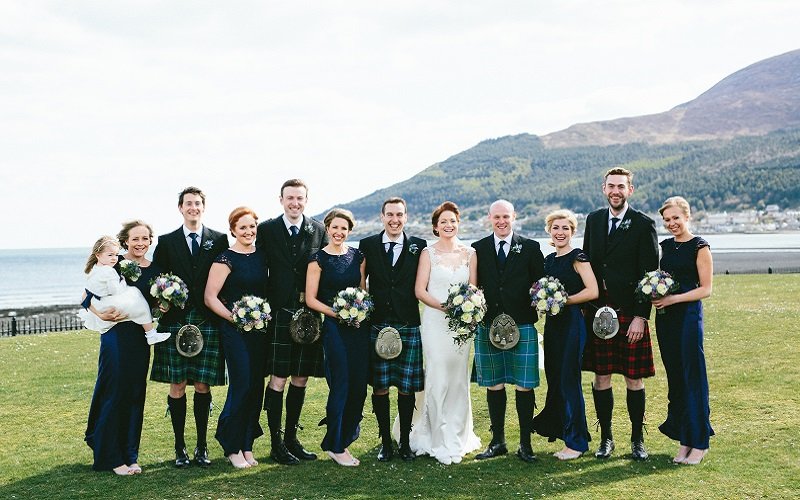 This might sound obvious, but Hastings Hotels see many couples coming through the doors with very little idea of what exactly they want to out of the day. Have a plan in place for what it is you are looking for, whether it is your dress, bridal party outfits, wedding bands, musical accompaniment etc. As much as you will want to cram everything in to one day, it's not always possible, so make yourself a quick check-list and prioritise!
Bring the Right People with You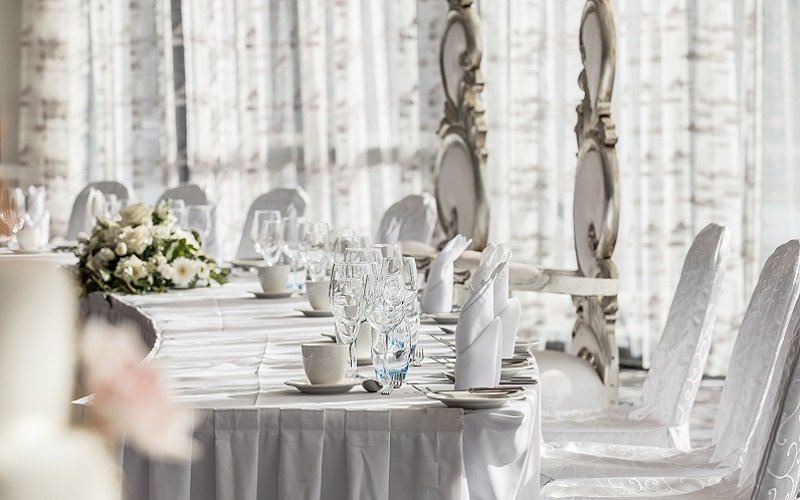 We mean no disrespect to the men here, but ladies, if you have to drag the groom along, it's probably best to leave him at home. Bring along a family member or friend that is keen to help with the wedding planning and will be able to assist you on the day by connecting with suppliers, pointing you in the right direction, asking the questions that need to be asked. On the other hand, if the man in your life is keen to be involved, let him. Trust him to do some of the heavy lifting.
Ask Questions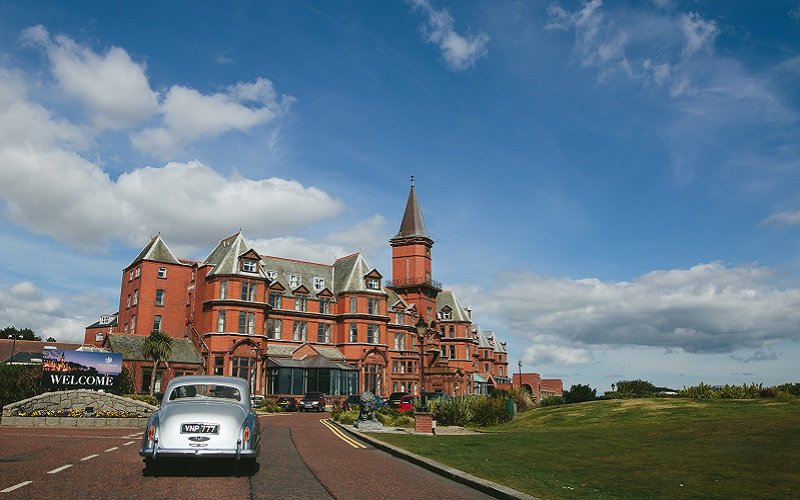 Don't just pick up flyers and freebies, make the most of the time and talk to the suppliers exhibiting at the Wedding Fair. Have some questions, they will be more than happy to answer them there and then, or if they can't they will make an effort to contact you post-fair. Ask for contact details, follow them on Facebook, Instagram and Pinterest and this will give you a much better idea of their experience.
Be Prepared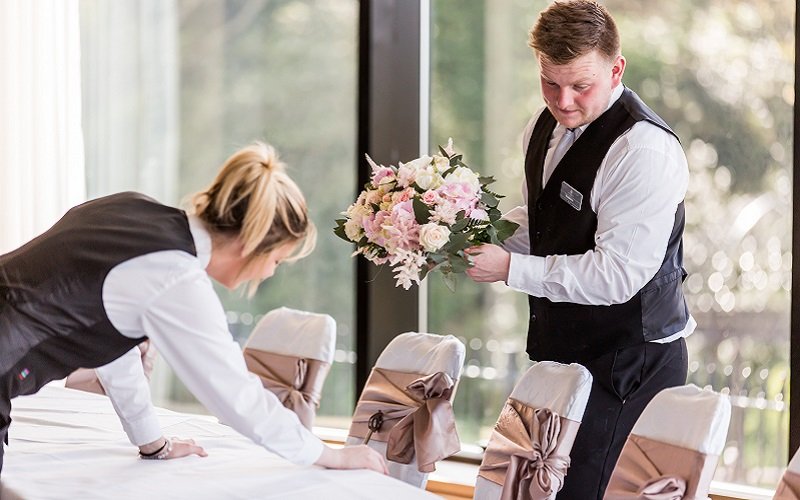 If you find the right bridal store, jeweller, musician they might require a deposit to secure their services so be prepared for that. Do get at least three quotes if and where possible and leave yourself with some negotiating room – nothing ventured = nothing gained.
Relax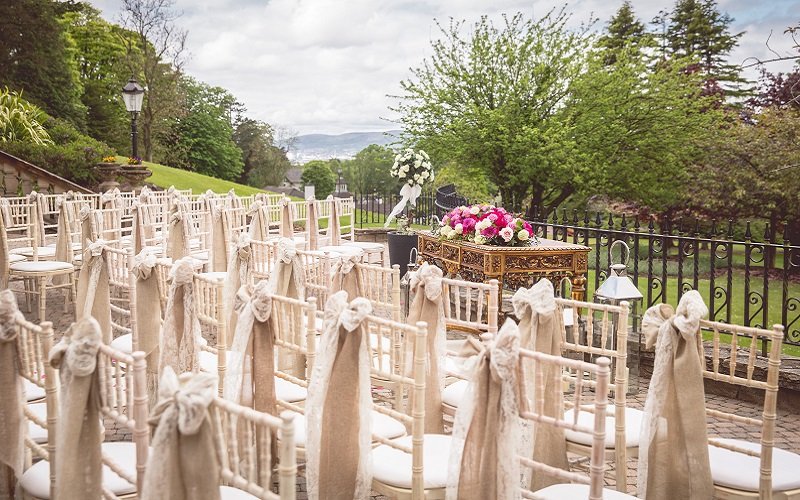 Wedding Fairs are designed to help you plan for your big day, not to add even more stress to your already hectic schedule. Why not arrive early and enjoy a relaxing coffee in the hotel with some delicious pastries or tray-bakes, and take time to explore where exactly the suppliers you want to talk to are located. Plan to spend the day at the fair, don't tie yourself down to a set schedule and be realistic with your expectations.
Hastings Hotels in association with Perfect Bliss will be hosting a series of Wedding Fairs this Autumn in each of their six hotels across Northern Ireland: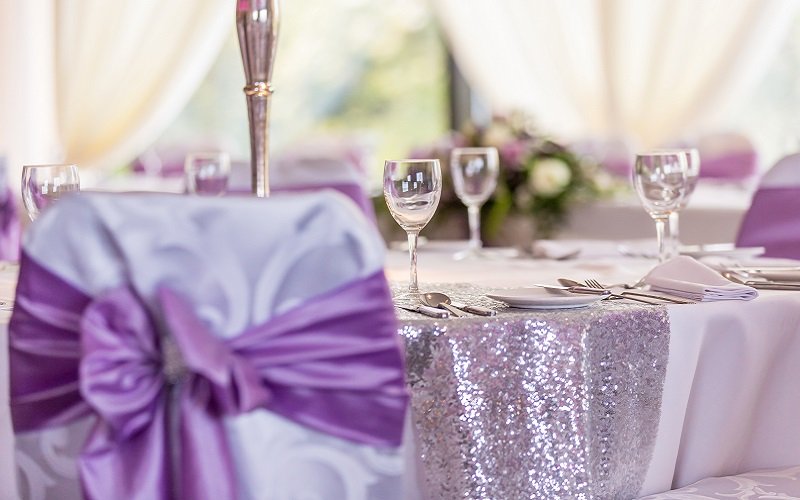 Sunday 3rd September, 1-4pm – Stormont Hotel
Sunday 10th September, 1-5pm – Culloden Estate and Spa
Sunday 17th September, 2-5pm – Everglades Hotel Derry-Londonderry
Sunday 8th October, 1-4pm – Ballygally Castle
Sunday 15th October, 1-4pm – Slieve Donard Resort and Spa
Sunday 22nd October, 1-4pm – Europa Hotel Belfast
*Over 50 exhibitors at each show with fashion shows by the Perfect Bliss Model Team.
For further information on Hastings Hotels wedding packages and fairs visit  hastingshotels.com/weddings.html