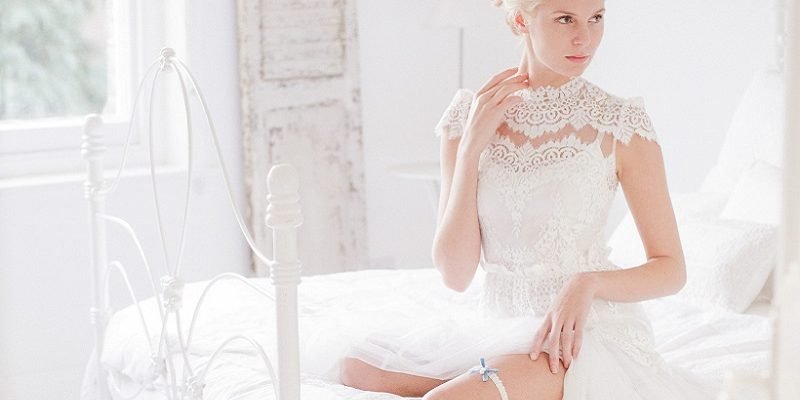 8 ways to add something blue to your wedding
Something old, something new, something borrowed, something BLUE…
The 'Something old, something new…' tradition comes from an old English rhyme, and the four objects mentioned should be taken with the bride-to-be on her wedding day as good luck charms.
Something old represents continuity, something new symbolises optimism for the future, something borrow represents borrowed happiness, and something blue stands for purity, love and fidelity.
Here's how to incorporate something blue – your own personal good luck charm, into your wedding day.
1. Shoes
Add a subtle blue touch with these Sophia Webster 'Wifey For Lifey' shoes. Charlotte Mills' bridal range comes with customised blue soles and a little rhyme engraved on the underside of the shoe:
Something old something new, something borrowed, something blue. Add a silver sixpence to her shoe."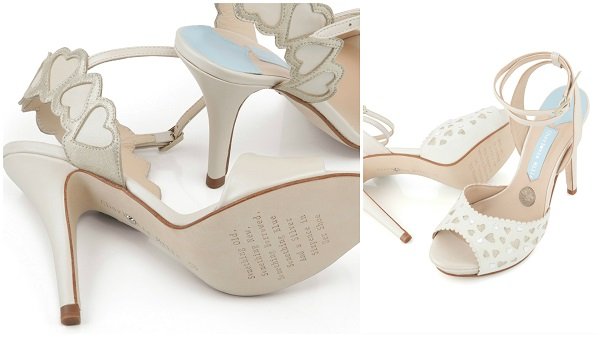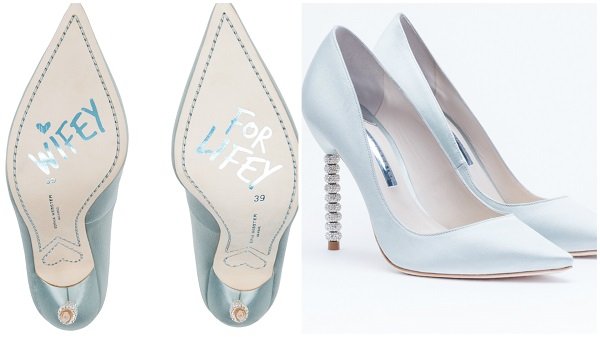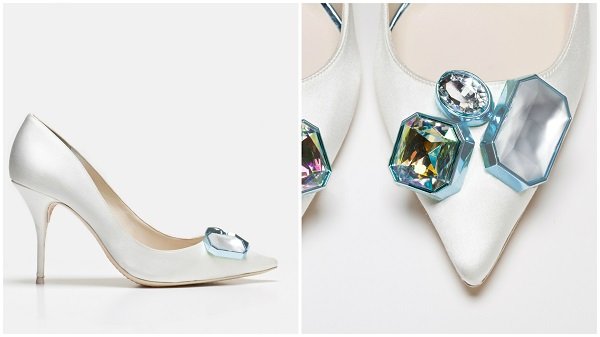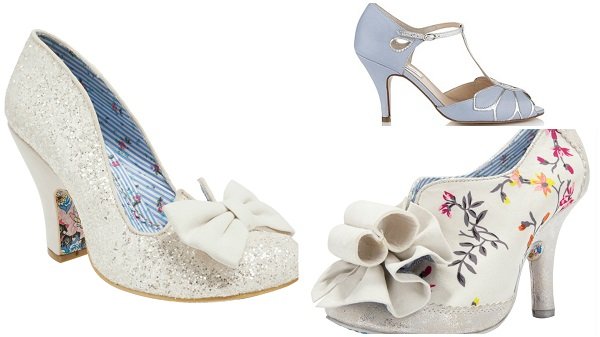 2. Flowers
We love the idea of tying a blue ribbon around a bunch of gypsum – for a simple but beautiful bridal bouquet.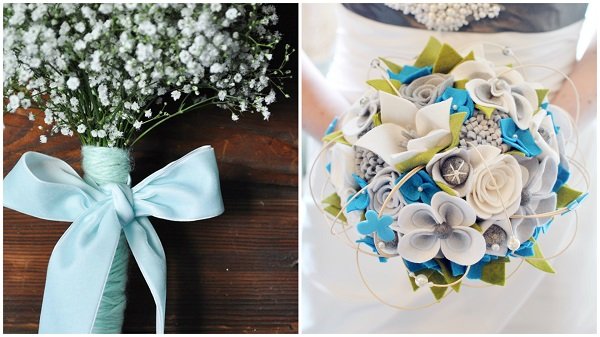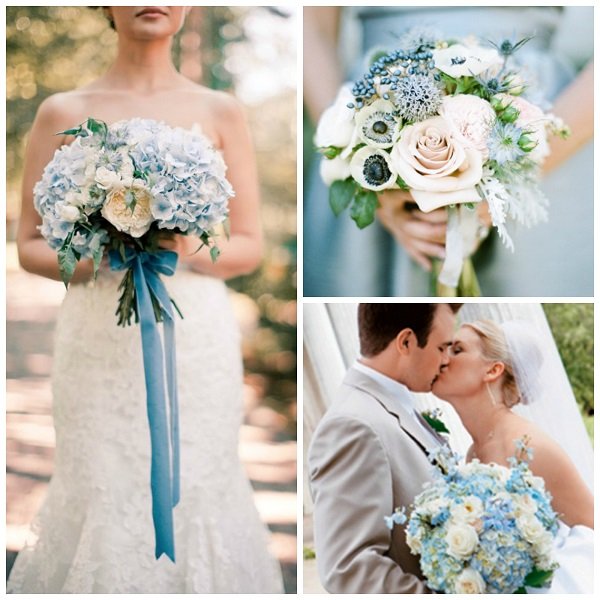 3. Nails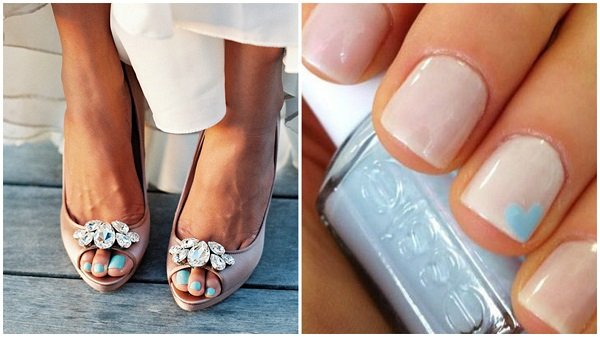 4. Accessories
Earrings, hair clips, rings and bracelets, you really are spoilt for choice when it comes to blue bridal accessories.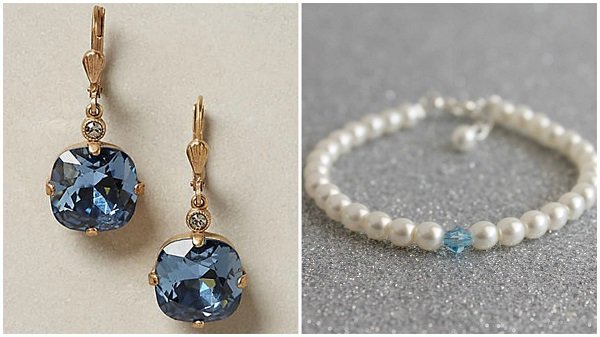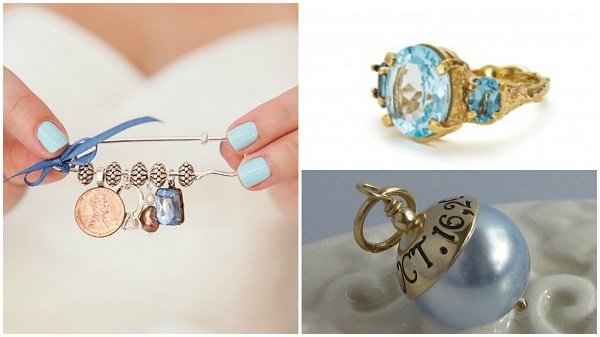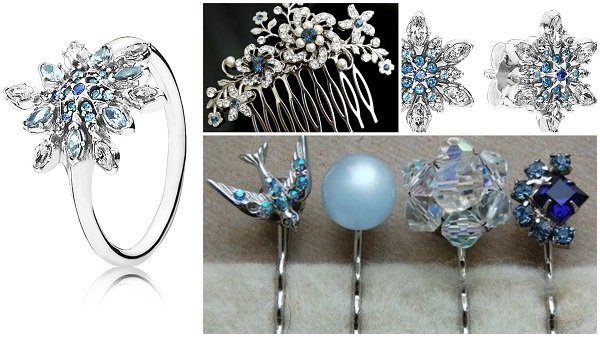 5. Wedding dress
Blue tone wedding dresses are very much on trend this year, perfect for brides who want to go all out and embrace blue.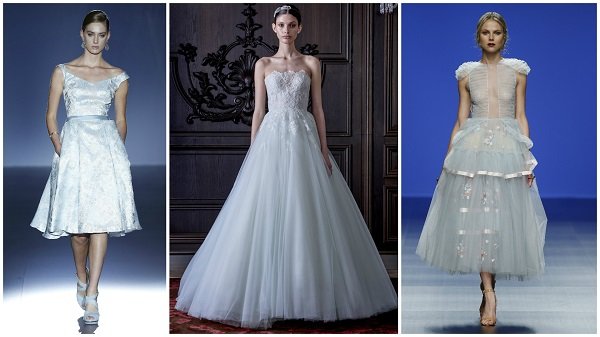 6. A hidden bow
For a more subtle touch, pin a blue bow to the inside of your wedding dress.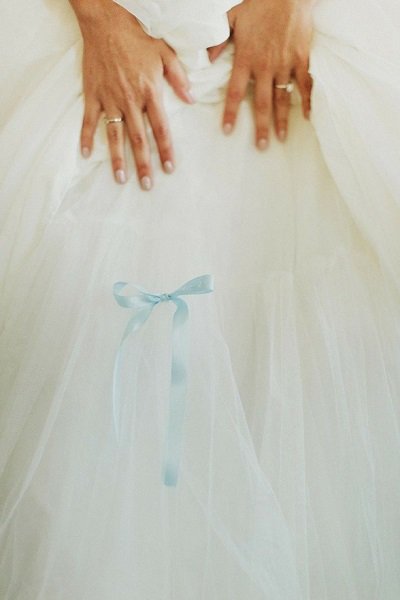 7. Garter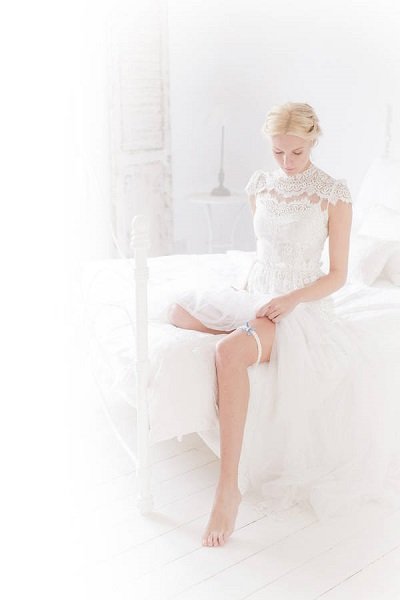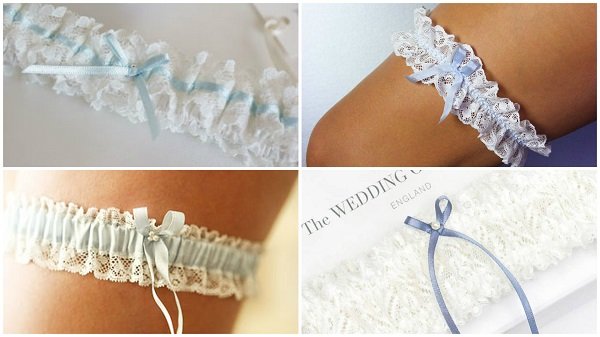 8. Underwear
Depending on how see through your dress is you could go for blue pants or blue embellishment. Of course your wedding night still counts as your wedding day, and you could go for sexy blue lingerie after you change out of your dress.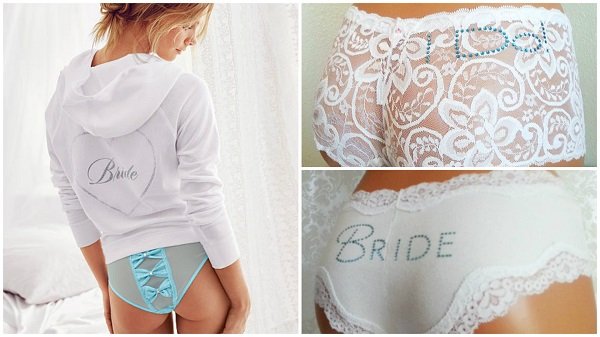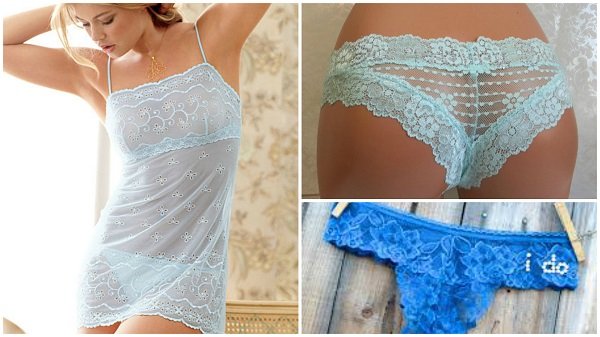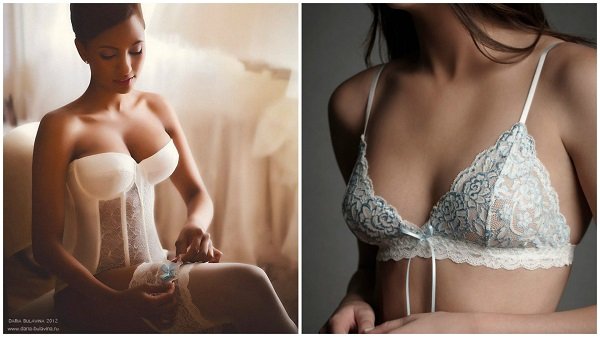 Featured image photo credit: www.weddinggarterco.com