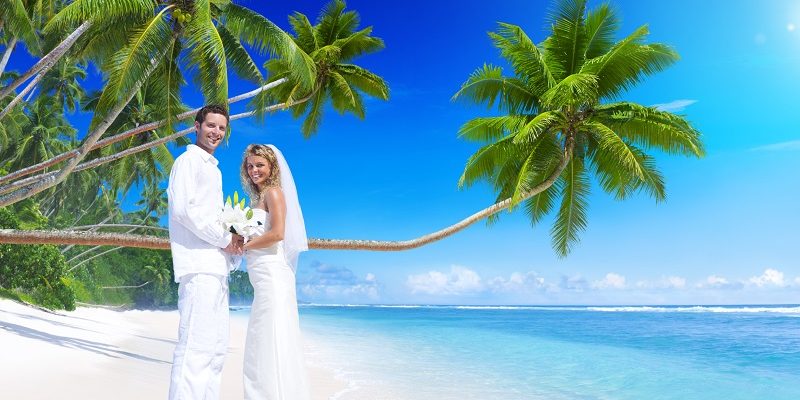 Tropical Sky – leading destination wedding specialists
Planning a Destination Wedding? Tropical Sky is here to help
Over the years, Tropical Sky has gained a reputation for providing the very best weddings abroad, with a vast selection of spectacular destinations and stunning resorts. Our team of dedicated wedding experts are on hand every step of the way to ensure that your dream wedding becomes a reality. The cost of course is hugely relevant when planning your overseas wedding. You want everything right and need any queries or worries answered, so choosing an experienced tour operator such as Tropical Sky that has dedicated staff to help you plan your wedding will ensure a hassle-free experience.
Whether you're seeking a breath taking beach wedding in St Lucia, a Thai ceremony that's rich in culture and tradition, or an intimate exchange of vows in the Maldives, we can help you create the wedding of your dreams.
Check out our full range of Wedding options here.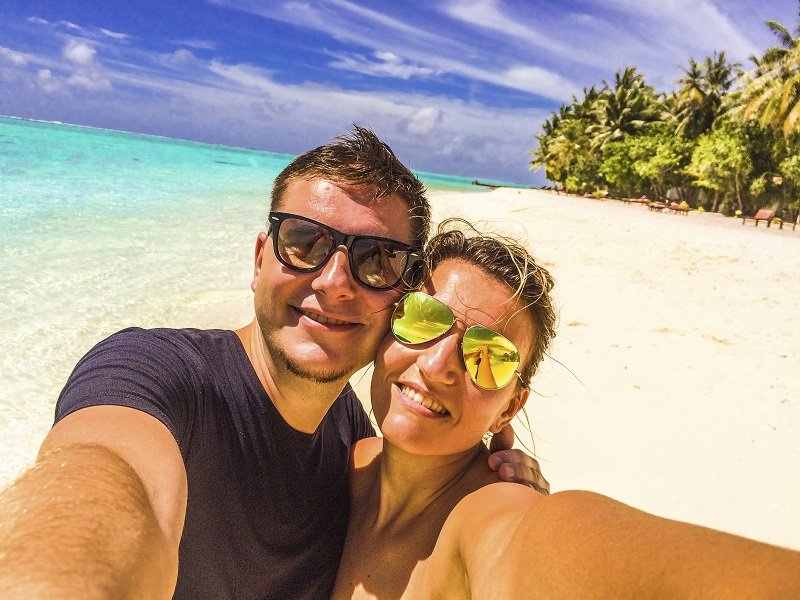 Planning your Dream Honeymoon?
As the beginning of the rest of your lives, your honeymoon should be every bit as flawless and unforgettable as your wedding day. At Tropical Sky, we know how important your honeymoon is to you and we've chosen destinations that we know will provide you with all the romance and intimacy that you're looking for. Whether you'd love the secluded shores of the Seychelles, the natural beauty of Canada, the shopper's paradise of Dubai or anything else you can imagine – we've got the perfect place for you. And if you're not sure yet, give us a call and our specialist staff will guide you through the options and have some great suggestions for an amazing honeymoon to suit you.
Check out our Top 10 Honeymoons blog here.
We can arrange Weddings and Honeymoons in the Caribbean, Indian Ocean, Africa, Asia, North and South America, and Australasia.