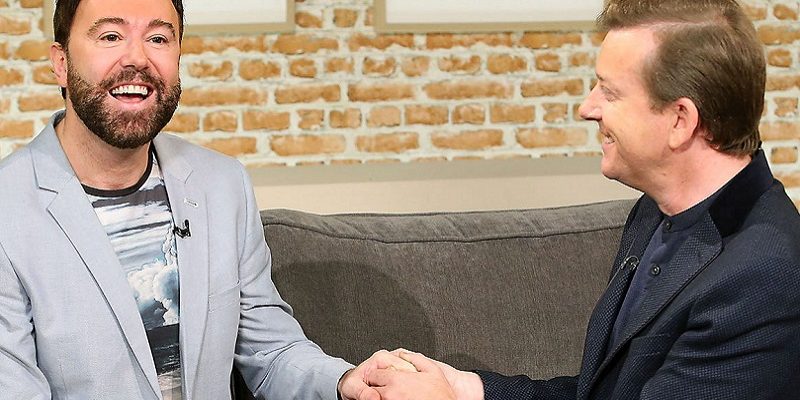 TV3 star Alan Hughes reveals wedding plans
Irish television presenter Alan Hughes talks about upcoming wedding plans with long term partner Karl Broderick
TV3 star Alan Hughes and his other half Karl Broderick are set to tie the knot later this year. Alan has admitted that he wants a big bash however Karl would prefer a more low-key, intimate wedding with close friends and family only.
The couple who are together for 22 years became civil partners and celebrated with lavish do in The Mansion House back in September 30th 2011; the anniversary of when they first met. They are planning to say 'I do' on September 30th 2016 following a TV proposal. Ireland AM star Alan popped the question live on air following the passing of the Marriage Bill legalising same sex marriage.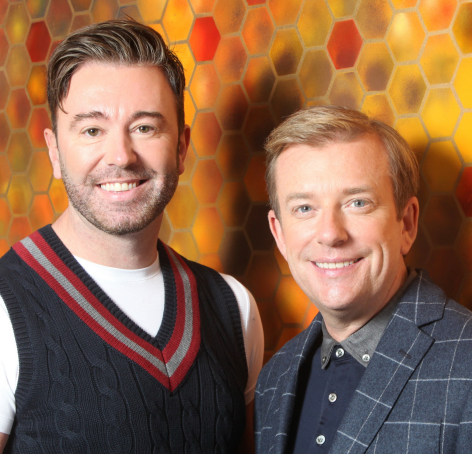 Alan told the Diary:
We will hopefully decide on something in the next few weeks – it's just a matter of looking at venues.

But I don't know whether Karl is too pushed on it. I don't know whether he is thinking, 'Should myself and yourself just go into a little place and sign it over?'. I would like to do a party, but he is sort of going 'it's about us'. I'm more of the party animal.

It would just be for friends and family and it will definitely be smaller than our last one in the Mansion House.
Alan revealed that he has no plans to start a family with Karl as he thinks it's something "that has passed" them by.
Featured image: www.tv3.ie