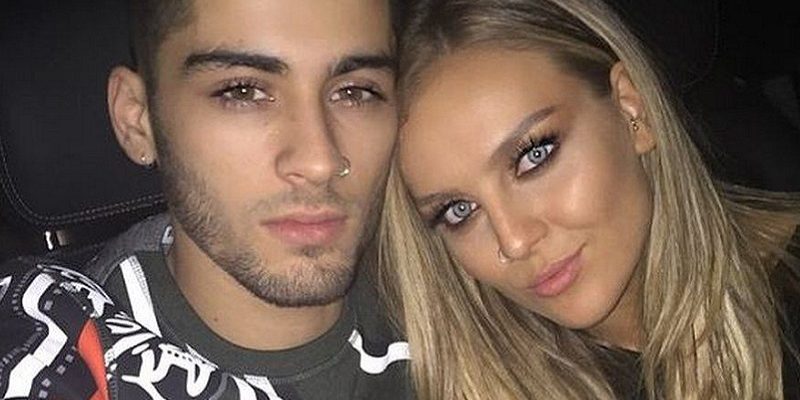 Two SHOCK break ups announced
Two SHOCK break ups announced today – Zayn Malik and Perrie Edwards, and Miss Piggy and Kermit the Frog have called it a day on their relationships.
One Direction's Zayn Malik and Little Mix star Perrie Edwards have been together since 2011 after finding love on the set of X Factor. The celebrity couple announced their engagement in 2013 and bought a £3 million house together just weeks ago.
A loved up Perrie recently told US TV Channel E! that she was looking forward to her wedding day because "it's where we say we're going to be together forever," and recently shared a photo on Instagram account of her and Zayn captioned:
Love ma man!"
Zayn reportedly dumped Perrie two weeks ago but the split wasn't made public until now. The Little Mix star was pictured in Los Angeles with her bandmates yesterday looking subdued. Despite reports that Perrie has been left completely devastated, the star put on a brave face when asked how she was coping during a TV interview.  When the host inquired about how she was, she simply replied, "I'm good, thank you," and supportive fellow bandmate Leigh-Anne added, "We don't really want to talk about it."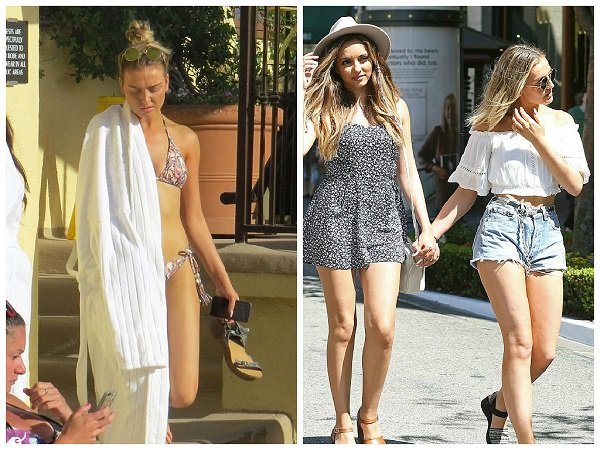 Zayn left One Direction earlier this year amid reports that he had cheated on his fiancée, after photos emerged of him hand in hand with another woman in a romantic island off Thailand. This led to speculation that Perrie was behind his sudden departure from the band. The reason for the couple's break up has not yet been announced.
Zayn and Perrie are not the only celebrity couple to go their separate ways. The Muppets stars Kermit and Miss Piggy also announced their sudden split. Kermit revealed the shocking news yesterday during a press tour saying:
It's a day-by-day, moment-by-moment process. Piggy and I have gone our separate ways romantically."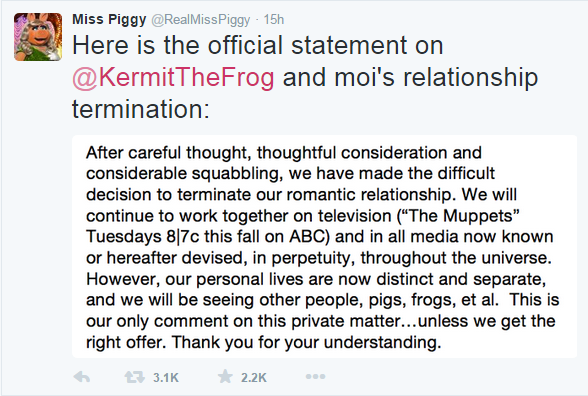 Miss Piggy confirmed the split with a statement on Twitter and Facebook:
After careful thought, thoughtful consideration and considerable squabbling, we have made the difficult decision to terminate our romantic relationship."
It's a sad day.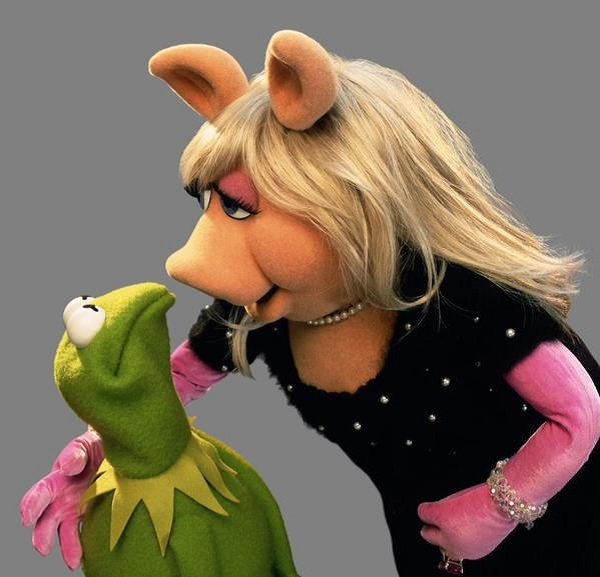 Featured image photo credit: bbc.co.uk