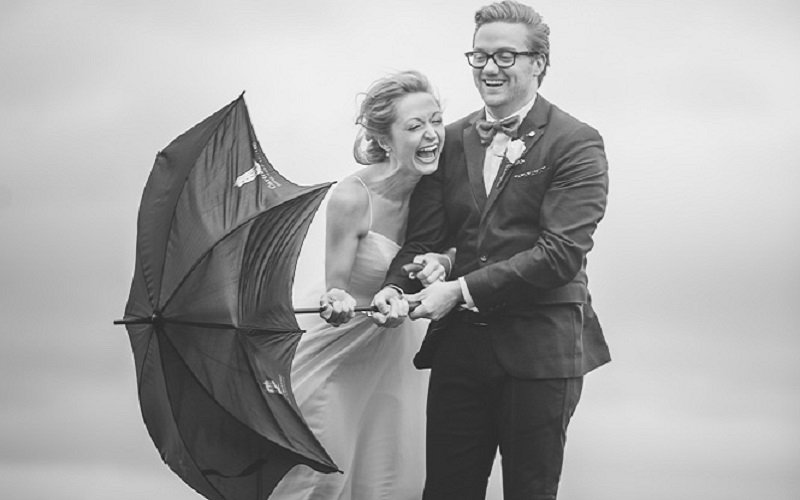 UK company offers 'stop the rain' wedding weather service
A UK-based travel company is now offering couples guaranteed perfect wedding weather thanks to their 'stop the rain' service
Oliver's Travels are guaranteeing couples a rain-free wedding day thanks to their 'cloud seeding' technology which can prevent rain getting in the way of your dream day. The cost of a dry day will set you back $150,000 and involves six weeks of planning.
'Cloud seeding' is a scientific method deployed to alter natural weather patterns and increase precipitation. By increasing rainfall at a set time, technicians can effectively clear the sky of all bad weather just hours before your nuptials.
Cloud seeding in a multimillion-dollar industry that is extremely popular in United States, China and India. If you don't have $150,000 to spare, not to worry – here's our guide to dealing with bad wedding weather.
Be prepared
Be sure to watch the weather forecast so that you are aware of the predicted weather and can take necessary precautions.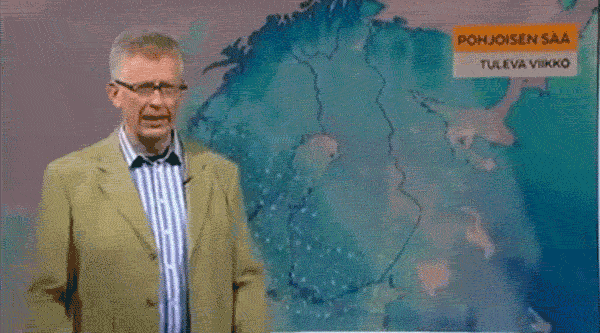 Make the best of bad weather by posing outdoors for a romantic windswept photo. Click here for examples of Irish 'bad' weather wedding photographs.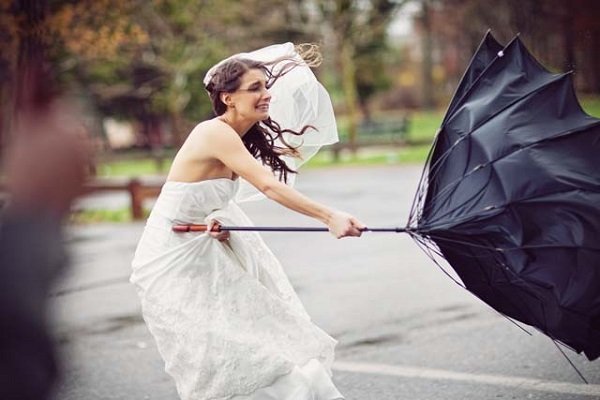 Be prepared
Ask your wedding photographer (in advance of your wedding day) to source a suitable indoor photo shoot spot,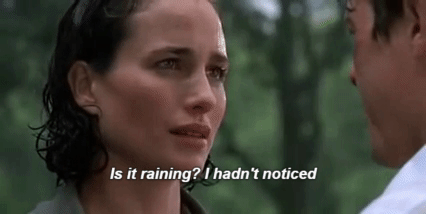 so that you don't have to go venture outside unnecessarily.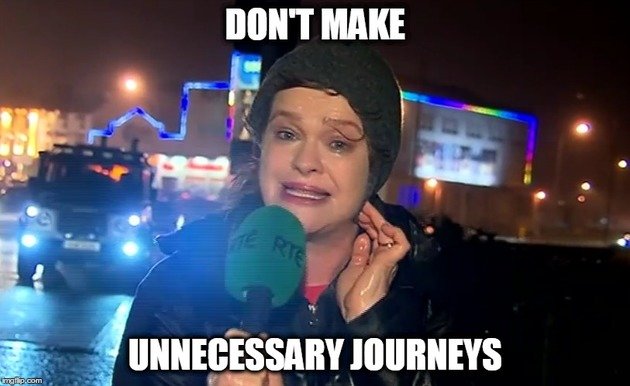 Take it on the chin
If the weather is bad remember you can't do anything about it,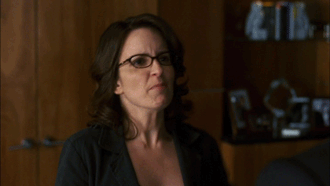 so you will just have to try and keep a positive attitude and enjoy your day.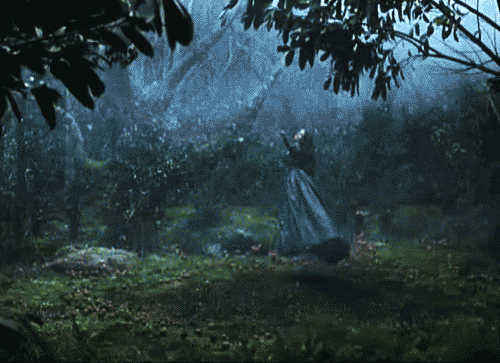 Photo credit: Give us a goo