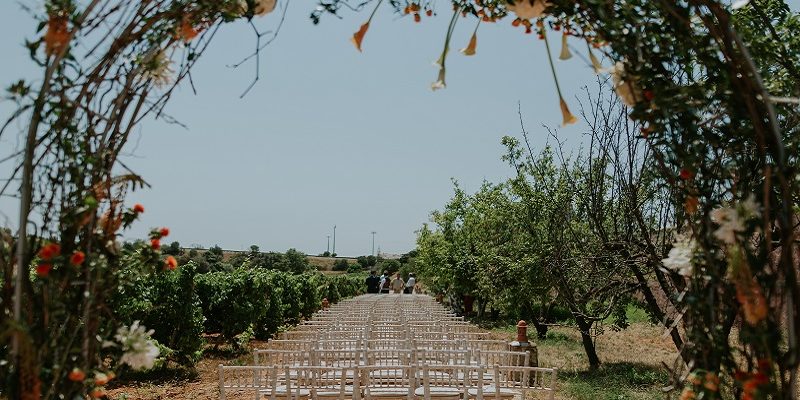 Unforgettable Algarve weddings from Sonho a Dois
Sonho a Dois presents Algarve Weddings at a two day wedding showcase in Dublin on the 23rd and 24th September
Join Sonho a Dois at the Kingswood Hotel City West in Dublin, 23rd and 24th September to find out what a wedding in the Algarve can offer you. View a stunning selection of venues from the Algarve region of southern Portugal and discover the full range of possible services from Sonho a Dois to ensure your wedding day is every bit as special as you have imagined. With expert advisors and event organisers on hand to answer any questions you may have, start making your dream of a wedding in the sun a reality.

Getting married in the Algarve
Uncover the rugged beauty of Portugal's Mediterranean coast and say 'I do' to the backdrop of glistening turquoise waves lapping against the perfect white, sandy shores.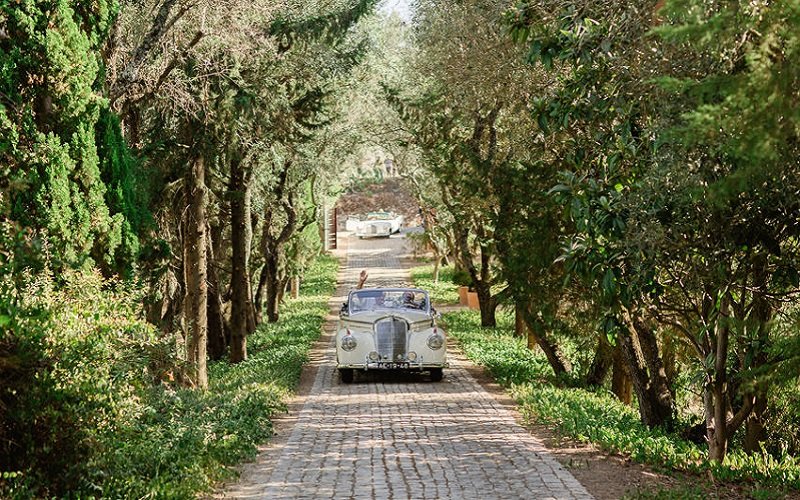 Allow Sonho a Dois to take care of all the organisation, leaving you time to relax and prepare yourself for the big day. Sonho A Dois means "a dream shared by two people" and bringing your dream to life is exactly what these Algarve wedding planners aim to do.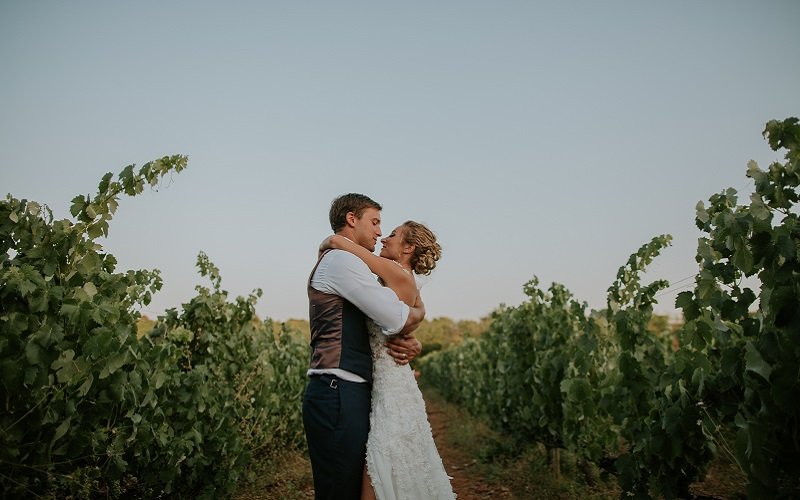 With a full selection of religious, civil and humanist ceremonies available, whether you choose to get married on the seafront, in a beautiful garden, or even a hilltop villa, Sonho a Dois guarantee your big day will be everything you ever wished for.
To book an appointment contact Sonho a Dois on info@algarveweddingshow.com or telephone +353 (1) 91066 8928 / +353 (1) 91437 6015