Wedding Dresses With A Quirky Twist
Quirky bridal fashion for brides who like to stand out from the crowd
If you are a non-traditional bride shopping for your dream dress can be a bit tricky. Maybe you are drawn to a more ethereal look or wish to forgo the traditional full length gown but can't seem to find anything that suits your style.
The key to finding the right dress is research, research and even more research! Wedding Journal Online recommends using search engines and our own online bridal directory to suss out which bridal designers you like before making a list of boutiques who stock them. You may have to travel a bit further to find something to perfectly fit your personality but we can guarantee it'll be worth it!
Bohemian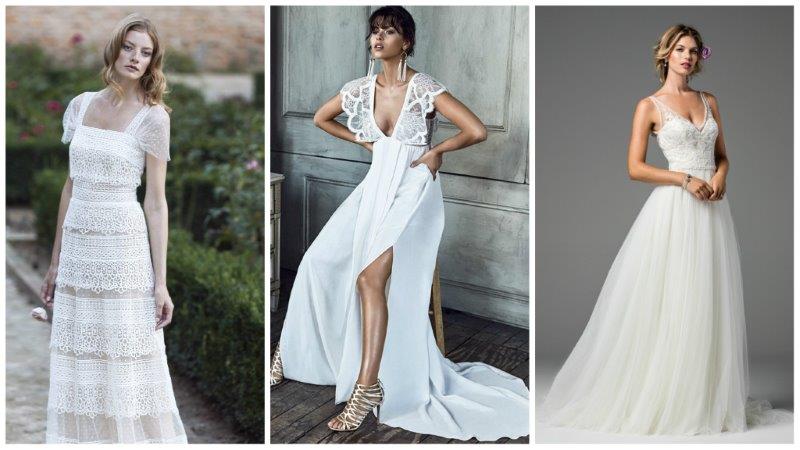 Ideal for the summer bride, bohemian wedding gowns usually feature soft, flowing fabrics and non-structured tailoring. To really set off a boho look, add romantic floral applique to your gown and accessorise with a delicate headpiece or flower crown.
Splash of Colour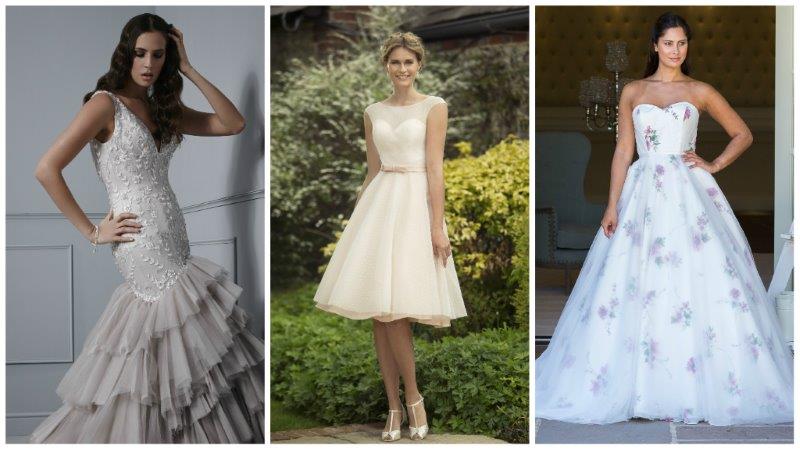 Although coloured wedding dresses have dominated bridal catwalks for the past few seasons, the majority of brides still opt for a neutral colour scheme to include ivory, blush and shades of metallic. If you prefer something more daring choose a richer colour palate or a gown that changes tone from the bodice to the skirt.
Alternative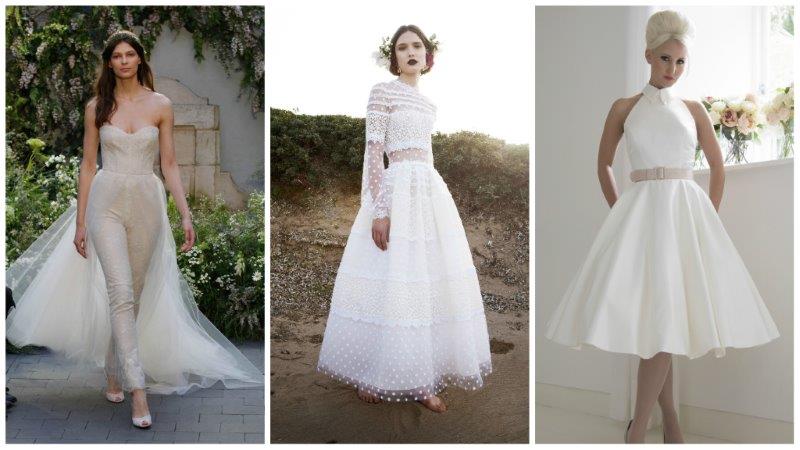 Alternative brides like to think outside of the box when it comes to cut and design. You wedding day style should reflect your personality and if you're the type of girl who hates full length gowns then your wedding day is not the day to debut a traditional ballgown. Opt for a two piece combo or rock a bridal jumpsuit to show off your unique style.
Dare to Bare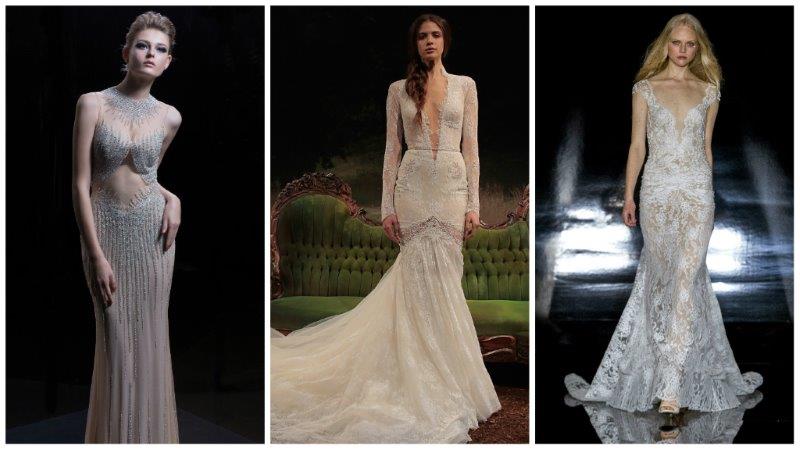 If you are the type of bride who has a fab body and doesn't care what anybody thinks, then a daring wedding dress is for you. Not all brides have the confidence to pull off a plunging neckline or sheer panelling, but with the right underwear, a daring dress can create the most striking of silhouettes.
Traditional with a Twist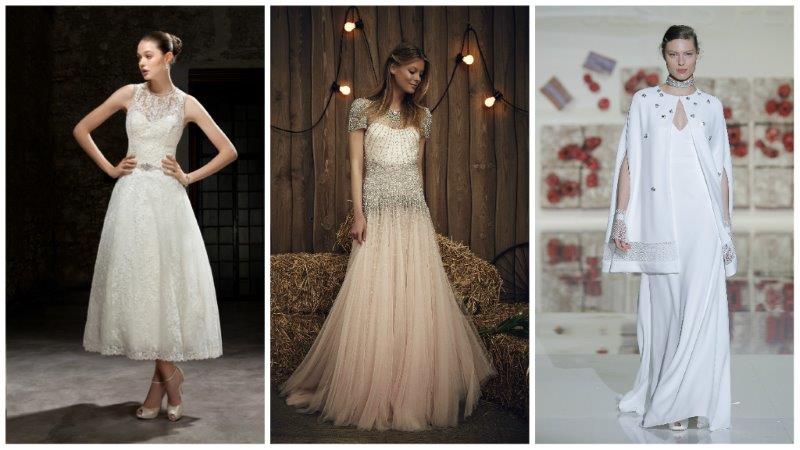 Perhaps you favour a dress that is traditional in cut but has a pop of colour or a spectacular accessory. If you fall into this category, you might consider a two-in-one dress with a detachable skirt or topper than can be removed after the ceremony to create a more contemporary look.
Modern Vintage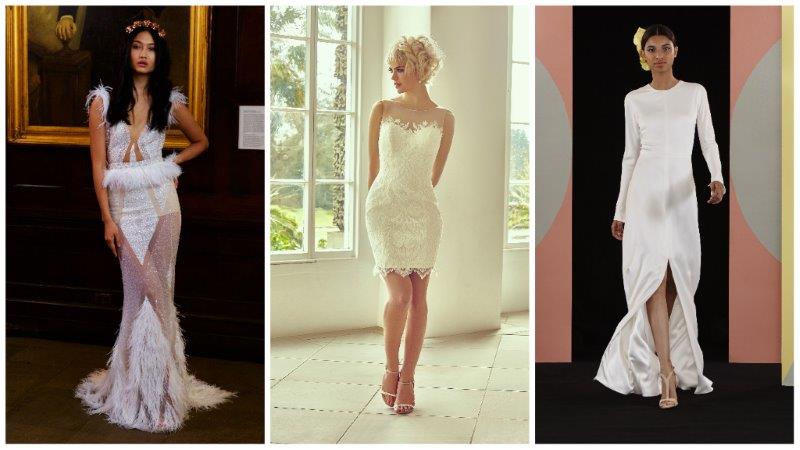 A vintage inspired wedding dress can provide the perfect touch of glamour for brides who like something that little bit different. Take inspiration from previous eras when considering the type of styles you admire. For 2018 we are seeing an emerging trend for simple, sheath designs combined with statement accessories.
Feature image credit – Bo & Luca