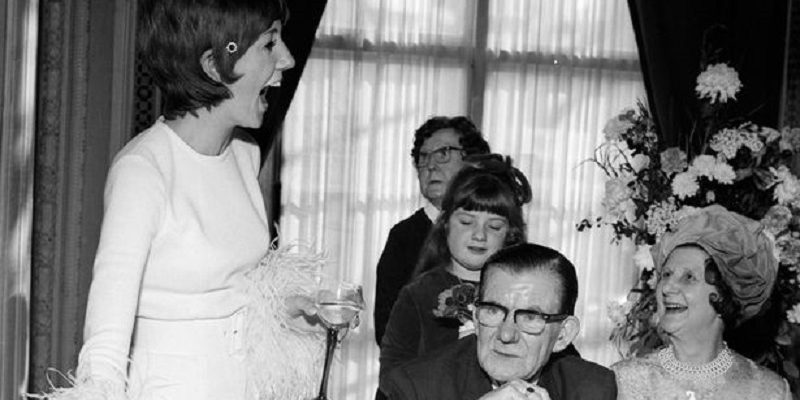 Unseen pictures of Cilla Black's wedding released
Never before seen pictures of Cilla Blacks' wedding to Bobby Willis have been released on the day of her funeral which will be held the same church
Looking back at wedding photographs is always an emotional experience, but when they feature a much loved personality who is being laid to rest on the same day in the same church,  it's truly heartbreaking.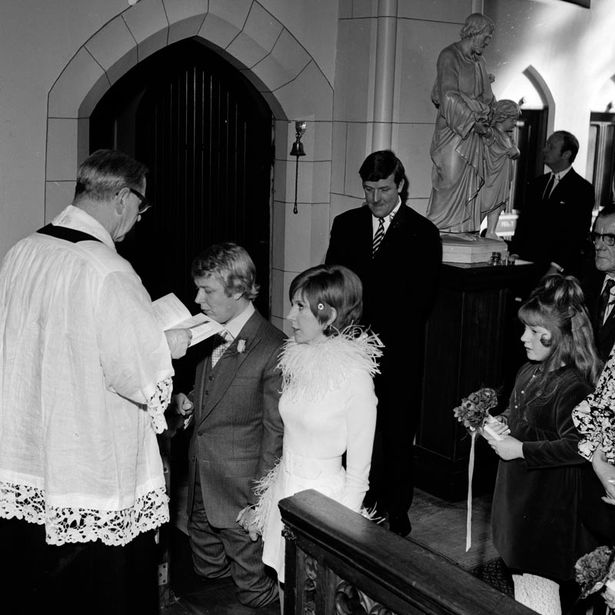 Beautiful black and white wedding pictures of singer Cilla Black's wedding to songwriter Bobby Willis in St Mary's Catholic Church in Woolton in 1969 were aired for the first time featuring the church that her funeral will be held in today.
The poignant pictures show Cilla laughing and looking radiant in a stylist short wedding dress with a feather trim collar and cuffs.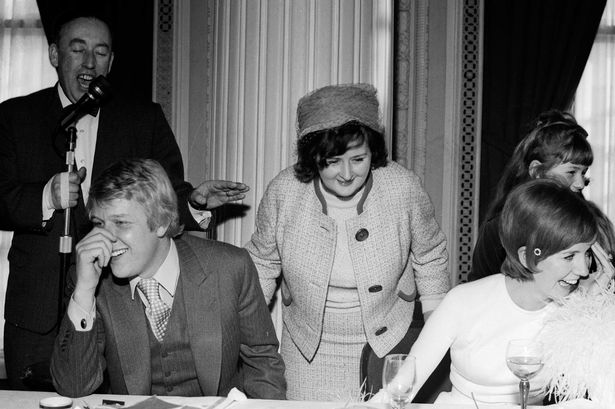 This was the couple's second ceremony after their register office marriage earlier in the year.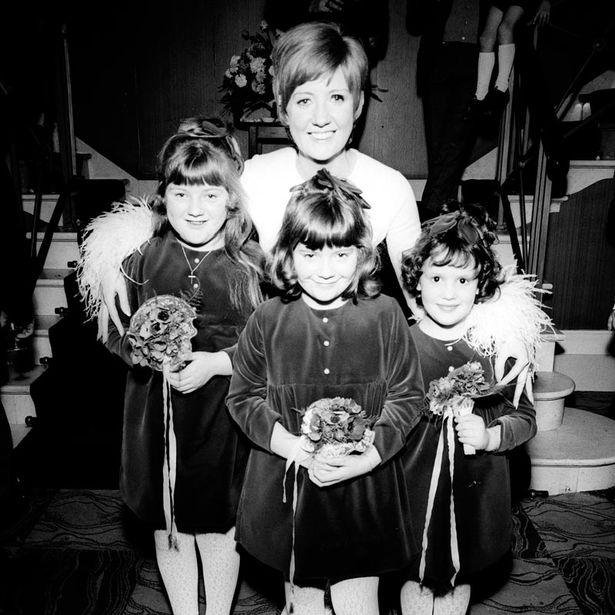 The pictures were taken by photographer Francis Loney who shared this memory of the event:
"I was given a chauffeur to drive me to the church and as we slowed down to turn into the entrance hundreds of fans mobbed the car and pressed their faces to the windows as they thought I was Cilla arriving."