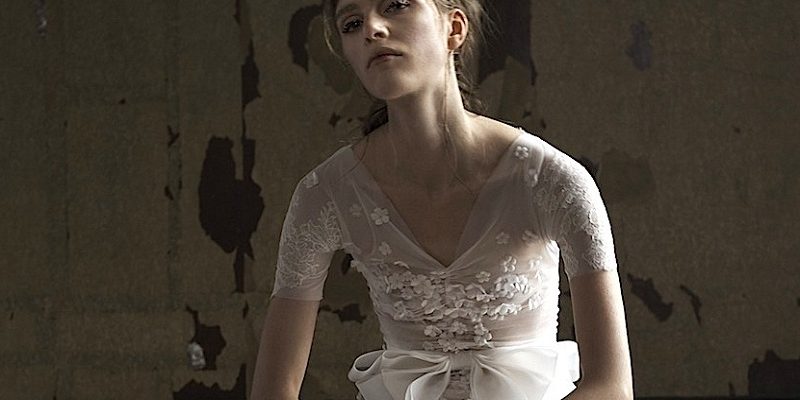 Vera Wang unveils shocking new 2016 bridal collection
For the second year running Vera Wang has shunned the catwalk and revealed her new collection via an intoxicating video titled; Hotel Madrid.
Straying from her usual voluminous styles; 2016 is all about sensual, sheer fabrics and intricately beaded sheaths. The models dance seductively to raw, ethereal music in a way that manages to be sultry and commanding at the same time, as well as completely mesmerising.
View the Hotel Madrid video
Vera herself describes it as;
'The beauty freedom mystery and intoxication of Spain. Intimate and personal, these women inspire a subtle yet nonchalant sexuality. Louche, lazy, luxurious. This is fashion through a youthful yet sophisticated lens.'
Sheer
The Vera Wang 2016 bridal collection oozes haute couture and animalistic sex appeal; from the lingerie inspired sheer gowns to the daring cuts and structured fabrics. Controversially, Wang's use of sheath and almost translucent materials are worlds away from her usual style but manage to be as influential and whimsical as her other collections. The use of soft materials such as lace, feathers and tulle create a romantic illusion, that leaves little to the imagination.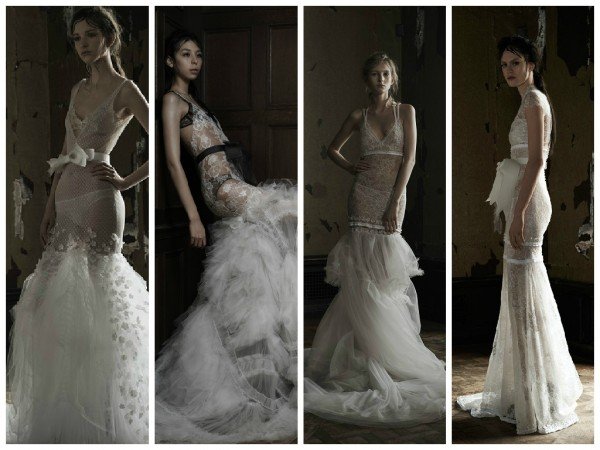 Black
As well as reinventing bridal fashion Vera also pays homage to some of 2016's biggest predicted trends. Throughout the clip the music builds to a startling crescendo unveiling the most show stopping gown in the collection; a black two-piece complete with vintage Wang inspired feather skirt and bandeau top.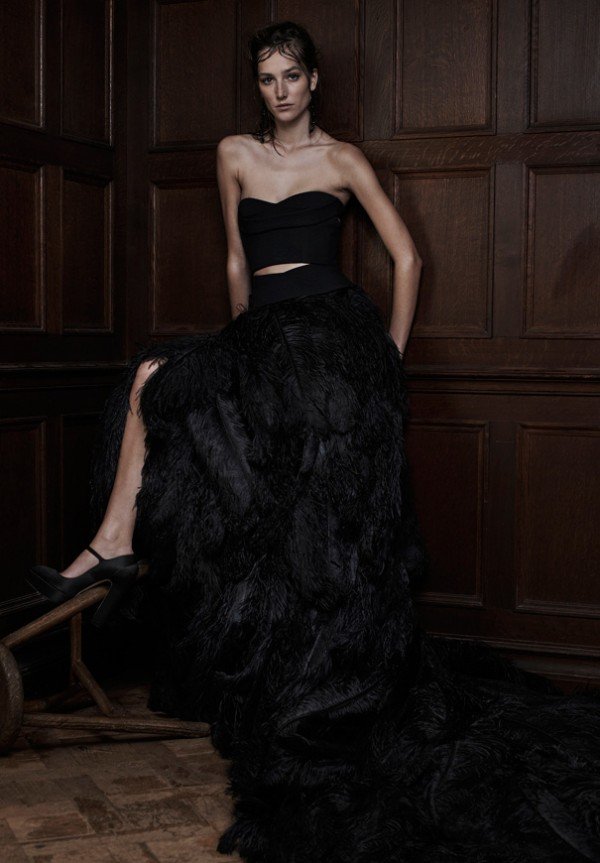 Tulle
Tulle seems to be the order of the day adding a sense of romance to this sultry showcase. Fishtail skirts adorned with yards upon yards of netting and long, cascading tulle skimming the delicate figures of the models help to soften the sharp edges of this bridal couture. We love the way Vera uses it as a cover up for the fourth model; tulle is set to take the world by storm this year!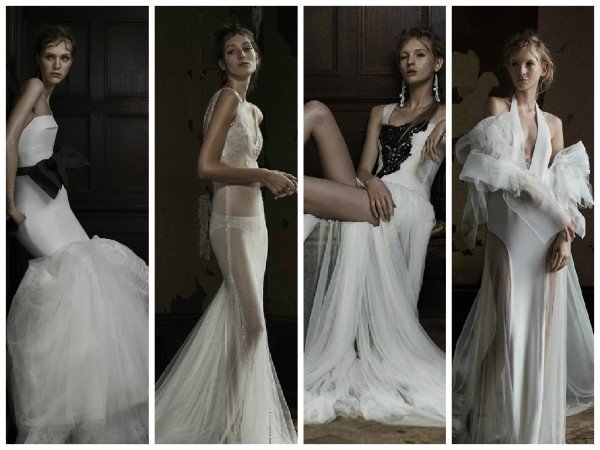 Satin
Wang seems to be paving the way for a nineties-style satin resurrection with a twist. Focusing on simple sheath designs with cut out panels and combining satin with more flexible fabrics, Vera is revamping satin's image and bringing it into 2016.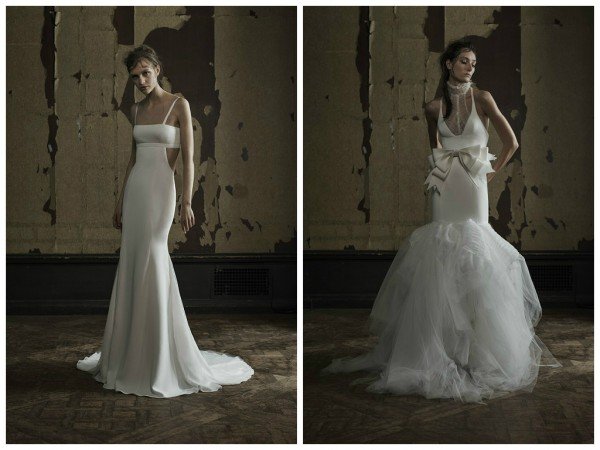 Speaking to Yahoo Style Vera says;
'I like to think I'm translating a movement in wedding fashion with my own vocabulary.'