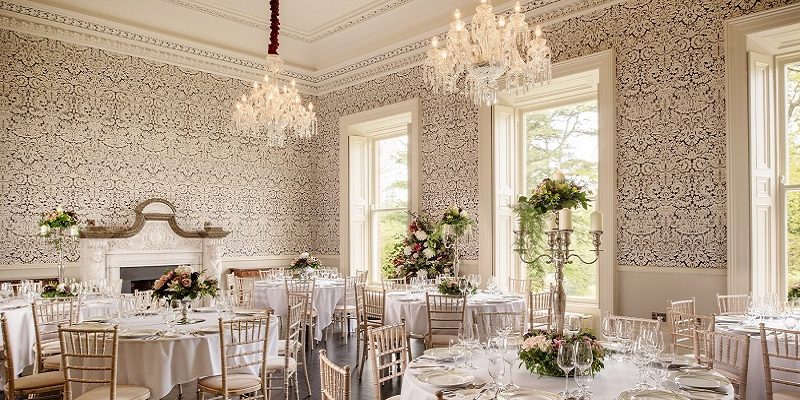 Virginia Park Lodge Wedding Showcase
Historic, romantic and naturally stunning; explore the exquisite Virginia Park Lodge at the Wedding Showcase this month
Experience all this historic house and stunning gardens have to offer on exclusive showcase weekend dates.
For the first time since opening we have exclusively blocked off weekend dates for couples to explore the house and grounds at their convenience. These will be some of the only weekends available for viewings in 2016 so don't miss out this fantastic opportunity.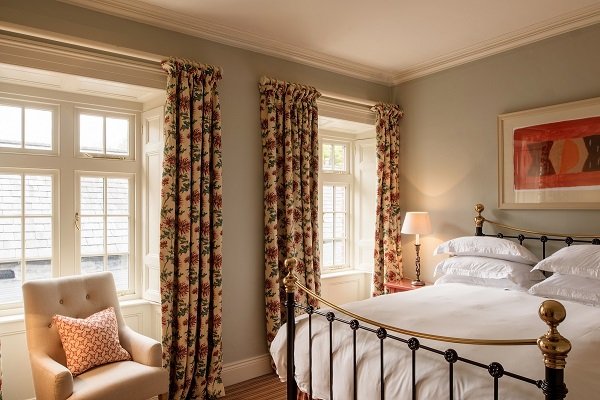 Explore the house and view the accommodation and quaint cookery school cottages. Afterwards relax in our bar and lounge, or go for a leisurely stroll through the woods and lakeside. Visitors will also have the opportunity to take a sneak-a-peek at our luxurious bedrooms.
Whether you are looking for intimate or extravagant, traditional or unexpected wedding day, Virginia Park Lodge is a truly individual place to celebrate the most memorable day of your lives.
Limited availability for Saturday 30th January and Sunday 31st January.
Please register your interest here: http://www.virginiaparklodge.com/showcase/.