10 semi-finalists have been announced and voting begins today!
The Young Designer of the Year 2017 competition has proved to be more popular than ever, and we were absolutely delighted to receive so many creative and inspiring mood board competition entries from young designers across the country. We had the challenging task of selecting only 10 mood boards to compete for a place in the final, and details of the ten semi-finalists are announced below.
Here's where you come in; we want you to vote for your favourite mood board design below. Online voting will run from today Wednesday 9th November to midnight on Sunday 20th November.
The five mood boards with the most votes will go through to the final of the competition, and the young designers will be invited to make their wedding dress which will be worn by a professional model and showcased on the runways of our Wedding Journal Shows in Belfast, Dublin and Cork in January. A celebrity panel of fashion judges will then chose the one winning dress and its designer will be named as the Young Designer of the Year 2017!
To vote simply scroll to the bottom on the page and click on your favourite dress.
The Wedding Dress Collection by Kate Bourke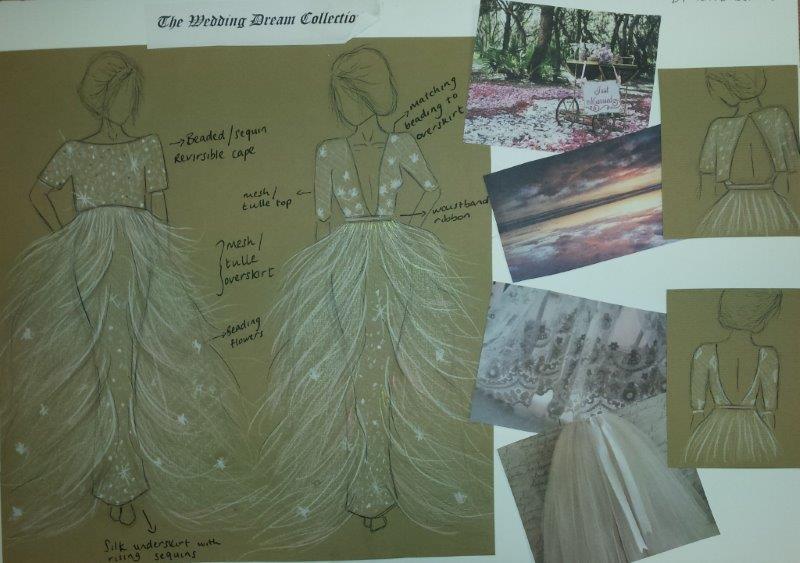 2. Adore by Carol-Ann Hughes
3. Queen by Niamh Finn
4. by Thomas McLoughlin
5. Shed a Tear by Katie Hendron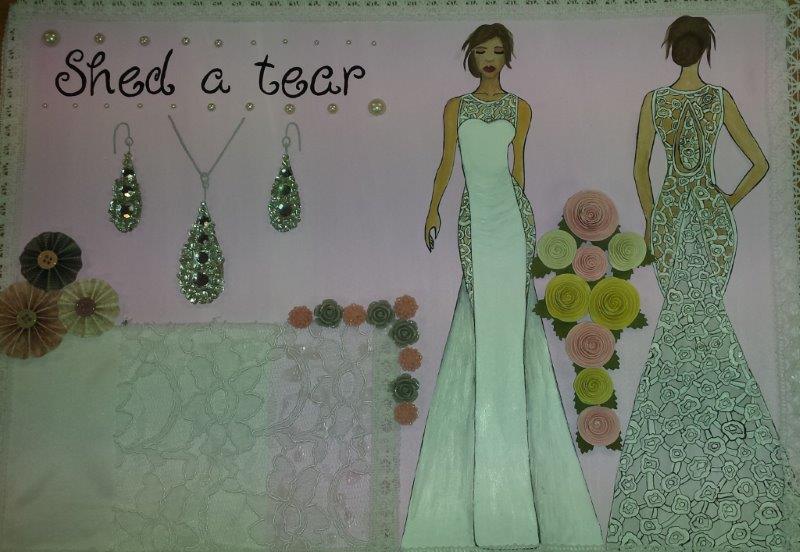 6. Enchanted Belle by Chloe Hawe
7. by Jessica Crilly
8. Anastasia by Lisa Mulhern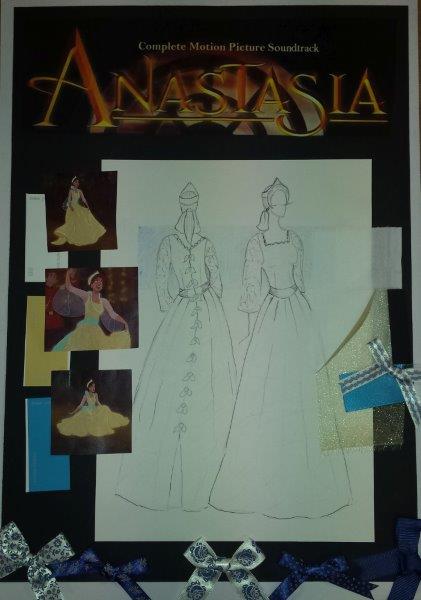 9. Cowgirl Dress by Klaudie Vesela
10. by Conni Rose Dawson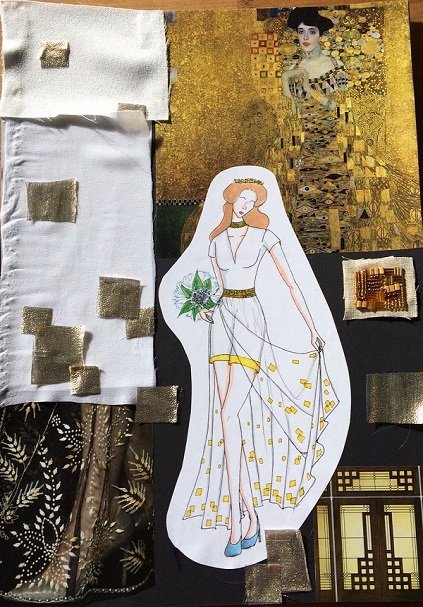 Voting is now closed!