Watch live wedding bands at The Wedding Journal Show
Check out the wedding bands performing live on the main stage at the Wedding Journal Show in Belfast and Dublin
The Wedding Journal Show always delivers a great  day out and with live wedding bands performing on the main stage throughout the weekend in Dublin and Belfast, there's never a dull moment!
Visitors to the autumn shows will get the chance to hear some of country's top wedding bands perform including the folksy five-piece Manouche Swing and  artist Wayne Rodgers (lead vocalist for "The Allstars").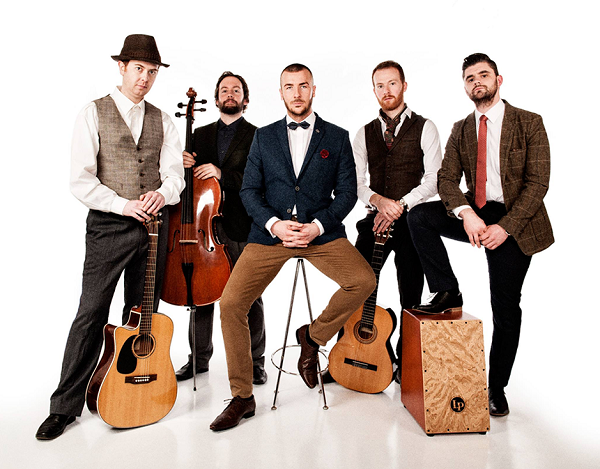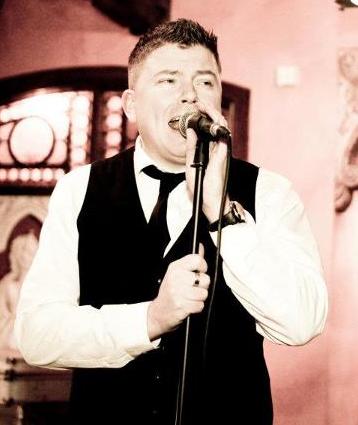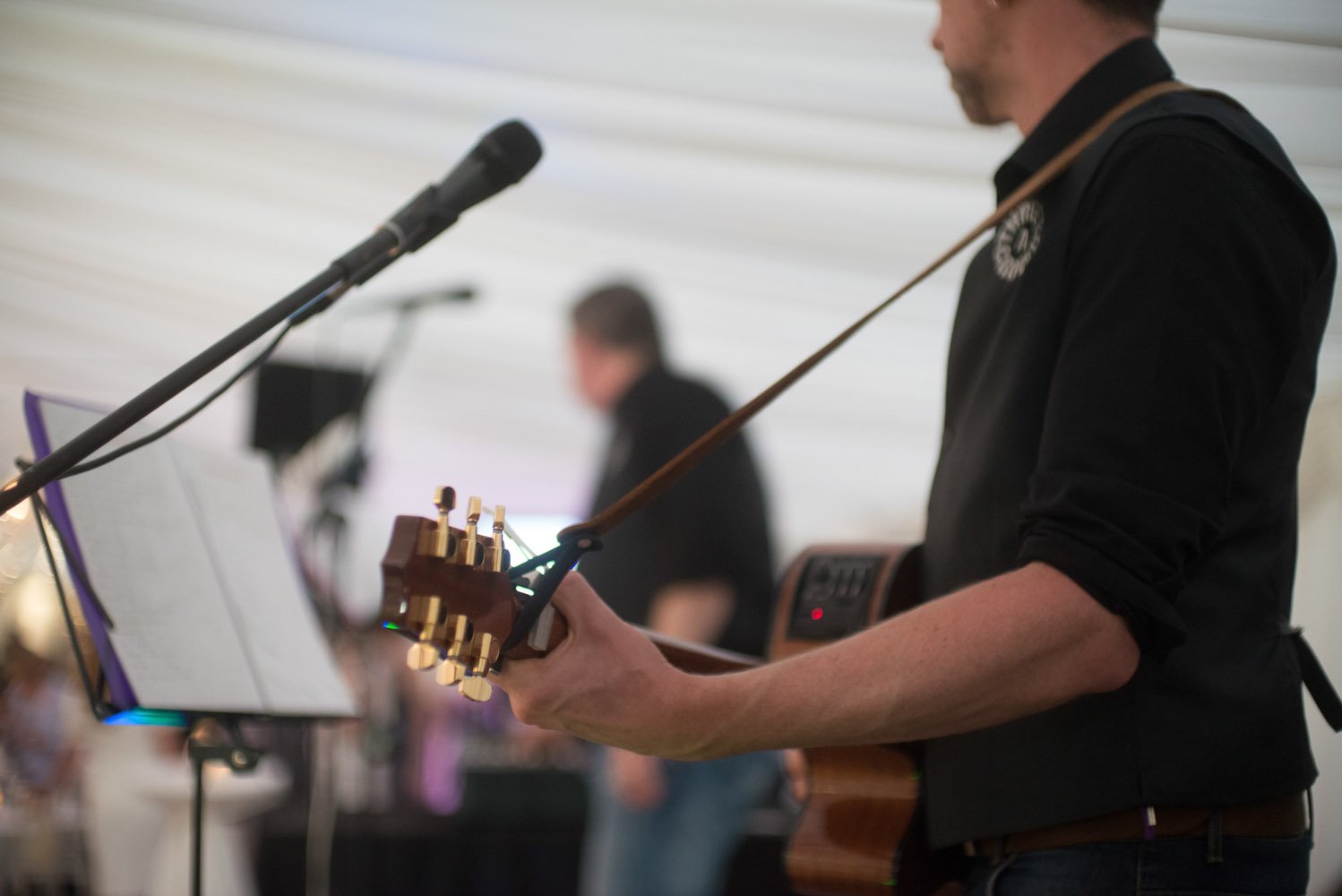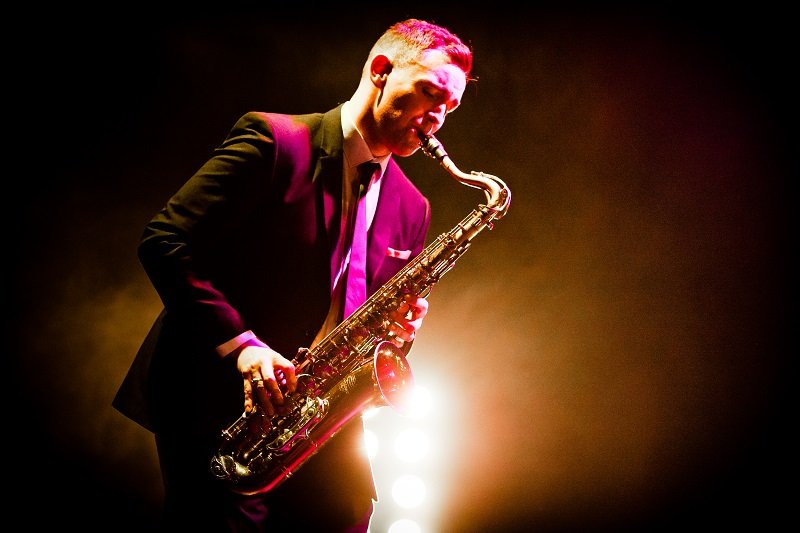 TV star, mentalist and all round entertainer David Meade will also be performing a series of mind-bending tricks at the show in Belfast.
BELFAST timetable:
Friday 18th September
4.10 pm Music from Manouche Swing
4.15 pm Live performance from David Meade
6.10 pm Music from artist – Wayne Rodgers (Lead vocalist for "The Allstars")
6.15 pm Live performance from David Meade
Saturday 19th September 
12.40 pm Music from artist – Wayne Rodgers (Lead vocalist for "The Allstars")
12.45 Live performance from David Meade
2.40 pm  Music from Manouche Swing
2.45 pm  Live performance from David Meade
4.40 pm Music from Three's a Crowd
4.45 Live performance from David Meade
Sunday 20th September
12.40 pm Music from Manouche Swing
12.45 Live performance from David Meade
2.40 pm  Music from artist – Wayne Rodgers (Lead vocalist for "The Allstars")
2.45 pm  Live performance from David Meade
4.40 pm Music from Three's a Crowd
4.45 Live performance from David Meade
DUBLIN timetable:
Saturday 26th September 
2.45 pm Music from Manouche Swing
4.50 pm Music from Rockafellas Band
Sunday 27th September
12.45 pm Music from Manouche Swing
2.50 pm Music from Rockafellas Band