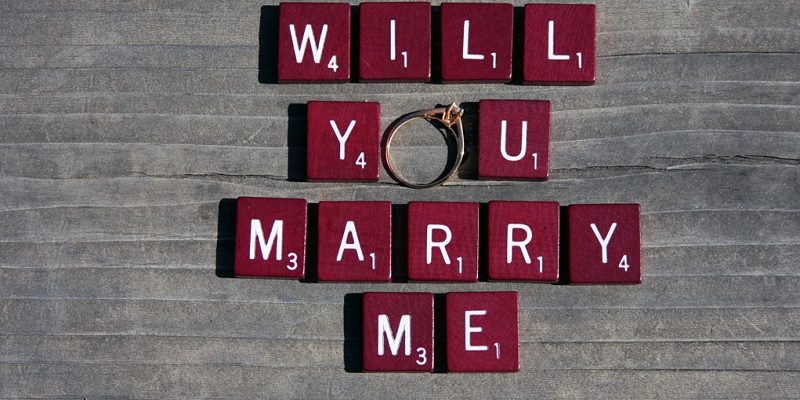 Watch this amazing live television proposal
Minnesota presenter gets engaged live on-air television proposal and has the sweetest reaction
When television presenter Ashley Roberts went to work on April 15, she thought it would be just another day at the office. Little did she know that her co-workers and boyfriend, Justin McCray had worked together to plan an epic surprise for her! The Minneapolis reporter was presenting a piece about engagement rings live on WCCO TV's Mid Morning show when one of her co presenters steered the discussion towards engagement ring fashion and announced that the show had a fashion expert waiting in the wings.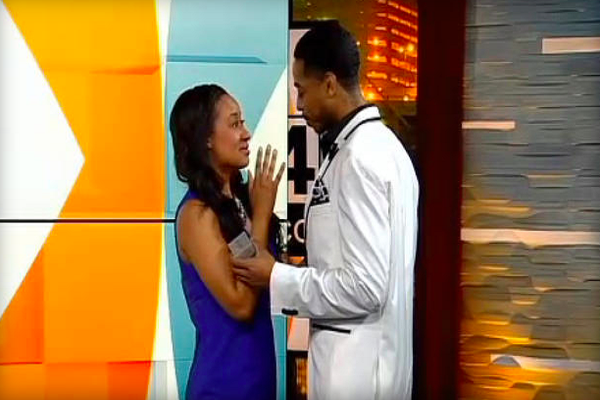 Needless to say The WCCO TV presenter was stunned when her own boyfriend came strolling onto the stage looking dapper in an all-white suit and brandishing a ring box! Asking Ashley if he looks fashionable enough to attend his own wedding ceremony the journalist began to realise what was happening and instantly starts fanning her face! Speechless and holding back the tears as her now fiancé says he wants to spend the rest of his life with her, Ashley is just so excited; repeating 'Oh My God' over and over! Here at Wedding Journal Online we couldn't contain ourselves as Justin gets down on one knee and Ashley does a quick twirl on the spot; something that she calls her happy dance!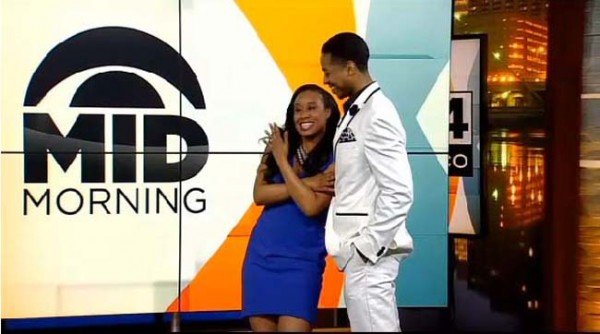 Taking to twitter, Ashley couldn't contain her excitement; posting a screenshot of the cute proposal clip with the title; 'Best surprise of my life. I get to spend the rest of my life with my best friend.' N'awww.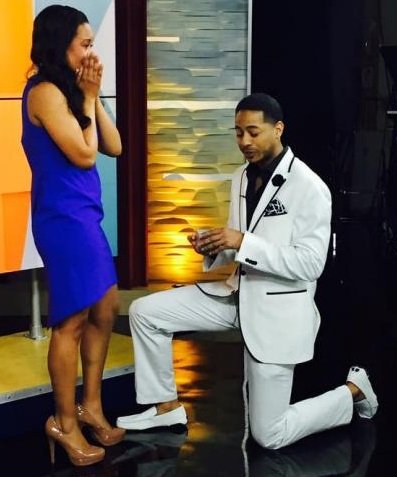 The newly engaged couple jetted straight off on a romantic vacation to Mexico and Ashley later updated her Twitter account with a picture of her drawing a heart in the sand with her engagement ring clearly visible; 'Surrounded by love #justinaskedashley #Ashleysaidyes #futuremrsmccray'. Lots of well-wishers also took to social media to publically congratulate the smitten pair using the hashtag; #justinaskedashley.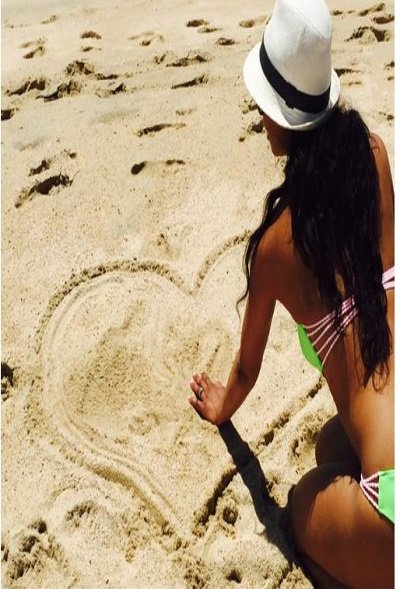 We just love cute proposal videos and this couple are too adorable for words! Watch the clip here; we dare you not to cry!
Featured Image- Sharon Mc Meel